What do pill bugs/sow bugs look like?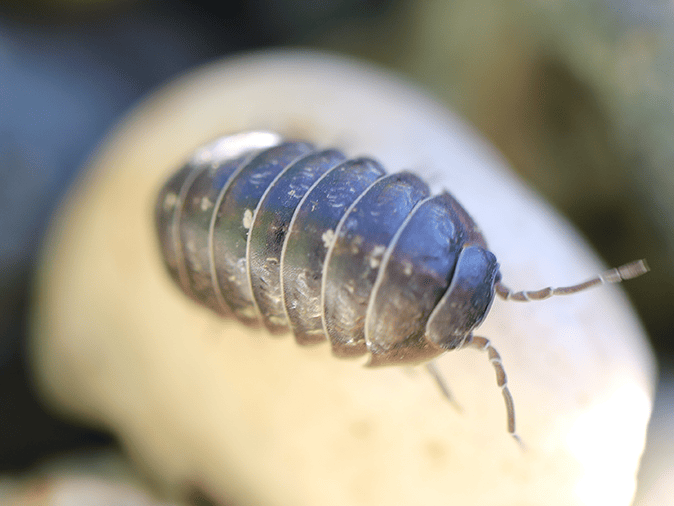 These nuisance pests have hard exoskeletons, three basic body parts, and are dark gray to white. They have seven pairs of legs and two pairs of antennae. They have appendages at the end of their abdomen called uropods.
Females have growths at the base of some legs to hold eggs while they are developing. They breathe through gills since they are isopods. They are commonly known as "roly-polies."
Life cycle of pill bugs
Complete metamorphosis
The female holds up to 100 eggs in pouches at the base of her legs. Immatures will stay in the pouches after hatching for a few days. They look similar to adult forms. They will molt 4-5 times before becoming sexually mature..
Habits of pill bugs/sow bugs
Diet: Dead or decaying animals, sometimes plants.
Activity: Some species are nocturnal.
Preferred Climate: Humid
Defense: Roll up when disturbed.
Cautions: Not a threat
Home Invasion: Primarily live outdoors. Will come indoors if moisture and food available.
Are pill bugs/sow bugs dangerous?
Pill bugs/sow bugs are mainly a nuisance pest and are medically harmless.
Where do pill bugs/sow bugs live?
These occasional invaders typically and consistently nest in moist areas.
Helpful hints about pill bugs/sow bugs
Eliminate moisture near or in the home
Minimize hiding places
Remove items such as boxes, boards, stones, etc. since these often attract these bugs
Humidity should be reduced in crawl spaces and basements
Seal cracks and openings in the outside foundation wall and around doors and windows
Recommend regular pest control service plan
Interesting facts about pill bugs/sow bugs
Molting occurs in two stages. The first half sheds then the second half sheds, therefore, the pill bug can be two different colors when this is happening.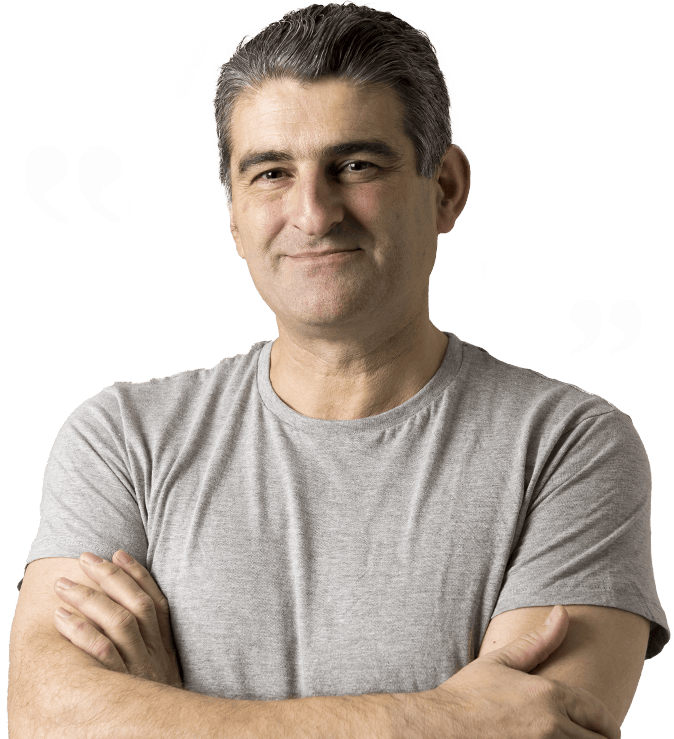 Testimonials
"I bought a home, sight unseen (I trusted a VA inspector) in rural Cochise County, AZ.
After moving in I quickly discovered that the home was INFESTED with vermin and BROWN RECLUSE SPIDERS!

NW Exterminating installed 'Desert Guard' and that took care of ALL of the vermin, and, after a few treatments of Spider Power-Dusting in my crawl space I am free of dangerous spiders!

"
Dave K.
Cochise County, AZ
Northwest Exterminating received an average rating of

4.5 out of 5

stars from

294

reviews.
4.5
Read Google Reviews
Request Your FREE Estimate
Have questions or need help getting rid of pests? Simply complete the form below or give us a call!
Northwest Exterminating Blog & News
Read the latest articles & news