Summer Is Too Short To Stay Inside
Your backyard is your sanctuary, the place to unwind, entertain, enjoy dining on the patio, and a place for the kids to play. Not when you have mosquitoes eating you alive! That's why it's so important for you to enjoy your yard as a mosquito-free zone. Northwest Exterminating's mosquito control services can greatly reduce annoying mosquitoes from your yard throughout the entire mosquito season. Call Northwest Exterminating today to protect your home from pesky mosquitoes. Help prevent Zika Virus, West Nile Virus, Dengue, and other diseases transmitted through mosquito bites!
Effective Mosquito Treatments For Homes
Northwest Exterminating's mosquito control is a monthly service designed to reduce the mosquito population on your property. Our treatment program is proven to significantly reduce mosquito activity in your yard. Northwest's mosquito control services typically start in May and extend through September. Every month, one of our licensed pest control specialists will:
Inspect your yard to identify mosquito breeding and resting sites and treat accordingly
Apply treatment to areas where adult mosquitoes rest, such as tall grass, shrubs and bushes that are adjacent to the structure, and shaded areas
Use larvicide treatments to minimize mosquito reproduction in areas where standing water cannot be eliminated, including pools and ponds
If you're ready to take back your outdoor living space from these pesky, disease-transmitting pests, contact us today!
Maximize your mosquito treatments with these helpful tips!
Remove all areas of standing water
Turn over buckets, dog dishes, kiddie pools, wheelbarrows, old tires - anything that can collect and hold water
Try changing you landscape/turf watering to early AM hours, this will allow standing water to evaporate, reducing the mosquito breeding ground and protecting plants and turf from mildew, fungus and turf diseases
Together we can keep your yard an enjoyable place for entertainment and fun!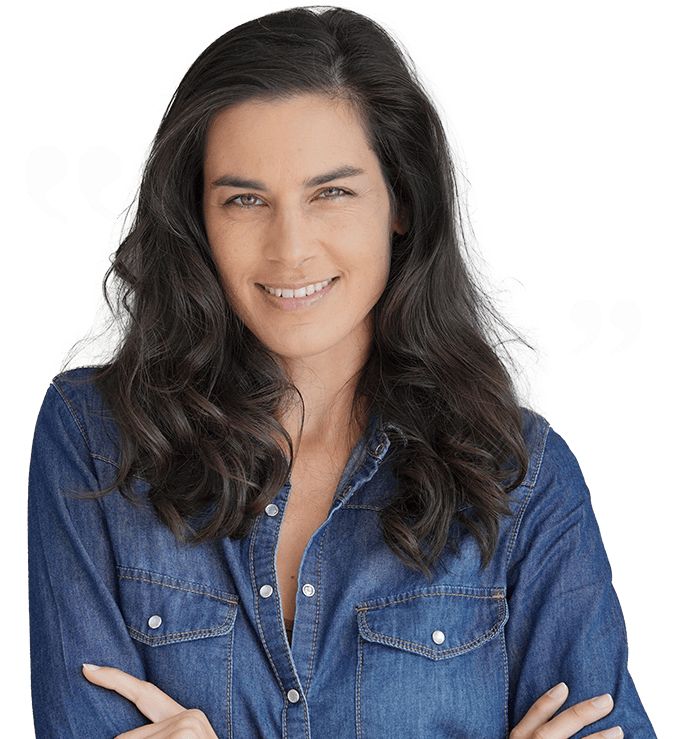 Testimonials
"Hi! I am an employee for Starbucks here in Phoenix wanted to give good feed back on one of your techs Richard Limon he was very kind and professional he was here a few weeks ago! Wanted to give him a 5 start rate, he was Awesome!"
Roxy L.
Phoenix, AZ
Northwest Exterminating received an average rating of

4.5 out of 5

stars from

294

reviews.
4.5
Read Google Reviews
Request Your FREE Estimate
Have questions or need help getting rid of pests? Simply complete the form below or give us a call!
Northwest Exterminating Blog & News
Read the latest articles & news
Pest Solutions For Homes & Businesses
Northwest Exterminating provides pest control services in the Phoenix-metro and Tucson as well as throughout Southern Arizona that target the pests that are found in our region's unique desert environment. We promise personalized service and state-of-the-art techniques for all your exterminating needs.
Any Pest, On Time, Guaranteed.