Don't Let Mice & Rats Take Over Your Home Or Business
Droppings, urine stains, rub marks, and dens are all signs a rodent problem is stirring. Unfortunately mice and rats are more than a nuisance pest problem, they introduce potential health risks and may even cause structural damage in homes and businesses. At Northwest Exterminating, we offer effective rodent control solutions in Phoenix, Tucson, and Southern Arizona that are designed to eliminate and prevent rodent infestations.
How Northwest Exterminating Stops Rodent Infestations
Rodent Trapping
Inspecting a property can uncover entry points, pathways, feeding and harborage sites, and level of activity. Technicians place traps and monitor activity to remove captured rodents.
Den or Harborage Removal
Thermo-detection devices may be necessary to find rodents inside attics, crawl spaces and walls. For rodents outside the home, the service specialist will remove the den, sanitize the area and/ or clear the landscaping of all rodent evidence.
Baiting Maintenance Programs
Rodenticide bait stations with locking mechanisms are a widely used treatment in reducing or eliminating rodent populations in the desert environment. Our technician determines the best placement of bait stations and maintains records of your account for tracking.
Digital Rodent Monitoring
Shaping the future of pest control through innovation and science for a better tomorrow.
In addition to our stand-alone rodent control services, Northwest Exterminating offers digital rodent control solutions for homes and businesses in the Phoenix metro as well as in Tucson and Southern Arizona.
Unlike anything you've seen on the market, Anticimex SMART is an intelligent, electronic rodent control system that operates 24/7/365 to provide homeowners with peace of mind, constantly monitoring, predicting, and preventing infestations in an environmentally-friendly way.
Desert Guard - Insect & Rodent Exclusion
In addition to our rodent control services highlighted above, Northwest Exterminating also offers our Desert Guard service. This insect and rodent exclusion program is designed to keep pests out by sealing potential entry points and installing physical barriers to limit pest activity and pest harborages around your home. The goal of Desert Guard is to substantially limit the amount of pest activity, harborage, and physical entry into the home.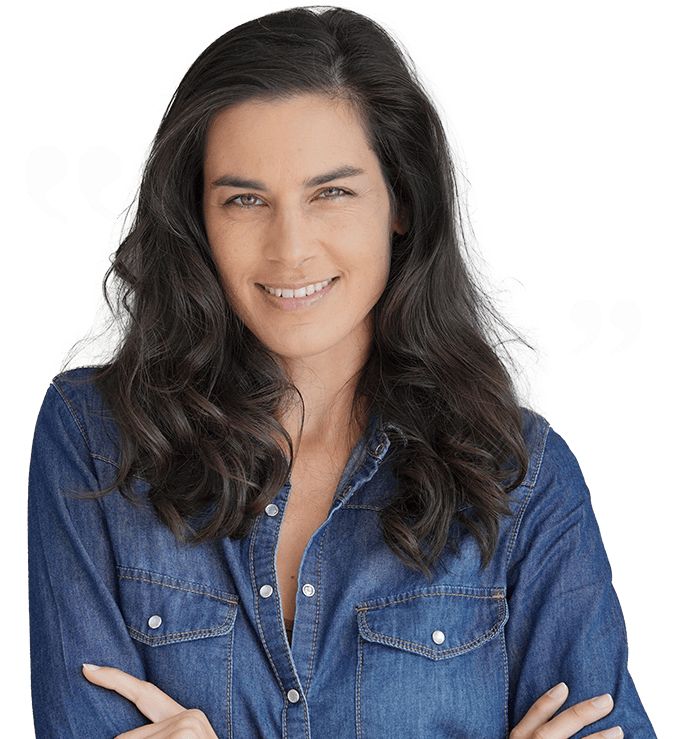 Testimonials
"Hi! I am an employee for Starbucks here in Phoenix wanted to give good feed back on one of your techs Richard Limon he was very kind and professional he was here a few weeks ago! Wanted to give him a 5 start rate, he was Awesome!"
Roxy L.
Phoenix, AZ
Northwest Exterminating received an average rating of

4.5 out of 5

stars from

294

reviews.
4.5
Read Google Reviews
Request Your FREE Estimate
Have questions or need help getting rid of pests? Simply complete the form below or give us a call!
Pest Solutions For Homes & Businesses
Northwest Exterminating provides pest control services in the Phoenix-metro and Tucson as well as throughout Southern Arizona that target the pests that are found in our region's unique desert environment. We promise personalized service and state-of-the-art techniques for all your exterminating needs.
Any Pest, On Time, Guaranteed.
Northwest Exterminating Blog & News
Read the latest articles & news