Arizona has a unique desert environment with many unwanted pests that can invade your home
Northwest's "Desert Guard" is a distinctive integrated pest management program designed to combat these unwanted invaders.
The Desert Guard service is a combination of sealing the entry points and installing physical barriers to limit pest activity and pest harborages around your home. By focusing on targeted areas around the home, Desert Guard can substantially limit the amount of pest activity, harborage, and physical entry into the home.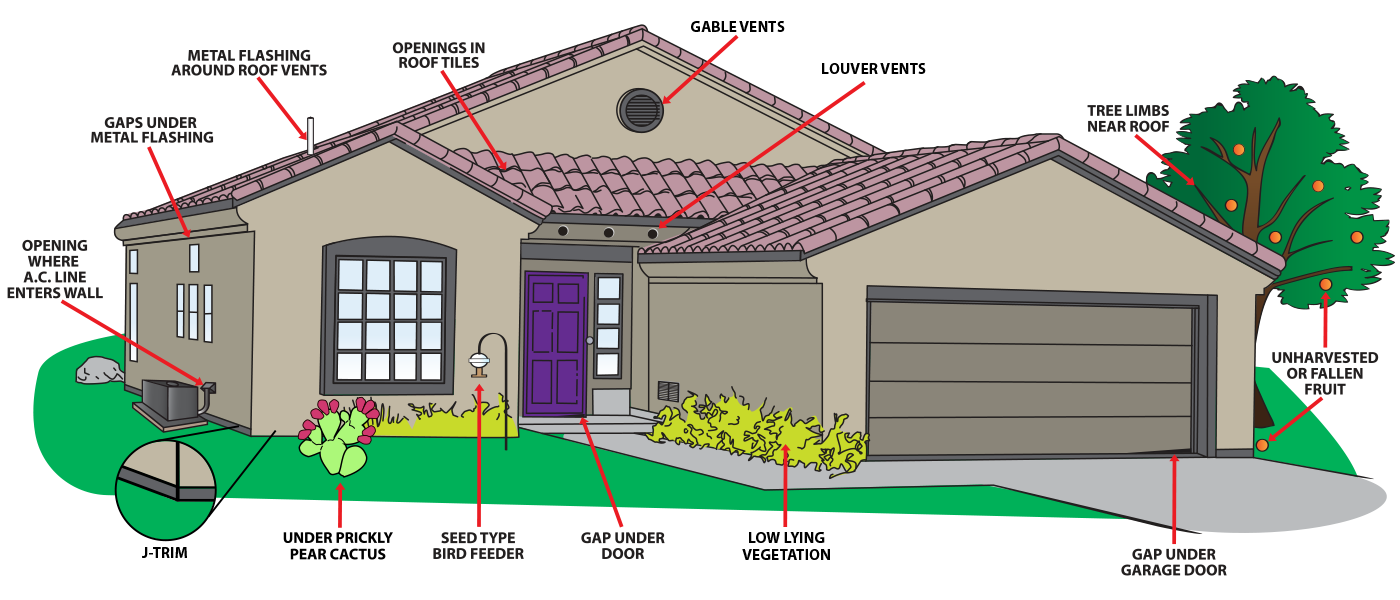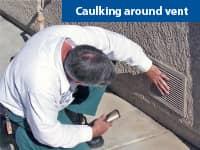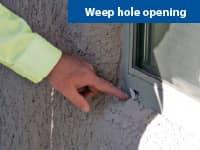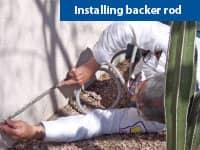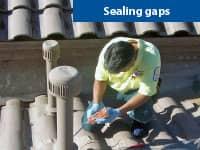 Desert Guard Process
Northwest Exterminating will perform a thorough inspection of the home. Inspecting the structure's perimeter base, roof, eaves, entries, windows, vents, exterior protrusions, and any possible gap or opening will identify pest harborage areas and entry points.
We will determine the materials needed for your home. Materials may include caulking, weather stripping, expanding cloth, netting, screening, and other hardware materials depending upon the type of building design and construction of your home.
We will install the materials. The installation process requires specialized technicians to access the home's exterior including the roof, yards, perimeter, and several interior areas including windows, attic, and garage. After the installation is complete, a quality assurance inspection is performed to verify the integrity of workmanship.
The materials provided are intended to be long-term physical deterrents to stop unwanted pests. Our Desert Guard materials are backed by a one-year warranty for replacement and labor.
Rodent Control Solutions
Rodents can leave clues about their presence without ever being seen. Droppings, urine stains, rub marks, and dens are signs a problem is stirring. Potential health risks and structural damage can be of concern to home and business owners. Northwest Exterminating offers intensive and ongoing eco-friendly rodent solutions.
Rodent Trapping
Inspecting a property can uncover entry points, pathways, feeding and harborage sites, and level of activity. Technicians place traps and monitor activity to remove captured rodents.
Den or Harborage Removal
Thermo-detection devices may be necessary to find rodents inside attics, crawl spaces, and walls. For rodents outside the home, the service specialist will remove the den, sanitize the area and/ or clear the landscaping of all rodent evidence.
Baiting Maintenance Programs
Rodenticide bait stations with locking mechanisms are a widely used treatment in reducing or eliminating rodent populations in the desert environment. Our technician determines the best placement of bait stations and maintains records of your account for tracking.
Bird Control Solutions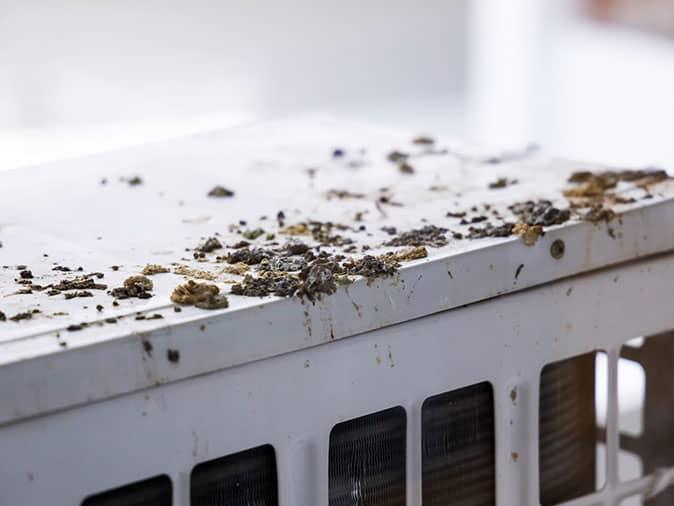 Damage Caused By Pest Birds
Damage to structures
Bird droppings are acidic, eating away common construction materials.
Fire hazards
Flammable nesting materials include straw, twigs, and dried droppings
Damage to ventilation systems
Nesting materials block airflow and spread airborne disease.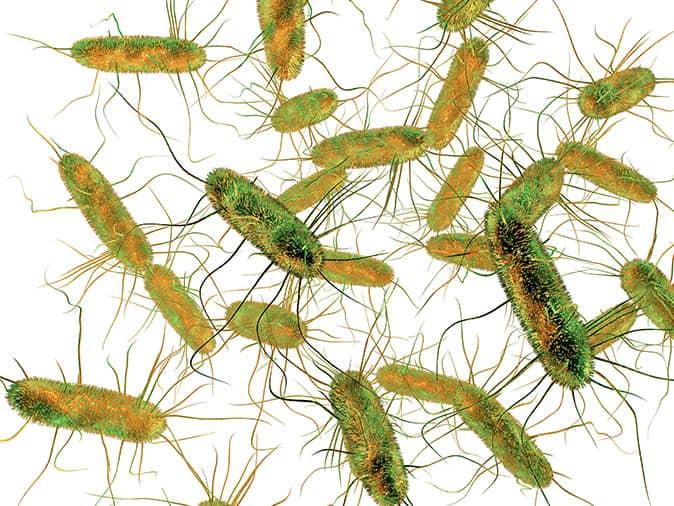 Diseases Caused By Pest Birds
Birds spread disease through their filthy habits. Nesting debris can contain bacteria, viruses, fungi, and parasitic pests. Inhalation of fecal dust, contact with droppings, contamination of food or water source, parasites related to bird activity.
Diseases include, but are not limited to:
Encephalitis
Meningitis
Histoplasmosis
Psittacosis
Salmonella
West Nile Virus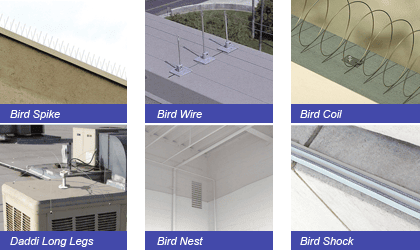 Assess the situation
A thorough inspection of the site determines bird pressure, needs, and expectations.
Reduce the bird population
Trapping and removing bird populations increase the likelihood of success.
Sanitize the area
Removal of debris and cleaning of the area minimizes health risks.
Install long-term physical deterrents
The best products and materials are used to ensure re-infestation does not occur with special attention to aesthetics.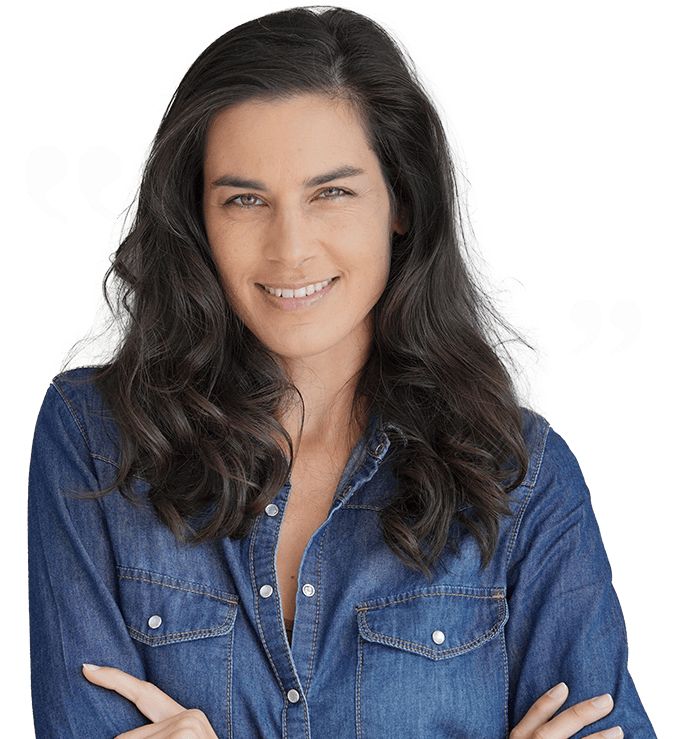 Testimonials
"Hi! I am an employee for Starbucks here in Phoenix wanted to give good feed back on one of your techs Richard Limon he was very kind and professional he was here a few weeks ago! Wanted to give him a 5 start rate, he was Awesome!"
Roxy L.
Phoenix, AZ
Northwest Exterminating received an average rating of

4.5 out of 5

stars from

294

reviews.
4.5
Read Google Reviews
Request Your FREE Estimate
Have questions or need help getting rid of pests? Simply complete the form below or give us a call!
Pest Solutions For Homes & Businesses
Northwest Exterminating provides pest control services in the Phoenix-metro and Tucson as well as throughout Southern Arizona that target the pests that are found in our region's unique desert environment. We promise personalized service and state-of-the-art techniques for all your exterminating needs.
Any Pest, On Time, Guaranteed.
Northwest Exterminating Blog & News
Read the latest articles & news