Pest & Termite Control In Sahuarita, Arizona
Northwest Exterminating, a trusted pest control company serving Sahuarita, Tucson, and Southern Arizona since 1990, offers effective pest control services that eliminate ants, scorpions, mice, and other insects and rodents. If you're searching for an exterminator to help you resolve a pest problem in your Sahuarita home or business, contact our locally operated team today!
Active Pests In Sahuarita, AZ
Residential Pest Control In Sahuarita, AZ
You shouldn't have to worry about insects and rodents damaging your home, jeopardizing your health, or simply being a nuisance. At Northwest Exterminating, we offer home pest control services in Sahuarita that not only resolve existing pest infestations, but provide year-round pest protection that keep insects and rodents out!
If you're ready to evict roaches from your bathroom and get rid of other pests from your home, Northwest Exterminating is here to help. Compare our pest control plans below or simply give us a call!
What's included:
Year-Round Pest Protection
4 Seasonal Services
General Pest Control
Free Re-Treat Service
SMART Monitoring System For Rodents
Termite Monitoring
Termite Baiting System
What's included:
Year-Round Pest Protection
4 Seasonal Services
General Pest Control
Free Re-Treat Service
SMART Monitoring System For Rodents
Termite Monitoring
Termite Baiting System
What's included:
Year-Round Pest Protection
4 Seasonal Services
General Pest Control
Free Re-Treat Service
SMART Monitoring System For Rodents
Termite Monitoring
Termite Baiting System
**initial fees may apply
Sahuarita, AZ Termite Control
Let's face it, termites are a serious pest problem and one that cannot be ignored, unless you want to risk termite damage. If you've found termite mud tubes in your home, spotted termites swarming, or have other cause for concern, please reach out to Northwest Exterminating today. Our locally operated pest control company offers effective termite control services in Sahuarita that deliver results – in other words, we get rid of termites and prevent new termite colonies from establishing.
Our termite control solutions include:
Termite monitoring
Termite baiting solutions
Liquid termite treatments
Termite pre-treatments for new construction
Borate termite treatments
For homeowners worried about termites AND household insects and rodents, we highly recommend signing up for our SmartDefense Complete! View plan benefits below.
SMARTDefense Complete
An all encompassing quarterly pest control plan, Northwest Exterminating's SMARTDefense Complete gives homeowners in Phoenix, Tucson, and Southern Arizona the peace of mind that rodents, insects, and termites are being controlled 24/7/365. We use the state-of-the-art SMART electronic rodent monitoring, a trusted termite baiting system, and our time-tested and effective control procedures for general insects including ants and spiders.
Bee Removal In Sahuarita, Arizona
Your property belongs to you, don't let bee swarms or nests built too close to areas where your family spends time outdoors keep you from enjoying it. At Northwest Exterminating, we offer bee removal services in Sahuarita that include:
Property survey
Bee nest elimination
Honeycomb removal
Bee swarm removal
Structural repair
Commercial swarm trap systems
Residential scout trap systems
When you reach out for help getting rid of Africanized honey bees or other stinging insects, we'll dispatch our state-certified, rapid-response team to take care of the issues. Available 24/7/365, you can count on our pest control specialists to handle the threat!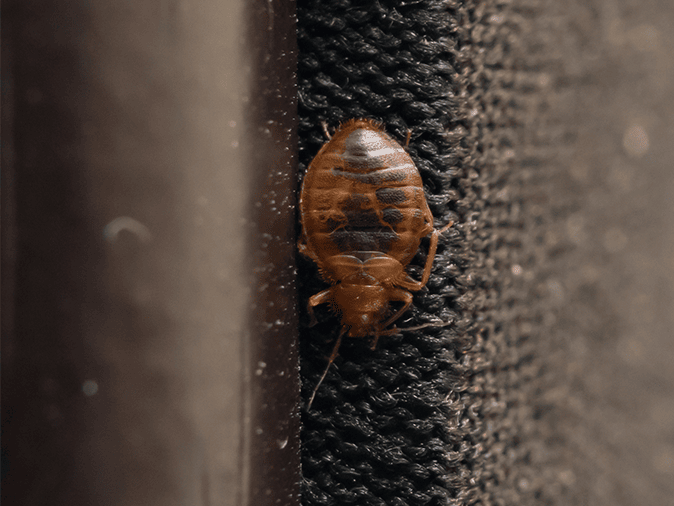 When it comes to bed bugs, property owners need solutions that work. Rather than waste time and money on DIY bed bug control, contact Northwest Exterminating if you've woken up with bed bug bites or have reason to believe your home or business has been infested by these biting pests.
Our effective bed bug control in Sahuarita starts with a thorough inspection of suspected area(s). Our team will look for signs of bed bugs and activity and then, based on our findings, recommend a treatment protocol that will exterminate your bed bug problem- guaranteed once we issue your SleepTight Certified Clear Report!
Don't lose sleep over bed bugs, reach out today.
Commercial Pest Control In Sahuarita, AZ
Here at Northwest Exterminating, we pride ourselves on providing our clients with the most comprehensive commercial pest control services Sahuarita. Here's what you can expect when you partner with our pest management team:
A dedicated supervisor and account manager
State-certified pest control technicians equipped to handle any pest problem
A systemic approach to handling commercial pest management needs
Customized pest management plans that meet the needs and requirements of each business
Modern equipment and the best products
Digital rodent control solutions
24/7 emergency services
Don't wait for customers to find cockroaches or rats to damage equipment, contact us today!
Sahuarita, AZ Pest & Rodent Exclusion Services
To prevent scorpions and other desert-dwelling pests from invading homes, Northwest Exterminating offers Desert Guard, a pest and rodent exclusion service in Sahuarita. This solution consists of:
A thorough inspection to identify ways pests get in, where they hide, and what conditions attract them.
Installation of pest and rodent exclusion tools such as weather stripping, expansion cloth, caulking, screening, netting, and other long-term physical deterrents.
A one-year warranty for replacement and labor.
Don't let insects and rodents sneak in through A/C lines, broken gable vents, and gaps under doors or other entry points; contact Northwest Exterminating today!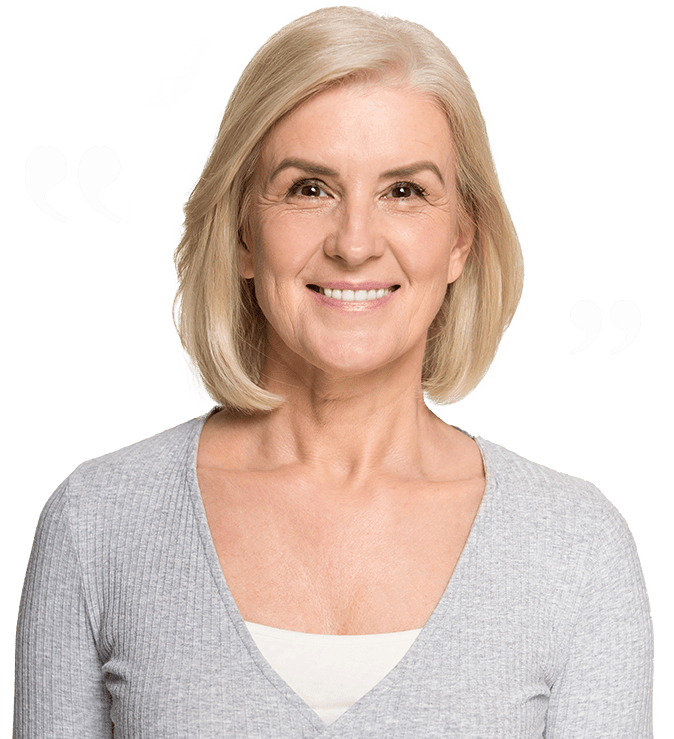 Testimonials
"I have been using Northwest Exterminating for many years. They are reliable and easy to work with. Albert does a very thorough and conscientious job each time he comes out. As a disabled person I appreciate the kindness he shows in making sure my garage door is closed before he leaves.
"
Nancy
Northwest Exterminating received an average rating of

4.5 out of 5

stars from

294

reviews.
4.5
Read Google Reviews
Request Your Free Estimate Today!
Have questions or need help with pest control? Simply complete the form below or give us a call!
Northwest Exterminating Blog & News
Read the latest articles & news