Fountain Hills, AZ Pest control
Locally operated Northwest Exterminating has been providing effective pest control services in Fountain Hills, Anthem, and Chandler as well as throughout the Phoenix metro since 1990. With more than 30 years of industry experience, our team of pest control specialists have the tools and know-how to exterminate scorpions, ants, termites, and other nuisance and potentially destructive insects and rodents common to Arizona. If you're on the search for a pest control company that offers quality service and peace of mind, pick up the phone and give us a call today!
Active Pests In Fountain Hills, AZ
Home Pest Control In Fountain Hills, AZ
Here at Northwest Exterminating, we take great pride in helping our friends, families, and neighbors eliminate pest activity in and around their homes. Whether you're dealing with cockroaches in the bathroom, mice in the garage, or another pest altogether we're ready to help with the best home pest control services in Fountain Hills.
Compare our Defense plans below or simply give us a call to discuss your pest problems.
Fountain Hills, AZ Bed Bug Treatments
You've woken up with bed bug bites, now what? First things first, don't panic. Secondly, contact Northwest Exterminating right away for help. Our professional bed bug treatments in Fountain Hills not only eliminate adult bed bugs crawling around the infested space, but they also exterminate nymphs and eggs as well!
When our Sleeptight Master(s) arrive at your home or business, here's what you can expect:
A thorough bed bug inspection
A review of our findings, treatment recommendation, and pricing, and how to prepare your property for treatment
Bed bug heat treatments that eliminate bed bugs in a matter of hours- not days.
A Sleeptight Certified Clear Report that carries a bed bug warranty for up to 90 days*
In order to fight bed bugs and win, you must take action at the first sign of a bed bug problem. Ignoring these biting pests will only cause the problem to grow worse and tossing out infested furniture will not be effective either. For the best bed bug control in Fountain Hills, contact Northwest Exterminating!
Comprehensive Termite Control In Fountain Hills, AZ
Mud tubes, termite swarmers inside, damaged wood- all are signs of a termite problem. Unfortunately, termites are a serious issue in Fountain Hills and throughout Arizona capable of causing impressive damage to homes and businesses if not properly treated. If you have reason to suspect that your property is dealing with a termite infestation, call Northwest Exterminating today! Providing comprehensive termite control in Fountain Hills since 1990, our team of pest control specialists has the knowledge, tools, and experience to eliminate termite colonies and prevent new termite activity from developing. Our termite treatment options are available for new and existing construction, and include:
Termite baiting solutions
Liquid termite treatments
Termite pre-treatments for new construction
Borate termite treatments
Don't wait for the termite damage to mount before you seek help; contact Northwest Exterminating to schedule a termite inspection today!
Commercial Pest Control In Fountain Hills, AZ
Your customers have high expectations and so should you. If they find roaches in a bathroom or encounter other pests in and around your business, they're not likely to return. And who can blame them?
At Northwest Exterminating, we offer commercial pest control services in Fountain Hills and throughout the Phoenix metro that are ideal for all types of commercial and industrial facilities. When you choose our company as your pest management provider, here's what you can expect:
A comprehensive inspection of the building and grounds
Identification of existing pest pressures and environmental concerns
The development of a customized pest management plan
Proper documentation to demonstrate compliance with governing authorities
Don't settle for an exterminator that only sprays in and around your facility, sets up a few rodent stations around the perimeter, and calls it a day. Your customers, employees, and company deserve the best and that what Northwest Exterminating will deliver!
*Bed bug warranty is not applicable to all jobs and has certain limitations.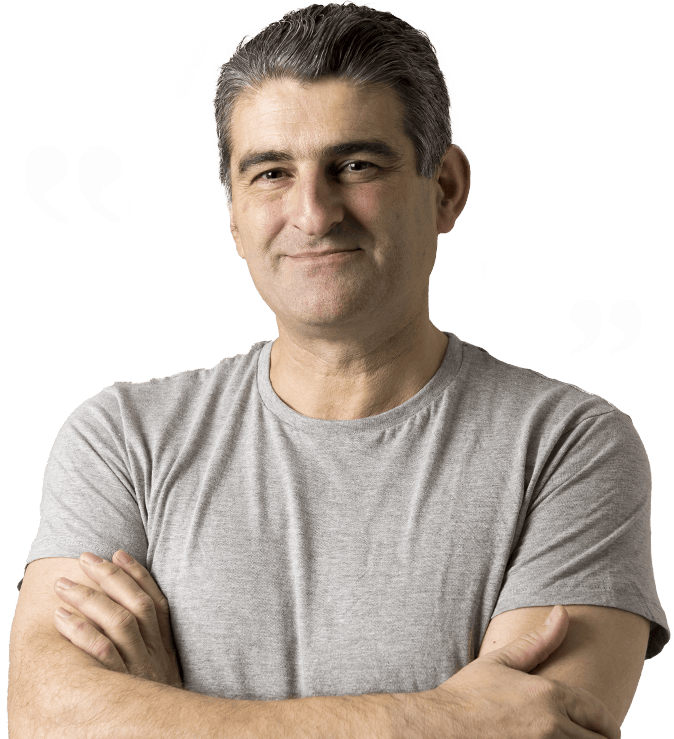 Testimonials
"I bought a home, sight unseen (I trusted a VA inspector) in rural Cochise County, AZ.
After moving in I quickly discovered that the home was INFESTED with vermin and BROWN RECLUSE SPIDERS!

NW Exterminating installed 'Desert Guard' and that took care of ALL of the vermin, and, after a few treatments of Spider Power-Dusting in my crawl space I am free of dangerous spiders!

"
Dave K.
Cochise County, AZ
Northwest Exterminating received an average rating of

4.5 out of 5

stars from

294

reviews.
4.5
Read Google Reviews
Request Your Free Estimate Today!
Have questions or need help with pest control? Simply complete the form below or give us a call!
Northwest Exterminating Blog & News
Read the latest articles & news