The Best Pest Control Services In Chandler, Arizona
At Northwest Exterminating, we are your go-to pest control specialists. That is if you're looking for reliable and affordable pest control services in Chandler that get rid of insects and rodents. Our locally operated pest control company offers solutions that exterminate ants, mice, scorpions, or other pests from homes and businesses and our fully licensed and highly trained pest control pros have the tools, know-how, and experience required to resolve pest problems, no matter what the pest is or how severe the infestation is.
Active Pests In Chandler, AZ
Chandler, AZ Home Pest Control Services
Since 1990, our Arizona pest control company has been helping homeowners eliminate insects and rodents from their homes, reducing the threat of damage caused by pests, and preventing the spread of illness caused by infestations.
If you're looking for home pest control services in Chandler, please check out our residential plans below or contact us via form or phone to discuss your home's pest control needs.
Termite Exterminators In Chandler, AZ
For effective termite control in Chandler and throughout the Phoenix-metro, give Northwest Exterminating a call! Our team has been resolving termite infestations for more than 30 years and are ready to help property owners who have found mud tubes, uncovered termite damage, or have detected other signs of termites in their structures. When you reach out to us for help, we'll evaluate the situation and then make our recommendations, which could include:
Termite monitoring
Sentricon termite baiting
Liquid termite treatments
Don't have termites eating your home or business away and want to keep it that way? Northwest Exterminating also offers proactive termite protection that stops these wood-damaging pests from ever using their powerful jaws to chew through your structure. Solutions include termite pre-treatments and Borate termite treatments. Reach out today to get started!
Chandler, Arizona Bee Removal
If bees are swarming on your property or you've discovered a bee nest that is too close for comfort, contact Northwest Exterminating right away. Our state-certified, rapid-response team are bee removal and control specialists and are ready at a moment's notice! Available 24/7, property owners can rely on us for all their bee problems. Our Chandler, AZ bee removal services include, but are not limited to:
Bee nest elimination

Honeycomb removal

Bee swarm removal

Structural repair work

Residential scout trap systems

Commercial swarm trap systems
Don't wait for bees to start stinging, contact us right away!
Commercial Pest Management Plans In Chandler, AZ
When businesses partner with Northwest Exterminating for commercial pest control in Chandler, we will:
Assign a dedicated supervisor and account manager
Develop customized pest control plans administered by state-certified pest control technicians
Provide around-the-clock digital rodent control & monitoring solutions
Be available 24/7 for emergency pest control services
Make sure you have easy access to documentation necessary to demonstrate compliance with governing authorities
And more!
Don't let cockroaches, rats, or other pests threaten your company, reach out to Northwest Exterminating today!
Scorpion Control In Chandler, Arizona
To keep scorpions and other desert-dwelling pests out of your home, Northwest offers Chandler residents, Desert Guard. A comprehensive pest and rodent exclusion plan, it is designed to stop pests from getting inside. Tactics we employ include, but are not limited to weather stripping installation, netting, and other physical deterrents that our team knows works against opportunistic pests. We stand ready to help you keep scorpions, mice, and other pests out; simply give us a call today!
Smart Rodent Control In Chandler, AZ
At Northwest Exterminating, we offer the most comprehensive rodent control services in Chandler that include:
Rodent trapping
Den or harborage removal
Baiting maintenance programs
And more!
If you've found evidence of rodent infestations in your home or business, or simply want to make sure these destructive and illness-spreading pests don't have a chance to become a problem, contact us today!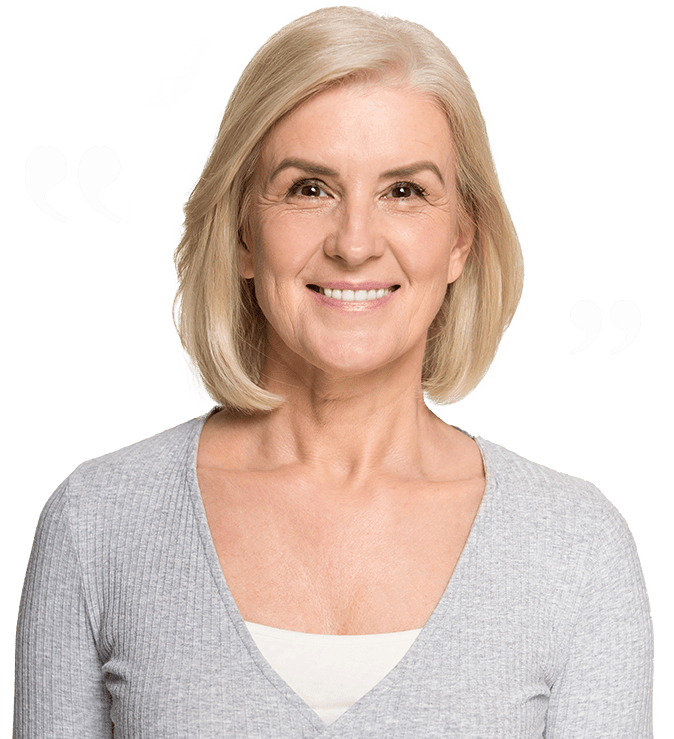 Testimonials
"I have been using Northwest Exterminating for many years. They are reliable and easy to work with. Albert does a very thorough and conscientious job each time he comes out. As a disabled person I appreciate the kindness he shows in making sure my garage door is closed before he leaves.
"
Nancy
Northwest Exterminating received an average rating of

4.5 out of 5

stars from

294

reviews.
4.5
Read Google Reviews
Request Your Free Estimate Today!
Have questions or need help with pest control? Simply complete the form below or give us a call!
Northwest Exterminating Blog & News
Read the latest articles & news