Reliable Pest Control Experts Serving Anthem, AZ Since 1990
Say goodbye to ants, Africanized bees, termites, and other pests when you contact Northwest Exterminating for pest control in Anthem! As Arizona's largest pest control company, we offer reliable and affordable pest and weed control in Anthem and throughout the Phoenix metro as well as Southern Arizona. If you're ready to stop nuisance and potentially destructive insects and rodents from taking over your property, our team of licensed pest control specialists is ready to help!
Active Pests In Anthem, AZ
Weed Control In Anthem, AZ
If you're tired of obnoxious weeds taking over your lawn Northwest Exterminating is ready to help! Ideal for homes and businesses, our weed control services in Anthem eliminate and prevent weed growth with a lawn care program designed specifically for your property. Solutions include but are not limited to:
Pre-emergent weed control
Post-emergent weed control
Soil sterilents
A healthier, better-looking lawn is just a click or phone call away, contact us today!
Home Pest Control Anthem, Arizona
For relief from cockroaches, ants, spiders, and other common household pests, we highly recommend signing up for a year-round home pest control service in Anthem. And we're just the ones for the job! We've been solving pest problems for Anthem homeowners for more than 30 years and are ready to help you keep insects and rodents away from your family and out of your home! Compare our residential pest control plans below, or simply request an estimate to get started!
What's included:
Year-Round Pest Protection
4 Seasonal Services
General Pest Control
Free Re-Treat Service
SMART Monitoring System For Rodents
Termite Monitoring
Termite Baiting System
What's included:
Year-Round Pest Protection
4 Seasonal Services
General Pest Control
Free Re-Treat Service
SMART Monitoring System For Rodents
Termite Monitoring
Termite Baiting System
What's included:
Year-Round Pest Protection
4 Seasonal Services
General Pest Control
Free Re-Treat Service
SMART Monitoring System For Rodents
Termite Monitoring
Termite Baiting System
**initial fees may apply
Anthem, AZ Termite Control
Mud tubes, swarmers, damaged wood- all are a sign of a termite infestation. Unfortunately, termites are a pretty big deal in Arizona, capable of causing extensive damage to homes and businesses if not properly treated. If you've found evidence of a termite problem in your Anthem home or business, call Northwest Exterminating today! Providing comprehensive termite control in Anthem since 1990, our local pest control pros have the tools and experience to eliminate termite colonies and prevent new termite activity from occurring. Our termite treatment options are available for new and existing construction, and include:
Termite baiting solutions
Liquid termite treatments
Termite pre-treatments for new construction
Borate termite treatments
When you contact us, we'll be happy to perform a termite inspection and recommend a solution that will exterminate these wood-destroying pests.
Bee Removal In Anthem, Arizona
If you've observed bees swarming on your property or have discovered a nest on your home or business, contact Northwest Exterminating today! Available 24/7, our bee removal services in Anthem include:
Property survey
Bee nest elimination
Honeycomb removal
Bee swarm removal
Structural repair
Commercial swarm trap systems
Residential scout trap systems
After a thorough review of your bee problem, we'll recommend the best course of action to get rid of bees and protect your family from stings.
Desert Guard: A Rodent & Pest Exclusion Service For Anthem, AZ
To keep scorpions and other desert-loving and house-infesting pests out of Anthem homes, Northwest Exterminating offers Desert Guard. Simply put, this pest and rodent exclusion plan is designed to prevent pests from infiltrating your structure.
When you contact us about our Desert Guard solution, we'll:
Inspect your home to identify potential entry points, pest harborage areas, and conducive conditions.
Install weather stripping, expanding cloth, netting, and other long-term physical deterrents to stop pests from getting inside.
Anthem, AZ Rodent Control Services
If you've already attempted to get rid of mice and/or rats but are still finding these destructive critters, their feces, or other signs of their presence, contact Northwest Exterminating today! We offer 24/7 smart rodent control for homes and businesses in Anthem that not only monitors and reports activity to our data hub in real-time, but also doesn't require any effort on your part!
How is that possible? While traditional rodent control relies on physical inspections, our Arizona pest control company uses state-of-the-art technology to address rodent infestations. Best of all, it's a non-toxic pest control solution ideal for homes and commercial environments.
Don't put up with rodents, contact us today.
Commercial Pest Control In Tucson, Arizona
At Northwest Exterminating, we offer commercial pest control in Anthem and throughout our service area that is ideal for food processing plants, restaurants, manufacturing facilities, schools, daycares, and small businesses, as well as other types of businesses and industries. When you partner with us, here's what you can expect:
A comprehensive inspection of the building and grounds
Identification of existing pest pressures and environmental concerns
The development of a customized pest management plan
Proper documentation to demonstrate compliance with governing authorities
Don't settle for an outfit that just sprays in and around your facility, sets up a couple of exterior rodent stations, and calls it good. Your business deserves the best and that's what Northwest Exterminating will deliver!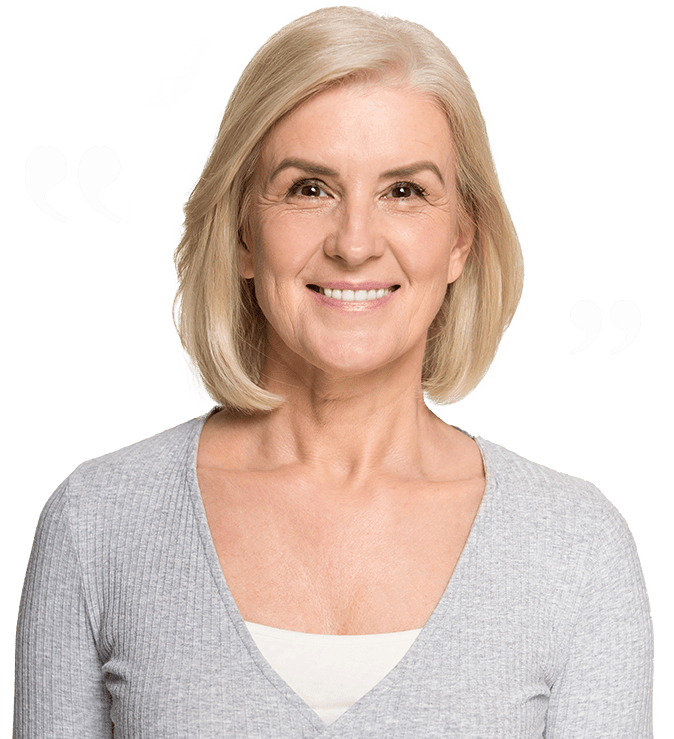 Testimonials
"I have been using Northwest Exterminating for many years. They are reliable and easy to work with. Albert does a very thorough and conscientious job each time he comes out. As a disabled person I appreciate the kindness he shows in making sure my garage door is closed before he leaves.
"
Nancy
Northwest Exterminating received an average rating of

4.5 out of 5

stars from

294

reviews.
4.5
Read Google Reviews
Request Your Free Estimate Today!
Have questions or need help with pest control? Simply complete the form below or give us a call!
Northwest Exterminating Blog & News
Read the latest articles & news