June 10, 2022
Warning Signs Of A Termite Infestation
For homeowners in Phoenix, Tucson, and throughout Southern Arizona, termites are a concern that should be top of mind. That's because these "silent destroyers" are notorious for infesting and damaging homes and other structures all the while avoiding detection. Unfortunately, when property owners realize they have a termite problem, it's often too late and damage has been done. In order to prevent extensive termite damage and the hefty repair bills that aren't typically covered by most homeowners' insurance plans, it's helpful to know the warning signs of termites and what to do if you discover any.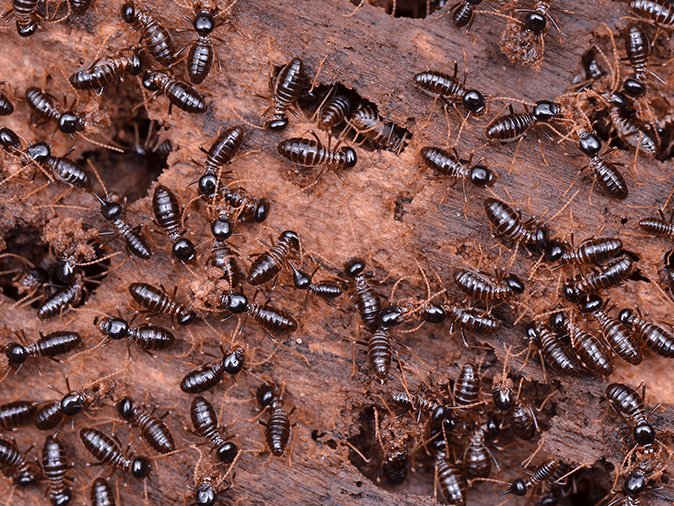 What do termites look like?
Before we discuss the signs of a termite problem, let's talk about identification. As you probably know or can guess, having an idea of what these wood-destroying insects look like can be helpful in preventing a major infestation.
For the most part, you probably won't see most of a western subterranean termite colony, only the workers and swarmers are likely to come under your scrutiny. That's because they are the ones that leave their underground colonies.
Termite workers are white or cream-colored insects that are responsible for finding food for the colony and the ones that end up inside homes eating away at the wood. Termite swarmers are the winged reproductive members that leave an existing termite colony in order to mate and start a new colony nearby. Sometimes they leave from the ground and sometimes they swarm inside houses.
Signs of a termite infestation
Since termite damage can affect the floors, support beams, wall studs, joists, ceilings, and other structural components of your house, it is imperative to know what to look for. The good news is that if you know where to check and what to keep an eye out for, you may be able to prevent a larger problem. With that in mind, here are a few signs of termite activity:
The presence of mud tubes inside or outside

Bubbling and/or peeling paint

Wood that looks intact on the surface but is hollowed out and packed with mud and somewhat digested wood

Darkening or blistering of structural wood

Live termites in the walls or in the soil around the foundation

A termite swarm occurring inside the house

Discarded wings from swarmers under windows and elsewhere inside
What to do if you find evidence of termites
The best way to stop termite activity and prevent these wood-destroying pests from inflicting any more damage to your home is by contacting a pest control company that specializes in termite control at the first sign of a problem. Better yet, take a proactive approach by signing up for ongoing termite protection that keeps these pests away from your home.
Termite control from Northwest Exterminating
Here at Northwest Exterminating, we offer comprehensive termite control in Tucson, Phoenix, and throughout our multi-county service area. When you contact us about a possible termite problem or if you simply want to get ahead of a pest problem that will arrive at your door at some point in the future if you're not protected, you can count on our highly trained team to evaluate the situation and recommend the best termite control option.
How we get rid of termites in Phoenix, Tucson & Southern AZ
If our termite inspection confirms the presence of termites, we'll explain how we'll solve your termite problem, provide you with information to help you prepare for the termite treatment, and then arrive on treatment day ready to fight these wood-destroying insects using Sentricon® Always Active, a highly effective termite baiting solution, or Premise® Termite System, one of the most advanced liquid termiticides on the market! For more information about our termite treatment options or to schedule your termite inspection, reach out today!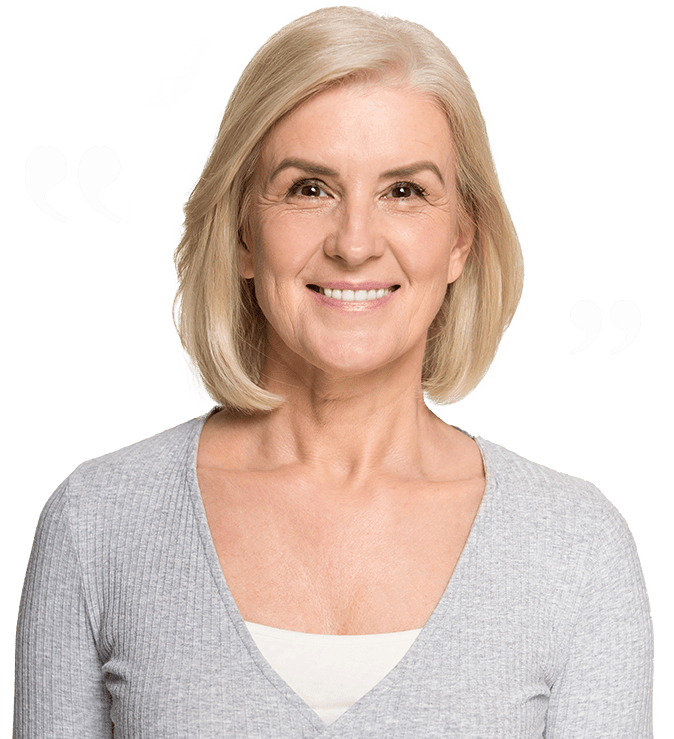 Testimonials
"I have been using Northwest Exterminating for many years. They are reliable and easy to work with. Albert does a very thorough and conscientious job each time he comes out. As a disabled person I appreciate the kindness he shows in making sure my garage door is closed before he leaves.
"
Nancy
Northwest Exterminating received an average rating of

4.5 out of 5

stars from

294

reviews.
4.5
Read Google Reviews
Request Your FREE Estimate
Have questions or need help getting rid of pests? Simply complete the form below or give us a call!
Pest Solutions For Homes & Businesses
Northwest Exterminating provides pest control services in the Phoenix-metro and Tucson as well as throughout Southern Arizona that target the pests that are found in our region's unique desert environment. We promise personalized service and state-of-the-art techniques for all your exterminating needs.
Any Pest, On Time, Guaranteed.
Northwest Exterminating Blog & News
Read the latest articles & news