July 5, 2022
Do Homeowners In Tucson Really Need Ongoing Pest Control Services?
If you're hoping the Africanized bees in your wall will leave of their own accord or those ants in the kitchen will decide they're better off elsewhere, you're probably not going to like what we have to say. In our experience (and we've been providing pest control in Tucson and throughout Southern Arizona for over 30 years), pest problems do not resolve themselves without the help of trained exterminators. You could arm yourself with sprays, traps, bait, and other DIY pest control products available online and in the stores and you might actually see the infestation abate but – there's always a but- it will only be for a short time. Pests will come back and, in some cases, grow worse. Plus, you run the risk of being harmed if chemicals are mixed or used improperly. If you want to get rid of pests that have taken up residence inside your home or on your property, the best solution is to hire a pest control company and we'll tell you why.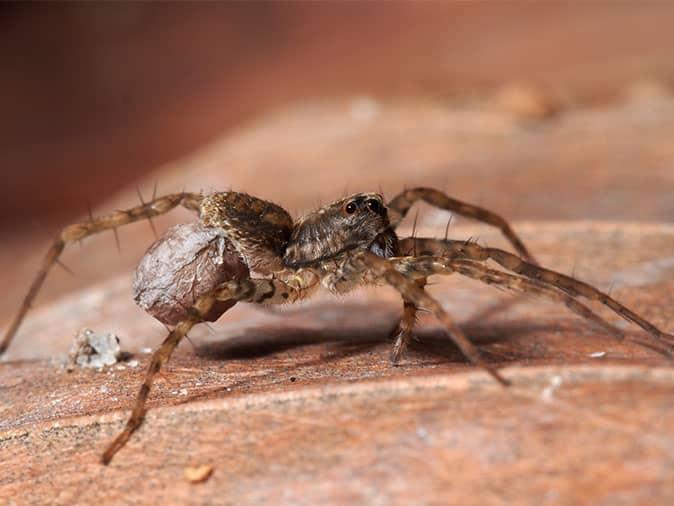 Why you should hire a local pest control company
Any local pest control provider worth their salt has had plenty of experience getting rid of the insects and rodents common to the area they serve and at Northwest Exterminating, we are no exception. We understand how the desert, monsoons, and the general climate influence pests in Arizona. Here are a few reasons to consider hiring us to take care of your pest problems.
We know pests
As one of the largest residential pest control service providers in Southern Arizona, we have a keen understanding of the pests that plague homeowners in our region and we have the tools and know-how to exterminate scorpions, eliminate spiders, and curb mouse activity as well as address and resolve the pest problems homeowners in our desert region often find themselves facing.


We find the source of the problem
It's not enough to "treat" an infested area, a fully trained and licensed pest control specialist knows that in order to solve the pest pressures in and around a home, it is crucial to identify how they're getting in and what's attracting them in the first place. If you only treat the problem and fail to address the source of the infestation, you'll find pests are continually a problem.


We stop pest activity
Whereas other companies might spray around the house and call it good, Northwest Exterminating is committed to delivering quality pest control solutions and won't stop until we're sure that the pests you called us about our gone. The treatments we employ, the products we use, and the training we provide our elite team ensure that insects and rodents active in the homes we service will be eradicated!
One-time pest control service vs ongoing pest protection
A lot of times when homeowners reach out to us about a problem, they're looking for a one-time treatment and while that's certainly not a problem for us when getting rid of bed bugs or removing a bee swarm, we recommend signing up for a year-round home pest control plan for best results and a home free of uninvited guests.
You might be surprised at the cost of year-round coverage
Generally speaking, one-time pest control services cost more than ongoing services and only take care of the problem at hand. There is no preventative care to keep pests away after the immediate infestation is resolved.
A year-round home pest control program might be the more affordable option because it doesn't just cover the infestation you currently have; it protects against future pest activity. Our year-round home pest control plans (and we have four to choose from) include multiple service visits each year plus free emergency service in between scheduled visits. Compare our plans below or give us a call to discuss your pest problem.
Protect your home from nuisance & potentially destructive pests with help from Northwest Exterminating
If you're interested in learning more about Northwest Exterminating and how our year-round home pest control services keep insects and rodents out of your home, please reach out today.
Servicing Tucson, Benson, and Casa Grande as well as communities throughout Southern Arizona and the Phoenix metro, our local pest control company is here to help!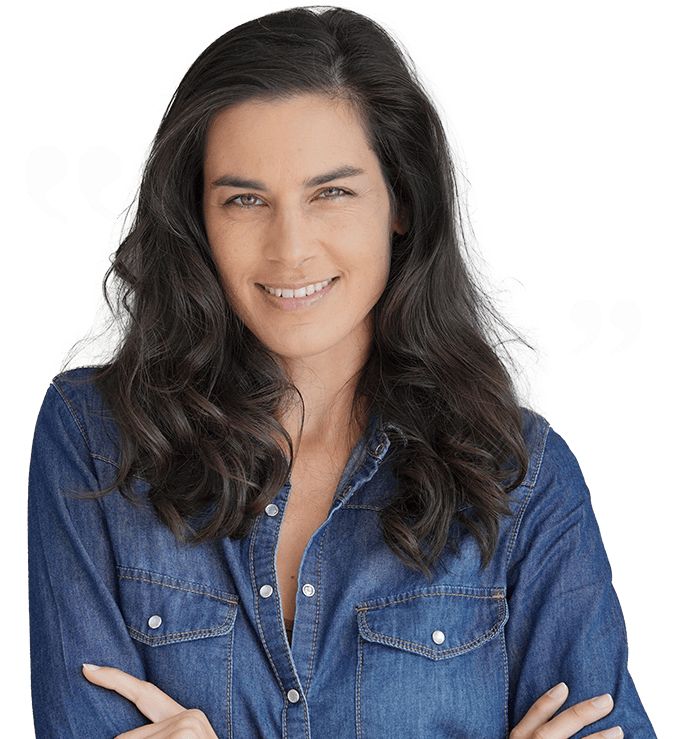 Testimonials
"Hi! I am an employee for Starbucks here in Phoenix wanted to give good feed back on one of your techs Richard Limon he was very kind and professional he was here a few weeks ago! Wanted to give him a 5 start rate, he was Awesome!"
Roxy L.
Phoenix, AZ
Northwest Exterminating received an average rating of

4.5 out of 5

stars from

294

reviews.
4.5
Read Google Reviews
Request Your FREE Estimate
Have questions or need help getting rid of pests? Simply complete the form below or give us a call!
Pest Solutions For Homes & Businesses
Northwest Exterminating provides pest control services in the Phoenix-metro and Tucson as well as throughout Southern Arizona that target the pests that are found in our region's unique desert environment. We promise personalized service and state-of-the-art techniques for all your exterminating needs.
Any Pest, On Time, Guaranteed.
Northwest Exterminating Blog & News
Read the latest articles & news