Reliable Weed Control & Pest Control Experts In Casa Grande, AZ
If you're tired of fighting weeds in your lawn and bugs in and around your home, contact Northwest Exterminating today for relief. Offering reliable weed control and pest control services in Casa Grande, Tucson and Southern Arizona for more than 30 years, our highly trained team is ready to stop errant weeds from sprouting and get rid of ants, Africanized bees, scorpions, and other pests that plague property owners.
Active Pests In Casa Grande, AZ
Weed Control In Casa Grande, Arizona
At Northwest Exterminating, we offer commercial and residential weed control in Casa Grande that eradicate and prevent weed growth. Our program is designed specifically for Southern Arizona lawns and landscaping and includes but is not limited to:
Pre-emergent weed control
Post-emergent weed control
Soil sterilents
It's not too late to address weeds that have invaded your lawn, call us today to find out how our local team can help you!
Home Pest Control In Casa Grande, AZ
For relief from roaches, spiders, mice, and other house-infesting pests, Northwest Exterminating has the solution! Sign up for one of our year-round home pest control plans and let us exterminate bugs and rodents so you can focus your attention elsewhere. Compare our residential pest control programs below or simply request an pest control estimate for your home!
Termite Control In Casa Grande, AZ
Have you discovered mud tubes on or inside your home? Have you watched termite swarmers take flight in your home or on your property? Have you noticed others signs of a termite infestation? Unfortunately, termites in Casa Grande and throughout Arizona are a serious issue and an infestation of these wood-destroying insects can result in extensive damage – damage that isn't always covered by homeowners' insurance. If you're worried about termites, contact us today!
Providing the best termite control in Casa Grande since 1990, our local pest control experts have the training, tools, and experience to exterminate termite colonies on your property and stop new termites from infesting. Available for new and existing construction, our termite treatment options include:
Sentricon Always Active – a termite baiting solution
Premise Termite System – a liquid termite treatment
Termite pre-treatments for new construction
Borate termite treatments – a wood protection that stops termites from feeding on framing
When you reach out to us about a termite problem, we'll perform a thorough termite inspection and based on our findings, recommend a solution that we know will take care of these destructive pests!
Rodent & Pest Exclusion Services In Casa Grande, AZ
To stop scorpions and other pests that love the desert but infest homes in our region, our pest control company has developed a rodent and pest exclusion service we call Desert Guard.
Simply put, this service uses long-term physical deterrents to prevent pests from getting in and also identifies and corrects conditions that attract them in the first place.
Contact us today to learn more about this pest and rodent exclusion service in Casa Grande!
Casa Grande, AZ Rodent Control
For an eco-friendly solution to rodent problems, contact Northwest Exterminating today. Our Casa Grande rodent control services are available for both homes and businesses and utilizes a smart system that monitors, detects, and reports mice and rat activity back to our data hub twenty-four hours a day, seven days a week.
If you're interested in rodent control that uses state-of-the-art technology, that solves rodent problems in real-time, and that is a non-toxic pest solution, we are the ones to call! Don't wait for rodents to take over, reach out today!
Bee Control In Casa Grande, AZ
To get rid of bees that are swarming or nesting on or nearby your home or business, contact Northwest Exterminating. We'll dispatch our state-certified, rapid-response team that specializes in bee nest and swarm removal to neutralize the threat. Available 24/7, you can count on our local pest pros for all your bee problems. Our services include:
Property survey
Bee nest elimination
Honeycomb removal
Bee swarm removal
Structural repair
Commercial swarm trap systems
Residential scout trap systems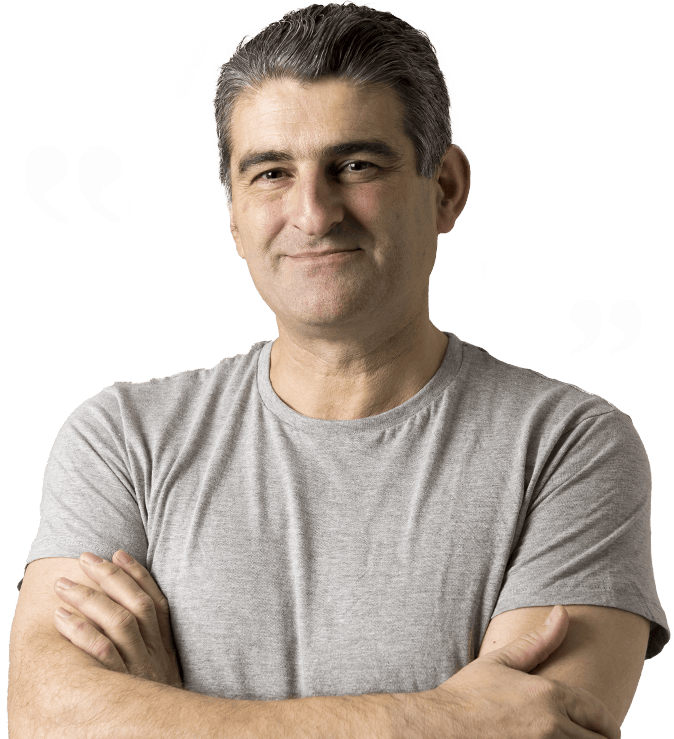 Testimonials
"I bought a home, sight unseen (I trusted a VA inspector) in rural Cochise County, AZ.
After moving in I quickly discovered that the home was INFESTED with vermin and BROWN RECLUSE SPIDERS!

NW Exterminating installed 'Desert Guard' and that took care of ALL of the vermin, and, after a few treatments of Spider Power-Dusting in my crawl space I am free of dangerous spiders!

"
Dave K.
Cochise County, AZ
Northwest Exterminating received an average rating of

4.5 out of 5

stars from

294

reviews.
4.5
Read Google Reviews
Request Your Free Estimate Today!
Have questions or need help with pest control? Simply complete the form below or give us a call!
Northwest Exterminating Blog & News
Read the latest articles & news