Benson, AZ Pest & Weed Control Experts
Are you tired of finding ants, spiders, and other pests in and around your home? Are you looking for a qualified company to take care of a bee nest, exterminate bed bugs, or eradicate weeds? If so, contact Northwest Exterminating today! We are Arizona's largest pest control company and provide effective residential and commercial pest removal and weed control services in Benson, Tucson, and throughout Southern Arizona.
Active Pests In Benson, AZ
Home Pest Control In Benson, AZ
Roaches, ants, and other common household pests have no business being in your home. When you contact Northwest Exterminating for help, you can count on our team to take care of any existing pest problems and when you sign up for ongoing home pest control in Benson, we'll make sure insects and rodents stay out all year long! Compare our home pest control plans below, or reach out today to discuss your pest problem.
What's included:
Year-Round Pest Protection
4 Seasonal Services
General Pest Control
Free Re-Treat Service
SMART Monitoring System For Rodents
Termite Monitoring
Sentricon Termite Baiting System
What's included:
Year-Round Pest Protection
4 Seasonal Services
General Pest Control
Free Re-Treat Service
SMART Monitoring System For Rodents
Termite Monitoring
Sentricon Termite Baiting System
What's included:
Year-Round Pest Protection
4 Seasonal Services
General Pest Control
Free Re-Treat Service
SMART Monitoring System For Rodents
Termite Monitoring
Sentricon Termite Baiting System
**initial fees may apply
Benson, Arizona Weed Control Specialists
If you're looking for a weed control service in Benson that offers monthly visits and ongoing maintenance agreements to eliminate and prevent weed growth, contact Northwest Exterminating today. Our weed removal and prevention solutions include but are not limited to:
Pre-emergent weed control
Post-emergent weed control
Soil sterilents
Contact us today to request a weed control estimate for your home or business!
Effective Rodent Control In Benson, AZ
For a smart and eco-friendly solution to your rodent problems, contact Northwest Exterminating today. Our Benson rodent control services for homes and businesses utilize a smart system that detects and reports mice and rat activity to our data hub 24/7. This constant monitoring allows our team to root out rodent problems in real-time rather than having to wait until the number of mice and/or rats running around is so large that it becomes noticeable.
Benefits of Northwest's SMART rodent control include:
Traditional rodent control relies on physical inspections, but our state-of-the-art technology reports data from the system straight to us.
It is a non-toxic pest control solution
It eliminates potential blind spots, which makes it easier for our pest control specialists to identify and zero in on trouble areas.
You don't have to call us about rodent activity in your home or business because we are continuously monitoring your structure with innovative sensors.
For help eliminating and preventing rodent infestations in Benson, contact us today!
Benson, AZ Termite Control
Mud tubes on your slab foundation and termite damage inside your structure are just two indications that termites are or have been active on your property and they should not be ignored! For effective termite control in Benson that completely exterminates termites, contact Northwest Exterminating today.
For more than 30 years our local pest control company has been eliminating termites and offers the best termite control in Benson for new homes and existing structures. Our services include:
Termite monitoring
Sentricon termite baiting solutions
Liquid termite treatments
Termite pre-treatments
Borate termite treatments
Desert Guard: A Pest & Rodent Exclusion Service In Benson, AZ
While there's a lot to appreciate about our desert environment, it does have its drawbacks- namely scorpions and other pests that love the desert but infest our homes. That's why Northwest Exterminating created Desert Guard, a pest and rodent exclusion plan that keeps pests out of your home.
When you sign up for Desert Guard for your Benson home, here's what you can expect:
A home inspection to identify potential entry points, pest harborage areas, and conducive conditions.
Installation of weather stripping, expanding cloth, netting, and other long-term physical deterrents that stop pests from getting in.
We got to great lengths to prevent pests from finding a way inside – you can count on us!
In addition to our Desert Guard for insects and rodents, Northwest Exterminating offers bird control solutions that include:
Trapping and removing pest birds
Removing debris introduced by bird populations
Sanitizing areas where birds nested to reduce health risks
Installing long-term physical deterrents
Commercial Pest Control In Phoenix, AZ
Our commercial pest control services in Benson offer comprehensive protection for all types of commercial and industrial facilities including but not limited to:
Food processing plants
Small businesses
Apartment & rentals
Schools
Daycare centers
Restaurants
Government buildings
When your company contacts Northwest Exterminating for help with its pest management, here's what we'll do:
Perform a thorough inspection of the building and grounds
Identify existing pest pressures and environmental concerns
Develop a plan specifically for your business
Provide a detailed logbook to demonstrate compliance
Have a pest control team available for emergencies 24/7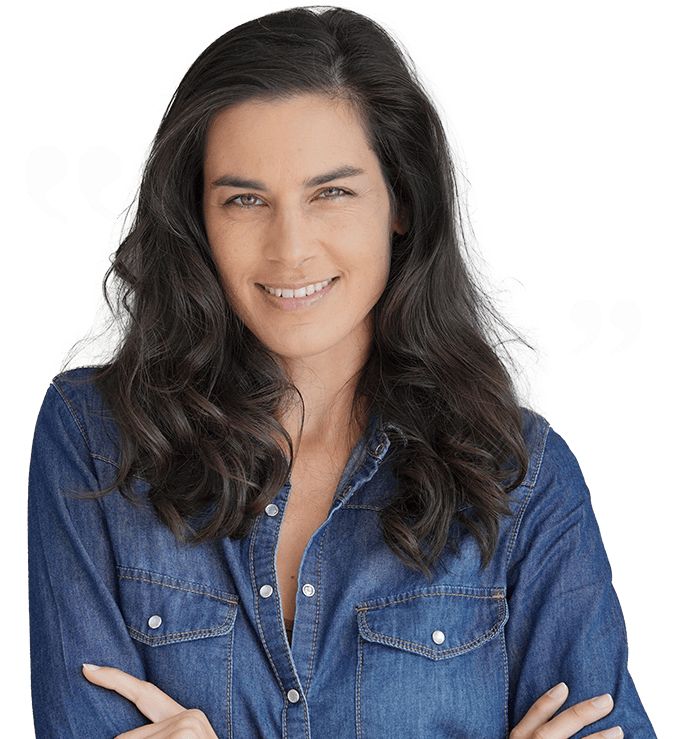 Testimonials
"Hi! I am an employee for Starbucks here in Phoenix wanted to give good feed back on one of your techs Richard Limon he was very kind and professional he was here a few weeks ago! Wanted to give him a 5 start rate, he was Awesome!"
Roxy L.
Phoenix, AZ
Northwest Exterminating received an average rating of

4.5 out of 5

stars from

294

reviews.
4.5
Read Google Reviews
Request Your Free Estimate Today!
Have questions or need help with pest control? Simply complete the form below or give us a call!
Northwest Exterminating Blog & News
Read the latest articles & news