June 29, 2022
Pests That Are More Active During Monsoon Season In Arizona
June 15 marked the first day of monsoon season and that means property owners in Phoenix, Tucson, and throughout Southern Arizona are likely to see an increase in pest activity. That's right, just about anything that can crawl into your home will be trying to do so in the days ahead and while that's concerning, we want to focus on two pests in particular that you should be aware of during monsoon season and really throughout the rest of the year – termites and scorpions.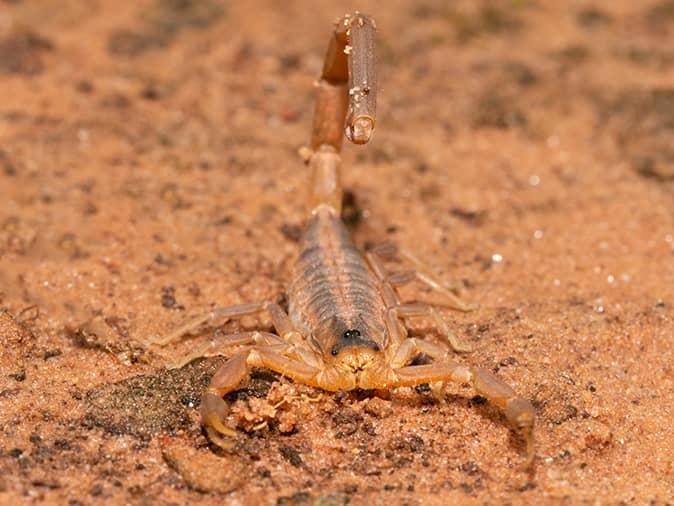 Termites are a year-round pest pressure but conditions are ripe for these pests to infest
Termites are wood-destroying insects that thrive when there's moisture and humidity – in other words, monsoon season is an ideal time for them. Because subterranean termites tend to dry out if exposed to air too long, they live in underground colonies and travel to food sources through mud tubes of their own construction.
During monsoon season, there's plenty of rain and humidity to keep these destructive not only surviving, but thriving. And since they consume wood 24/7, you should always be on the lookout for signs of a termite infestation in or around your home.
Actually, the scorpions have been here all year, they're just more noticeable in the summer
While it's true, scorpions are active all year long in Arizona, they are more noticeable during monsoon season. That's because the heavy rains flush them out of their hiding places and send them searching for drier shelter. What's more, the roaches, crickets, and other insects they feed on are plentiful when moisture levels are high.
How to keep termites and scorpions out of the house
To keep termites and scorpions out of your home, the local pest control professionals at Northwest Exterminating recommend the following pest prevention tips:
Eliminate standing water
Fix leaking appliances
Replace wood damaged by water
If you have gutters, make sure they're not clogged and that they divert water away from the foundation
Seal gaps around windows and doors
Install door sweeps on exterior doors and garage doors that don't seal properly
Seal gaps, cracks, and openings along the foundation
Clear away piles of leaves, brush, and debris
Do not stack firewood or woodpiles close to the house and make sure they're off the ground
Eliminate potential food sources that attract them
Professional termite control in Phoenix, Tucson & Southern AZ
Northwest Exterminating offers effective termite control services in Phoenix, Tucson, and throughout our service area that not only eradicate existing termite activity, but prevent new termite colonies from developing.
Desert Guard keeps scorpions and other desert-loving pests out
If scorpions have already made their way into your shoes, bed, or other parts of your home, our pest control pros have the necessary tools to take care of the problem.
The best way to deal with scorpions and other pests that try to sneak inside is by taking a proactive approach and that's exactly what Northwest's Desert Guard is designed to do! A pest and rodent exclusion service available throughout the Phoenix metro and Southern Arizona, we stop these pests before they have a chance to make their way indoors.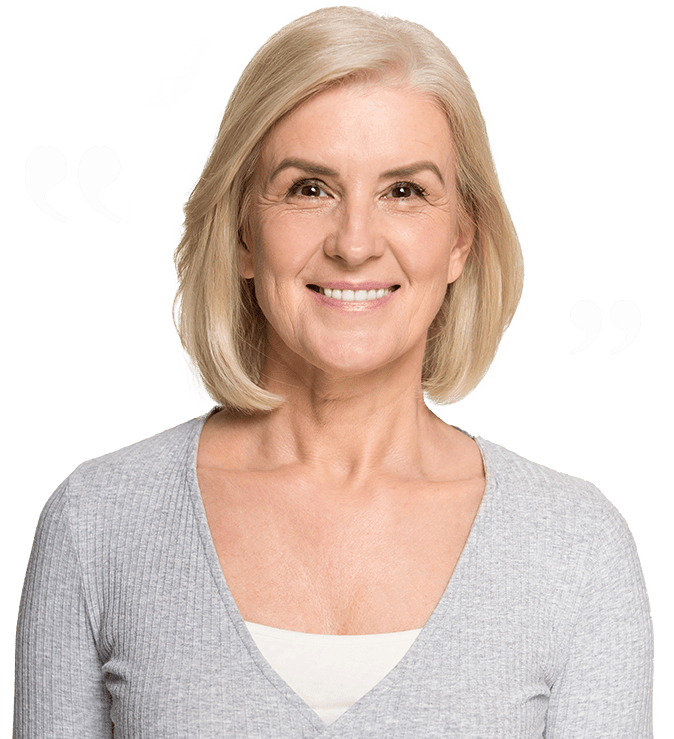 Testimonials
"I have been using Northwest Exterminating for many years. They are reliable and easy to work with. Albert does a very thorough and conscientious job each time he comes out. As a disabled person I appreciate the kindness he shows in making sure my garage door is closed before he leaves.
"
Nancy
Northwest Exterminating received an average rating of

4.5 out of 5

stars from

294

reviews.
4.5
Read Google Reviews
Request Your FREE Estimate
Have questions or need help getting rid of pests? Simply complete the form below or give us a call!
Pest Solutions For Homes & Businesses
Northwest Exterminating provides pest control services in the Phoenix-metro and Tucson as well as throughout Southern Arizona that target the pests that are found in our region's unique desert environment. We promise personalized service and state-of-the-art techniques for all your exterminating needs.
Any Pest, On Time, Guaranteed.
Northwest Exterminating Blog & News
Read the latest articles & news