October 19, 2022
Pest Proofing Your Phoenix Home – Inside & Out
As a homeowner, you know how to protect your home from intruders. You install the best security system for your budget, keep your doors and windows closed and locked, and don't share your vacation photos on social media until you're back home, to name a few strategies. If you're camping on the assumption that you have home security under control, we don't want to rain on your parade but (and there's always a but) have you really secured your home against all invaders and specifically the kind that fly or crawl into Phoenix homes?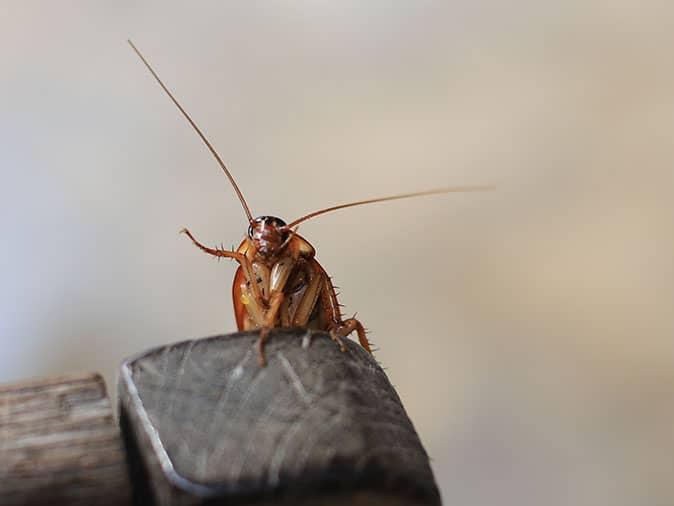 Why it's important to keep bugs and rodents out of your home this fall
According to this website, evidence shows a well-maintained home that is kept dry, pest-free, clean, well-ventilated, and in good repair promotes good health. We 100% agree that a pest-free home is imperative for your family's health and even for your home's health. If you let cockroaches, rodents, scorpions, and other fall pests run rampant in and around your home, the chance of accidents, illness, and damage increases.
Where to focus your energy pest-proofing
Let's start with an easy one- keeping a clean home. Insects and rodents benefit greatly from clutter, crumbs, and spills. By simply keeping kitchen counters and floors spotless, emptying trash cans often, cleaning dishes after every meal, and organizing storage areas, you can reduce the chances of pest problems.
Keeping your home dry and well-ventilated is another pest exclusion must-do. Not only are cockroaches, mice, and other pests attracted to damp homes, you run the risk of mold growth, and damage to the structure may occur. To keep your home dry, make sure all leaking pipes and appliances are fixed, eliminate moisture build-up in areas prone to being wet, make sure damp rooms are ventilated, correct drainage issues, and repair roof leaks as well.
Our last tip for the day, keep insects and rodents out of your home by making sure they cannot get inside in the first place. You know the saying the best defense is a good offense? Take that mindset to heart and make sure every single hole, gap, and opening on your home's exterior is identified and sealed off. You should also make sure that your landscape elements do not touch the sides or roof of the house.
What if it's too late and you've already got pests infesting your home?
In recent days, we've heard from a homeowner who found rodent droppings near her front door. We've received multiple reports of scorpions in garages and inside houses, and have talked with other property owners about a variety of bugs. If this sounds familiar and you're already dealing with uninvited houseguests this fall, Northwest Exterminating can help!
Sign up for one of Northwest Exterminating's year-round home pest control programs
Our home pest control services, available in Cave Creek, Apache Junction, and Mesa as well as throughout the Phoenix metro, Tucson and Southern Arizona, are the ideal solution for homeowners who want to eliminate existing pest activity and keep pests from returning.
Compare our residential plans below or contact us today via form or phone so we can learn more about your pest troubles and more importantly, offer a solution that results in a pest-free home!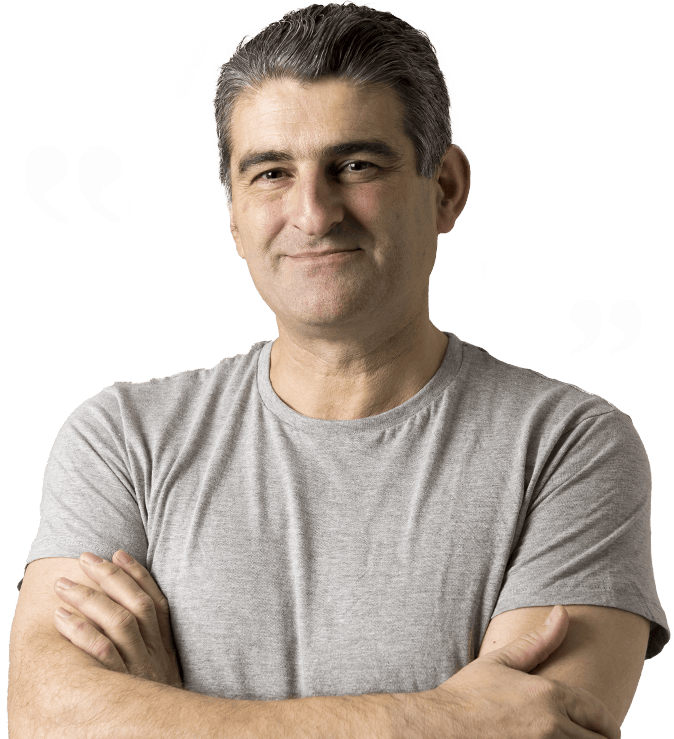 Testimonials
"I bought a home, sight unseen (I trusted a VA inspector) in rural Cochise County, AZ.
After moving in I quickly discovered that the home was INFESTED with vermin and BROWN RECLUSE SPIDERS!

NW Exterminating installed 'Desert Guard' and that took care of ALL of the vermin, and, after a few treatments of Spider Power-Dusting in my crawl space I am free of dangerous spiders!

"
Dave K.
Cochise County, AZ
Northwest Exterminating received an average rating of

4.5 out of 5

stars from

294

reviews.
4.5
Read Google Reviews
Request Your FREE Estimate
Have questions or need help getting rid of pests? Simply complete the form below or give us a call!
Pest Solutions For Homes & Businesses
Northwest Exterminating provides pest control services in the Phoenix-metro and Tucson as well as throughout Southern Arizona that target the pests that are found in our region's unique desert environment. We promise personalized service and state-of-the-art techniques for all your exterminating needs.
Any Pest, On Time, Guaranteed.
Northwest Exterminating Blog & News
Read the latest articles & news