A locally operated pest control company serving Phoenix, Northwest Exterminating delivers affordable and effective pest control services in Cave Creek that stop termites, exterminate ants, and stamp out scorpions. In fact, when property owners contact us for help with any kind of insect or rodent infestation, they can count on our experienced team to solve their pest problems, no matter how severe.
Active Pests In Cave Creek, AZ
Home Pest Control In Cave Creek, AZ
For year-round home pest control in Cave Creek or elsewhere in the Phoenix metro, the experienced pest control team at Northwest Exterminating is the one to call. With 30+ years of industry experience, you can count on our fully licensed and highly trained pest control specialists to rid your home of pest activity and stop new pest problems from happening in the future. With our exterminators on the job, you don't have to worry about insects and rodents damaging your home and belongings, exposing your family to salmonellosis or other health risks, and causing undue stress. Compare our home pest control plans below or give us a call to discuss your home's pest control needs.
What's included:
Year-Round Pest Protection
4 Seasonal Services
General Pest Control
Free Re-Treat Service
SMART Monitoring System For Rodents
Termite Monitoring
Termite Baiting System
What's included:
Year-Round Pest Protection
4 Seasonal Services
General Pest Control
Free Re-Treat Service
SMART Monitoring System For Rodents
Termite Monitoring
Termite Baiting System
What's included:
Year-Round Pest Protection
4 Seasonal Services
General Pest Control
Free Re-Treat Service
SMART Monitoring System For Rodents
Termite Monitoring
Termite Baiting System
**initial fees may apply
Commercial Pest Management In Cave Creek, AZ
At Northwest Exterminating, we use the latest technology and cutting-edge treatment to eradicate pest activity in all types of commercial and industrial facilities including food processing plants, healthcare buildings, and small businesses.
Here's what businesses can expect when they team up with us:
A dedicated supervisor and account manager
A systemic approach to handling commercial pest management needs
Customized pest control plans
State-certified pest control technicians equipped to handle any pest problem
Digital rodent control solutions
24/7 emergency services
If you'd like to find out more about our commercial pest control services in Cave Creek, please contact us to schedule a consultation.
Cave Creek, AZ Termite Control
For help eradicating wood-destroying termites, Northwest Exterminating offers the best termite control in Cave Creek. Ideal for property owners who have or suspect existing termite problems or for those who want to be proactive in the fight against termites, our termite exterminating services include:
Termite monitoring
Termite baiting solutions
Liquid termite treatments
Termite pre-treatments
Borate termite treatments
For more information about our termite solutions or to request a free consult, reach out today!
For Cave Creek homeowners who want year-round protection against termites and other pests, we offer a home pest control plan that fits the bill!
SMARTDefense Plus
Our SMARTDefense Plus Plan includes the same features as our SMARTDefense but also includes termite monitoring. This quarterly service plan is designed to control rodents and insects 24 hours a day, 7 days a week, 365 days a year using our state-of-the-art SMART electronic monitoring and time-test and effective control procedures. This plan also monitors potential termite infestations regularly using Trelona termite monitoring systems.
Cave Creek, AZ Rodent Control & Desert Guard
Rodents are a serious threat to homes and buildings throughout Arizona when they chew on wires, drywall, structural supports, equipment, and other parts of homes and businesses. They also introduce serious health risks and other pests when they infest.
At Northwest Exterminating, we understand the seriousness of mouse or rat problem and that's why we offer comprehensive rodent control in Cave Creek. Our services include:
Rodent trapping
Den or harborage removal
Baiting maintenance programs
SMART rodent monitoring for homes
Digital mouse & rat control for businesses
We also offer Desert Guard, a pest exclusion plan designed to keep rodents, scorpions, and other desert-dwelling pests out of homes. This integrated pest management program includes, but is not limited to:
Sealing entry points
Installing physical barriers
Addressing pest harborages
If you're ready to get rid of rodents and the threat they pose, contact us today!
Bee Nest & Swarm Removal In Cave Creek, AZ
For the best bee removal in Cave Creek, Northwest Exterminating is the company to call because our bee removal specialists are state-certified and available 24/7. In fact, we have a dedicated rapid response team ready to help property owners who need help eliminating the threat stinging insects pose.
When you contact us for assistance in dealing with Africanized bees or other stinging insects swarming or nesting on your property, we will conduct a property survey and create a customized solution that could include:
Bee nest elimination
Honeycomb removal
Bee swarm removal
Structural repair
Commercial swarm trap systems
Residential scout trap systems
Rather than risk your health and safety, contact Northwest Exterminating.
Bed Bug Control In Cave Creek, Arizona
Have you discovered bed bug bites on your arms, legs, or other skin that is exposed while sleeping? Are you concerned that a customer might leave a bad bed bug review on Google or social media? Regrettably, bed bugs can steal your sleep and your peace of mind whether you own a home or manage a business.
For help getting rid of bed bugs, Northwest Exterminating offers bed bug control services in Cave Creek that target live bed bugs as well as eggs and nymphs. Don't lose another night's sleep, contact our Arizona pest control company today to schedule a bed bug consultation.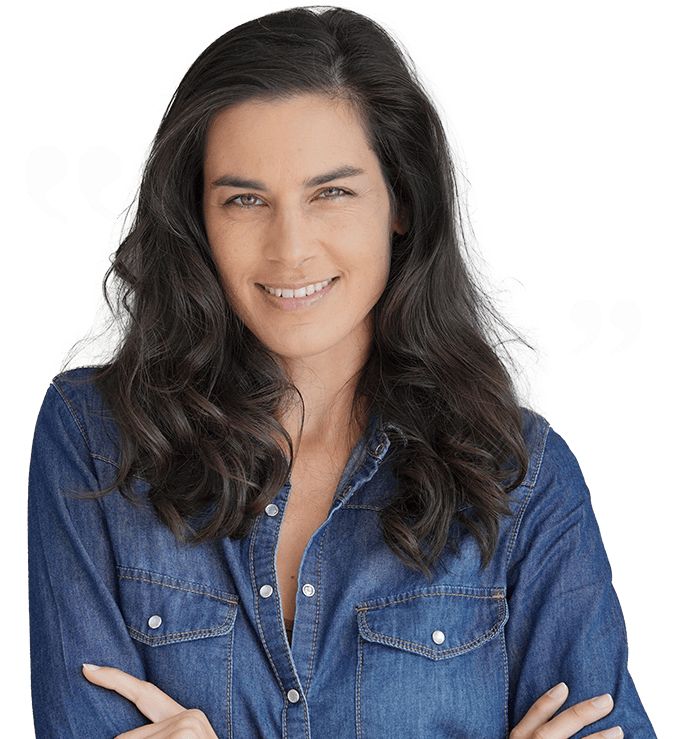 Testimonials
"Hi! I am an employee for Starbucks here in Phoenix wanted to give good feed back on one of your techs Richard Limon he was very kind and professional he was here a few weeks ago! Wanted to give him a 5 start rate, he was Awesome!"
Roxy L.
Phoenix, AZ
Northwest Exterminating received an average rating of

4.5 out of 5

stars from

294

reviews.
4.5
Read Google Reviews
Request Your Free Estimate Today!
Have questions or need help with pest control? Simply complete the form below or give us a call!
Northwest Exterminating Blog & News
Read the latest articles & news