The Apache Junction, AZ Weed Control & Pest Control Pros
If you're tired of battling weeds, facing off with bed bugs and other insects in your home, or dealing with pests in your business, reach out Northwest Exterminating today. Offering effective weed control and pest control in Apache Junction, Anthem, and the Phoenix-metro for 30+ years, our highly trained and fully licensed specialists are ready to stop weeds from taking over and get rid of ants, bees, scorpions, and other pests common to Arizona.
Active Pests In Ajo, AZ
Apache Junction, AZ Weed Control
Are you ready to enjoy a weed-free lawn? At Northwest Exterminating, our weed control in Apache Junction is designed to keep unsightly weeds from taking over your lawn and is available for residential and commercial properties. Our weed removal and prevention program is designed specifically for Arizona lawns and landscaping and includes but is not limited to:
Pre-emergent weed control
Post-emergent weed control
Soil sterilents
It's not too late to address weeds that have invaded your lawn, call the local weed control pros in Apache Junction today!
Home Pest Control In Apache Junction, AZ
If you have pests in your Apache Junction home, Northwest Exterminating can help! If you don't have pests active in your home and want to keep it that way, we can help with that too! When you sign up for one of our year-round home pest control plans, we'll eliminate existing pest problems and by providing ongoing service throughout the year, we keep ants, roaches, mice, and other pests away. Compare our residential pest control programs below or simply request a pest control estimate for your Apache Junction home!
Apache Junction, AZ Bee Removal
If you're looking for a local company that specializes in bee removal in Apache Junction, we are the ideal choice! Whether you have a nest that needs to be removed or a bee swarm relocated, our state-certified, rapid response team is available 24/7. When you contact us for help getting rid of bees on your property, here's what you can expect:
Property survey
Bee nest elimination
Honeycomb removal
Bee swarm removal
Structural repair
Commercial swarm trap systems
Residential scout trap systems
Don't risk being stung by an Africanized bee or other stinging insects, reach out to Northwest Exterminating for bee control in Apache Junction today.
Apache Junction, AZ Termite Control
Whether you've noticed mud tubes and other signs of a termite infestation or you simply want to make sure that these wood-destroying insects don't have the opportunity to infest and damage your home, contact Northwest Exterminating for effective termite control in Apache Junction.
Since 1990, our local termite exterminators have been eradicating termite infestations in Apache Junction homes and businesses and have the necessary training, tools, and experience to get rid of termites for good! Available for new and existing construction, our termite treatment options include:
Sentricon® Always Active – a termite baiting solution
Premise® Termite System – a liquid termite treatment
Termite pre-treatments for new construction
Borate termite treatments – a wood protection that stops termites from feeding on framing
When you reach out to us about a termite problem, we'll complete a termite inspection and recommend a solution that we know will take care of these destructive pests!
Desert Guard: Rodent & Pest Exclusion In Apache Junction, AZ
If scorpions and other pests common to Arizona's unique desert environment are infesting your home, we have the solution. Desert Guard, a pest and rodent exclusion service in Apache Junction, was developed specifically to keep these pests out.
When you contact us about our Desert Guard solution for your home, here's what you can expect:
A home inspection to identify potential entry points, pest harborage areas, and conducive conditions.
Installation of weather stripping, expanding cloth, netting, and other long-term physical deterrents that stop pests from getting in.
Contact us today to learn more about this pest and rodent exclusion service.
Commercial Rodent Control In Apache Junction, AZ
For an eco-friendly solution to rodent problems in and around your commercial facility, contact Northwest Exterminating today. Our Apache Junction rodent control services utilize a smart system that monitors, detects, and reports mice and rat activity back to our data hub twenty-four hours a day, seven days a week. This state-of-the-art technology works in real time, eliminates the need for pesticides, detects blind spots, and allows your team easy access to documentation.
Don't wait for rodents to take over your business, reach out today!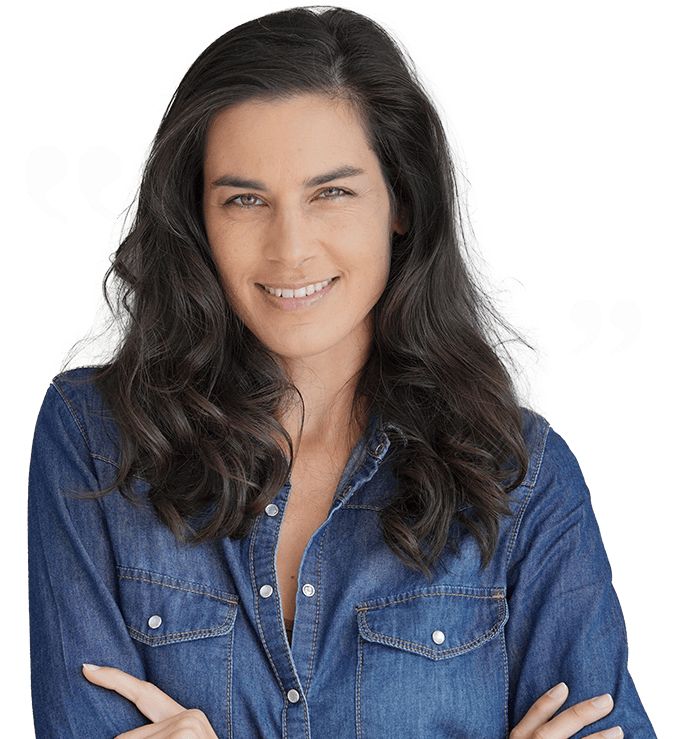 Testimonials
"Hi! I am an employee for Starbucks here in Phoenix wanted to give good feed back on one of your techs Richard Limon he was very kind and professional he was here a few weeks ago! Wanted to give him a 5 start rate, he was Awesome!"
Roxy L.
Phoenix, AZ
Northwest Exterminating received an average rating of

4.5 out of 5

stars from

294

reviews.
4.5
Read Google Reviews
Request Your Free Estimate Today!
Have questions or need help with pest control? Simply complete the form below or give us a call!
Northwest Exterminating Blog & News
Read the latest articles & news