March 5, 2023
Keep Pests Out Of Your Phoenix Home
Practicing good sanitation habits reduces infestations of bugs and rodents
While not the only factor in preventing insects and rodents from infesting homes, proper sanitation is certainly one of the key factors. By taking some simple measures, homeowners in Phoenix as well as in Tucson and throughout Southern Arizona can significantly reduce the risk of infestations that threaten health and property.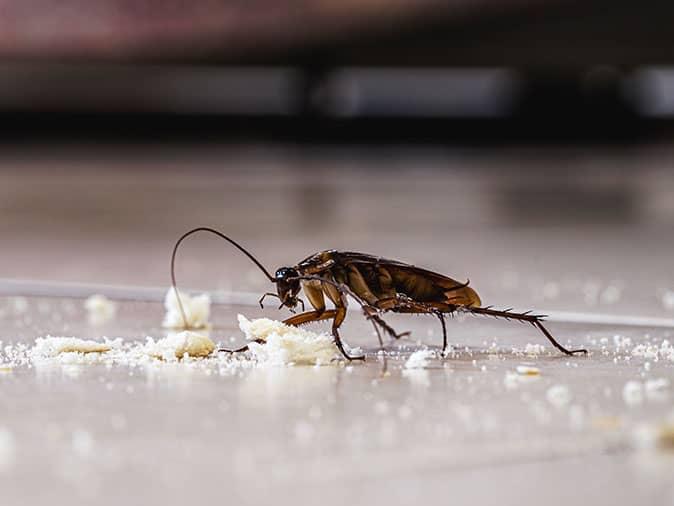 What attracts insects and rodents to Arizona homes
Insects and rodents are attracted to homes because they provide an ideal environment for them to thrive. These pests are often attracted to food sources, water, and shelter. Here are a few common pest problems that demonstrate this point quite clearly:
If you eliminate attractants, you can reduce your chances of playing host to bugs and rodents
One of the most important steps in preventing pest infestations is to keep the home clean and tidy. This means regularly cleaning up spills, crumbs, and food waste, as well as keeping countertops, floors, and other surfaces free of debris. By doing so, homeowners can reduce the availability of food sources for pests, which is critical to their survival.
In addition to keeping the home clean, homeowners should also be mindful of any standing water around the home and any leaks or broken appliances inside the home. Fixing leaky pipes, reducing moisture content, repairing gutters, and ensuring that outdoor containers such as flower pots are emptied regularly.
Another important aspect of pest prevention is proper storage of food items. Dry goods such as cereals, grains, and pet food should be stored in airtight containers to prevent pests from accessing them. It's also important to properly dispose of food waste, either by sealing it in airtight containers or by disposing of it in a sealed trash can.
Although it wouldn't necessarily be considered a direct sanitation issue, gaps, cracks, and openings on the exterior of the house make it easier for pests to infest and after they've made their way in, it doesn't take them long to leave their urine and feces in areas that homeowners use to prepare their family's meals. That's quite unsanitary if you ask us.
Beyond sanitation and pest prevention
In addition to addressing the factors that attract pests and implementing pest prevention tips, homeowners should always keep a lookout for signs of an infestation and be ready to take action. For example, finding mouse droppings in the garage should immediately warrant a response that curbs rodent activity before it has a chance to develop into a major pest problem.
What to do if pests are found inside
If pests are found in the home, it's important to take swift action to eliminate them. The first step is to identify the type of pest that is present, as different pests often require different treatment methods. While homeowners can try DIY methods such as traps or baits to eliminate pests, the best way to exterminate pests is to hire a pest control company to handle the problem. Better yet and before pests strike, they should be proactive and sign up for a home pest control plan that offers year-round protection against ants, spiders, and other house-infesting pests common to Arizona.
Effective pest control services that eliminate pests and prevent new activity
Here at Northwest Exterminating, our locally operated pest control company offers effective and affordable home pest control services in Chandler and Fountain Hills as well as throughout the Phoenix and Tucson metros. If you want ongoing protection from the pests that often infest homes in our region, our team is ready to help! Compare our residential plans below or simply give us a call.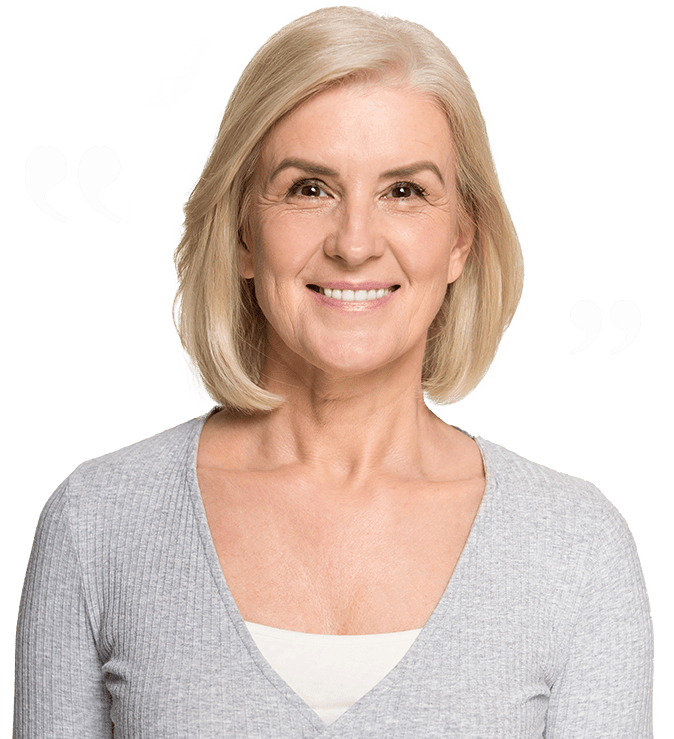 Testimonials
"I have been using Northwest Exterminating for many years. They are reliable and easy to work with. Albert does a very thorough and conscientious job each time he comes out. As a disabled person I appreciate the kindness he shows in making sure my garage door is closed before he leaves.
"
Nancy
Northwest Exterminating received an average rating of

4.5 out of 5

stars from

294

reviews.
4.5
Read Google Reviews
Request Your FREE Estimate
Have questions or need help getting rid of pests? Simply complete the form below or give us a call!
Pest Solutions For Homes & Businesses
Northwest Exterminating provides pest control services in the Phoenix-metro and Tucson as well as throughout Southern Arizona that target the pests that are found in our region's unique desert environment. We promise personalized service and state-of-the-art techniques for all your exterminating needs.
Any Pest, On Time, Guaranteed.
Northwest Exterminating Blog & News
Read the latest articles & news