February 23, 2023
Two Common House-Infesting Ants In Tucson & Southern Arizona
Ants marching across kitchen floors, infesting bathrooms, and nesting along walkways are all common problems homeowners in Tucson and Southern Arizona experience. If this sounds familiar but you're not sure which types of ants are trying to take over your property or why they've picked your home as their target, we have a few ideas. Read on to learn more about a few common types of ants in our region and what to do if you discover an ant problem this spring.
Odorous House Ants
Quite a bit smaller in size than carpenter ants, odorous house ants are those black to dark brown ants that often infest Arizona homes. More nuisance than threat, these ants can contaminate food and also establish nests in wall voids, under appliances, and other places close to food (they really like sweets, meats, and grease) and water sources.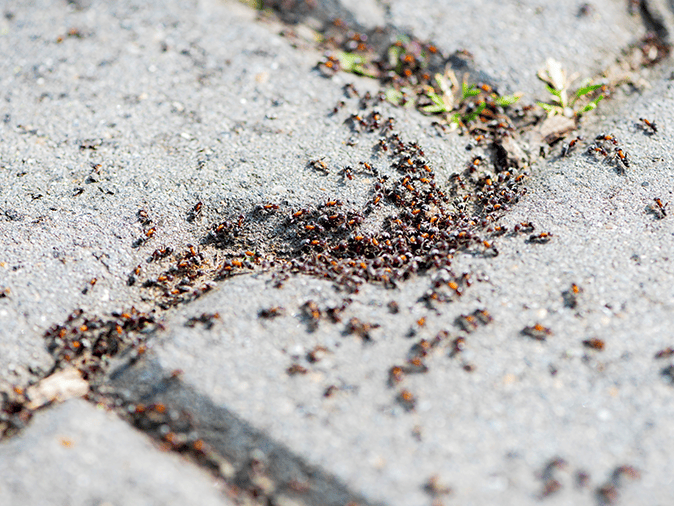 Pavement Ants
Similar in size and appearance to odorous house ants, pavement ants are often found nesting along driveways and walkways, and under stones, slabs, and foundations. It's entirely possible to find these nuisance ants indoors as they may crawl through openings in order to find and secure food. Also, if they get inside, they may establish a nest under floors, within walls, and in insulation.
It really does matter what kind of ant is infesting
We realize it might not seem crucial but proper identification is essential if you want to eliminate ants from your home and/or yard. That's because different ant species have unique nesting preferences. By identifying the ant, pest control professionals can locate nests quicker. Also, since ants respond differently to the products and materials pest control professionals use, accurate identification ensures the right treatment is completed and the ant problem is eradicated.
Are these ants a threat to health and property?
Odorous house ants and pavement ants are nuisance ants. This means that although they infest homes and other types of structures, they do not pose a serious health or safety threat even though they may contaminate food sources. They're probably not going to inflict much damage to the property itself either but it's worth pointing out that ant infestations, and really insect problems in general, may attract other pests (such as spiders) to your home.
What to do if you find ants in your Tucson home
Providing effective and affordable home pest control services in Tucson, Redrock, and Ajo as well as throughout Southern Arizona and the Phoenix metro, the local pest control pros at Northwest Exterminating are ready to help you get rid of ants, no matter what kind is infesting your home or property.
As a leading Arizona pest control company with 30+ years of industry experience, we are confident we can help you solve your ant problem and stop new pest activity from occurring. Our year-round home pest control plans are the ideal solution. Check out our options below or give us a call to discuss your ant problem!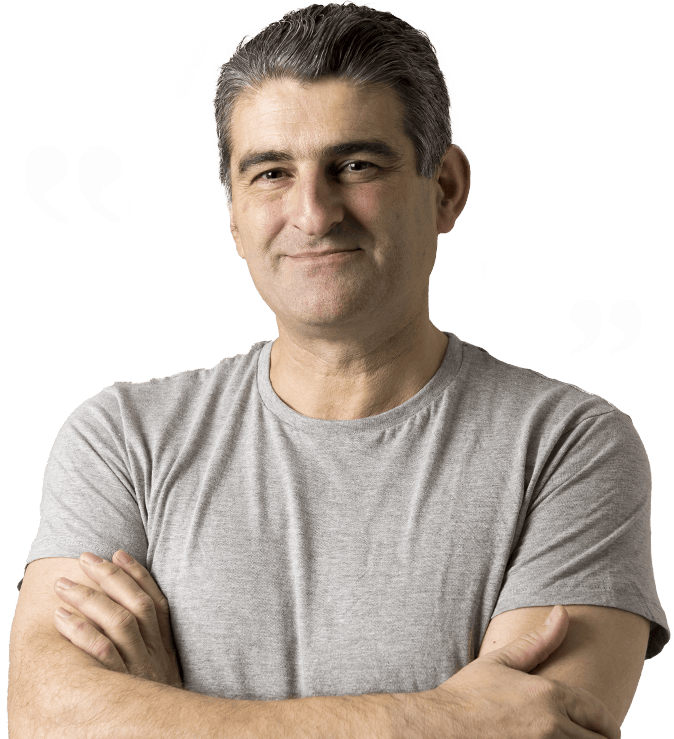 Testimonials
"I bought a home, sight unseen (I trusted a VA inspector) in rural Cochise County, AZ.
After moving in I quickly discovered that the home was INFESTED with vermin and BROWN RECLUSE SPIDERS!

NW Exterminating installed 'Desert Guard' and that took care of ALL of the vermin, and, after a few treatments of Spider Power-Dusting in my crawl space I am free of dangerous spiders!

"
Dave K.
Cochise County, AZ
Northwest Exterminating received an average rating of

4.5 out of 5

stars from

294

reviews.
4.5
Read Google Reviews
Request Your FREE Estimate
Have questions or need help getting rid of pests? Simply complete the form below or give us a call!
Pest Solutions For Homes & Businesses
Northwest Exterminating provides pest control services in the Phoenix-metro and Tucson as well as throughout Southern Arizona that target the pests that are found in our region's unique desert environment. We promise personalized service and state-of-the-art techniques for all your exterminating needs.
Any Pest, On Time, Guaranteed.
Northwest Exterminating Blog & News
Read the latest articles & news