November 9, 2022
Where Do Mice Hide In A House?
As a child, you may have watched and appreciated the fights that went on between cat and mouse in the classic cartoon series, Tom and Jerry. You may have even rooted for the mouse, Jerry. As wisdom comes with age (or at least it's supposed to), you've probably come to realize that Tom was not the antagonist and Jerry… well, he had no business infesting the house or tormenting the cat. Unfortunately, mouse infestations are a real-life problem and one that can be difficult to resolve since these rodents are quite adept at avoiding detection.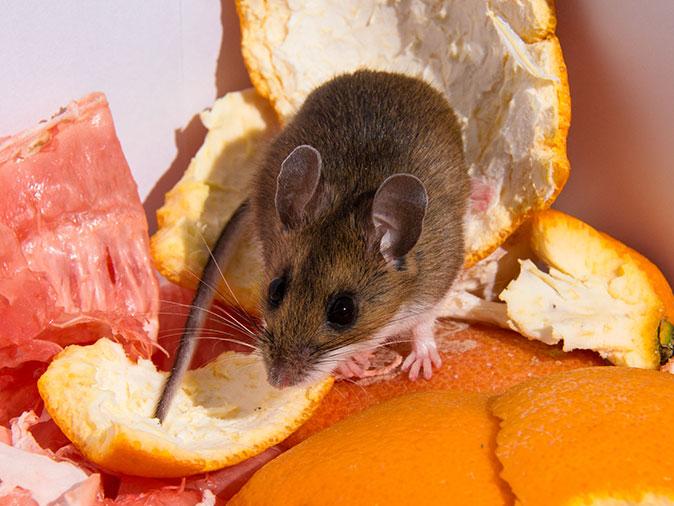 Mice are nocturnal (for the most part)
Mice are most active in the hours between dusk and dawn when they start foraging for sustenance, pilfering and/or damaging household items in order to gather nesting material and are out to satisfy their natural curiosity. As a result of their nocturnal proclivities, homeowners don't often see mice running around inside their houses.
Of course, there are always exceptions and if you're seeing mice in your home during the daylight hours, it could be that their nest was disturbed or they've established a "safe" route to food sources. It's also very likely that you have a serious mouse problem on your hands.
Common places mice hide inside Tucson & Phoenix homes
If mice are on the move at night, it begs the question of what they get up to during the daylight hours. The answer is to rest from their nighttime excursions and evade the attention of people who live in the homes they're occupying.
In order to keep a low-profile, mice will hide in areas where there is little chance to run into humans. Attics, crawl spaces, garages, and storage closets are all ideal because there isn't a whole lot of foot traffic on a given day.
Unfortunately, mice may hide out in rooms where there is more human activity but it's typically in places that aren't readily visible. For example, the bases of kitchen cabinets, the gaps between kitchen appliances and the floor, and even under sinks are all great places for mice to hide.
In addition to the spots noted above, mice often hide in the following places:
Above ceilings, inside wall voids & under flooring
Pantries
Storage boxes containing belongings
Old boxes
Holiday decorations
Furniture
Insulation
Please note, this is not an exhaustive list and should not be considered such.
Signs you have a mouse problem in your home
If you suspect there's a mouse in the house or several, look for the following signs:
Mouse feces around food sources, in drawers and cupboards, and at or near the hiding places previously mentioned
Urine stains on surfaces and in the case of more serious infestations, the presence of an ammonia-like odor
Chew marks in cardboard boxes, pantry items, and other belongings and building materials
Nests and/or the collection of shredded bits of paper, plastic, fabrics, and other materials to be used for making a nest
Sounds of scratching and squeaking coming the ceiling or walls
Unpleasant odors emanating from the walls, overhead, or under the floor
Marks in dust and dirt from tiny feet and tails
What to do if mice are in your house
The best way to deal with a mouse problem in your home is to take immediate action. Don't wait for holidays to come and go before you tackle this serious issue. To do so, would only result in increased chances of property damage and exposure to health and safety hazards.
At Northwest Exterminating, we take pride in offering highly effective pest control services in Tucson, Oro, and throughout Southern Arizona and the Phoenix metro. When you reach out for help getting rid of mice and other pests that have infested your home, you can count on our locally operated team to do it right!
Our SmartDefense plan, is a year-round home pest control solution that features:
Year-round pest protection
Four seasonal services per year
Coverage for common house-infesting insects and rodents
SMART monitoring system for rodents
Free emergency service
For the most comprehensive protection against mice and other pests all year long, reach out to Northwest Exterminating today!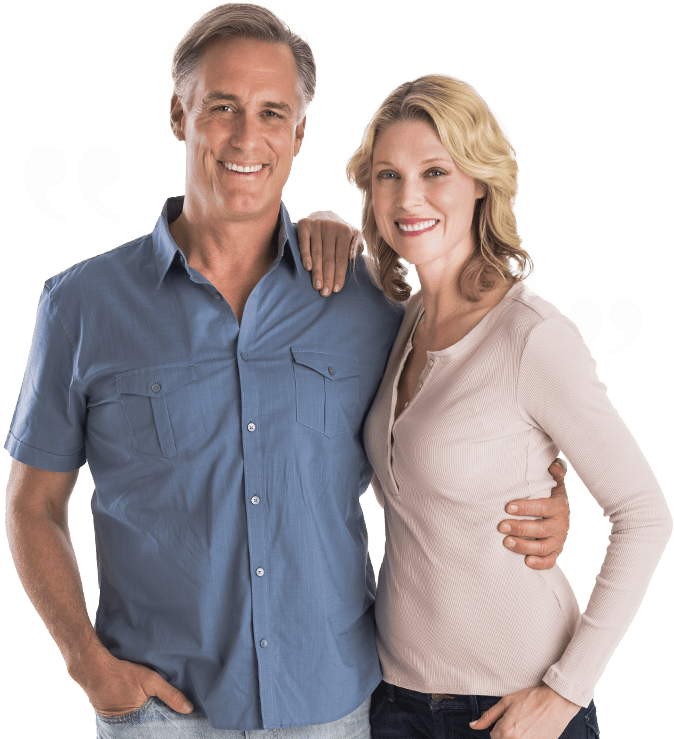 Testimonials
"I would like to let Northwest Exterminating (Tucson, AZ.) know that your Service Technician (Joel) did an outstanding job in addressing my Termite issue, plus the courtesy shown me during his activities — Thank You Joel"
Robert K.
Tucson, AZ
Northwest Exterminating received an average rating of

4.5 out of 5

stars from

294

reviews.
4.5
Read Google Reviews
Request Your FREE Estimate
Have questions or need help getting rid of pests? Simply complete the form below or give us a call!
Pest Solutions For Homes & Businesses
Northwest Exterminating provides pest control services in the Phoenix-metro and Tucson as well as throughout Southern Arizona that target the pests that are found in our region's unique desert environment. We promise personalized service and state-of-the-art techniques for all your exterminating needs.
Any Pest, On Time, Guaranteed.
Northwest Exterminating Blog & News
Read the latest articles & news