Effective Pest Control Services For Homes & Businesses In Redrock, AZ
With more than 30 years of industry experience, Northwest Exterminating is one of Arizona's leading pest control companies and offers effective pest control services in Redrock and throughout Southern Arizona. If you've got mice in the house, roaches in your facility, or another pest problem altogether, you can trust our locally operated outfit to take care of it. Our Redrock pest control specialists are highly trained, fully licensed, and equipped with the best tools to take care of insects and rodents that are infesting your home or business.
Active Pests In Redrock, AZ
Home Pest Control In Redrock, Arizona
Evicting ants and other pests from your home can be stressful and difficult if you're trying to solve it on your own. Rather than buy out the hardware store with baits, traps, and other DIY solutions, contact Northwest Exterminating for the best home pest control services in Redrock. Our ongoing pest control plans target common household pests including ants, spiders, and a whole lot more! Compare our residential plans and pricing below or simply give us a call if you have questions.
Commercial Pest Management Providers Serving Redrock, AZ
At Northwest Exterminating, we understand how insect and rodent infestations adversely affect businesses and that's why we offer commercial pest control services in Redrock. When you partner with our pest management company, we'll start by performing a thorough inspection and then develop a site-specific plan of action that is based on our findings.
Not sure what to expect from a pest control company? While we can't speak for the other guys, here's what you can expect when you partner with us:
A dedicated supervisor and account manager as well as state-certified pest control technicians
Customized pest control services that take into account your building(s), your existing pest problems, environmental concerns, and your company's budget
24/7 digital mouse and rat control featuring the Anticimex SMART system
24/7/365 Emergency pest control services
To request a free commercial pest control estimate, please complete the form below or give us a call.
Redrock, AZ Bee Nest & Swarm Removal
For the best bee removal in Redrock, reach out to Northwest Exterminating! Our bee removal specialists are state-certified and available to take care of stinging insects and their nests 24/7. In fact, we have a dedicated rapid-response team ready to assemble whenever necessary.
When you contact us about swarming Africanized bees or other stinging insects creating a potentially dangerous situation on your property, we will conduct a property survey and create a customized solution that could include:
Bee nest elimination
Honeycomb removal
Bee swarm removal
Structural repair
Commercial swarm trap systems
Residential scout trap systems
For more information about our services or to get help, please contact us today!
Comprehensive Rodent Control In Redrock, AZ
At Northwest Exterminating, we specialize in rodent control services that include:
Rodent trapping
Den and/or harborage removal
Baiting maintenance programs
Digital rodent control monitoring
If you've seen a mouse or rat scurrying in or around your home or business, or have found other signs of rodent activity inside or out, reach out to us today for the most comprehensive rodent control around!
Desert Guard For Redrock, AZ Homes
When desert-dwelling pests become a problem in or around your home, we are the Redrock exterminators to call! Since 1990, we've been offering a comprehensive pest and rodent exclusion program that stops scorpions and other pests from getting in. Our Desert Guard consists of netting, physical deterrents, and installation of weather stripping as well as other solutions that are highly effective in keeping desert pests out! Don't let scorpions and other pests take over your property, reach out today!
Need Help With Another Pest Problem In Redrock, AZ?
In addition to the pest control services detailed above, Northwest Exterminating also offers the following solutions in Redrock:
Not sure what's infesting your home or business? Contact us today to schedule an inspection!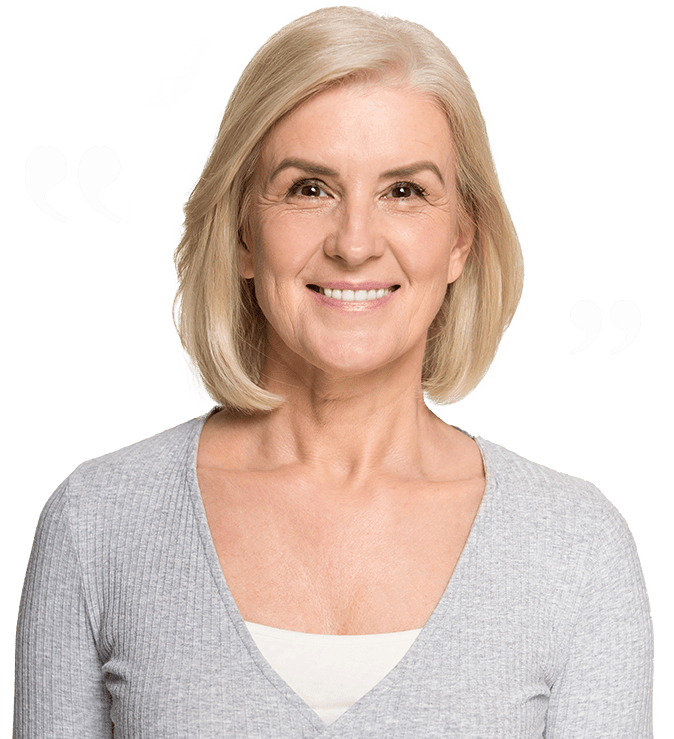 Testimonials
"I have been using Northwest Exterminating for many years. They are reliable and easy to work with. Albert does a very thorough and conscientious job each time he comes out. As a disabled person I appreciate the kindness he shows in making sure my garage door is closed before he leaves.
"
Nancy
Northwest Exterminating received an average rating of

4.5 out of 5

stars from

294

reviews.
4.5
Read Google Reviews
Request Your Free Estimate Today!
Have questions or need help with pest control? Simply complete the form below or give us a call!
Northwest Exterminating Blog & News
Read the latest articles & news