November 22, 2022
Five Truths About Mice In Arizona
According to the National Pest Management Association, an estimated 21 million homes in the U.S. are invaded by mice and other rodents each winter (Oct-Feb). That's a span of five months. Of course, it makes sense that the colder weather makes life a bit harder for these pests and that certain comforts can be found indoors such as food, water, and shelter. Unfortunately, mice in Phoenix, Tucson, and throughout Southern Arizona are active all year long -whether it's hot or cold, dry or monsoon season. With that in mind, let's take a look at five things you might not know about mice and how they could affect you and your home.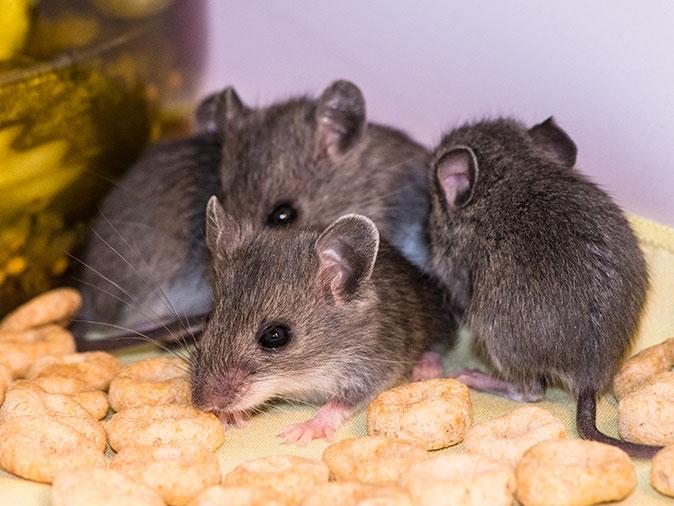 Mice have a certain degree of flexibility that works in their favor
It might come as a surprise to learn that mice can squeeze through openings as small as the size of a dime but it's true, While there's speculation that mice have collapsible skeletons, the truth is mice are flexible and that gives them the ability to finagle their bodies through small spots.
Mouse pheromones guide other mice
Once a mouse has infiltrated a home and deemed it worthy of inhabiting, the next step is to tell all its family and friends. How do they accomplish this feat? The answer is simple, yet kind of gross- they urinate. Mouse urine contains pheromones and by laying a trail of urine, they guide other mice to them.
An infestation of mice can multiply quickly
To understand just how quickly a mouse infestation can grow, consider this, a single female mouse can start reproducing as early as two months old and is able to produce approximately a dozen babies every few weeks. You don't have to be a math whiz to realize that's a lot of mice running around from a single mother. What if you had more than one female mouse in your home?
"Rodere" means to gnaw and that's just what mice do
Did you know rodent comes from the Latin word "rodere" which means to gnaw? Whether they love to gnaw or not, they absolutely have to chew in order to keep their ever-growing incisors at a manageable length. Unfortunately, mice gnaw on just about anything they can get their teeth on – cardboard boxes, furniture, clothes, food, drywall, electrical wiring, etc. This destructive chewing can lead to minor cosmetic issues around a home to major structural damage. It can also lead to equipment failure and house fires.
They're really good at playing hide & seek
In Where Do Mice Hide In A House? published earlier this month on our blog, we discussed how mice are really good at hiding and do so in order to avoid altercations with the humans who live or work within the structures they infest. We wanted to touch on this subject again because it's easy to overlook an infestation simply because you don't see a mouse. Many homeowner's have been lulled into thinking their home is free of mice even when evidence suggests otherwise because they've not seen a single mouse. Alas, the longer mice are left to roam as they please, the more severe the problem and the damage becomes.
What to do if you think you have a mouse in the house
If you've heard scratching and other sounds coming from overhead or from inside walls, have discovered feces in the attic, garage, or somewhere else in your home, or have noticed other signs of a mouse problem, contact Northwest Exterminating right away. Left unchecked, a mouse problem can have serious long-term consequences on your property and your family's health.
Northwest Exterminating gets rid of mice
At Northwest Exterminating, we've been taking care of mouse problems since 1990 and offer comprehensive rodent control in Tucson, Phoenix, and throughout our multi-county service area that includes smart rodent monitoring solutions for homes and businesses.
SMART Monitoring System
When you sign up for a home pest control plan that features digital rodent monitoring, we'll start by asking you some questions about your particular problem. Based on your answers and the home inspection we perform; we'll develop the optimal setup for your home.
Next, we'll install state-of-the-art technology (according to your plan) that will allow our locally operated pest control team to detect rodent infestations and even allow us to zero in on problem areas.
Once setup is complete and the system is working, it will continuously monitor your home for rodent activity and send us critical information regarding pest activity. You don't have to lift a finger, we'll handle it.
Commercial rodent control services
In addition to our residential rodent exterminating services, we offer digital mouse and rat control solutions for businesses across all types of industries. Visit our commercial pest control page to find out how we help companies eliminate rodents!
Contact Northwest Exterminating today!
For the best rodent and pest control services available, contact Northwest Exterminating today to request a free consultation. You have nothing to lose except the pests!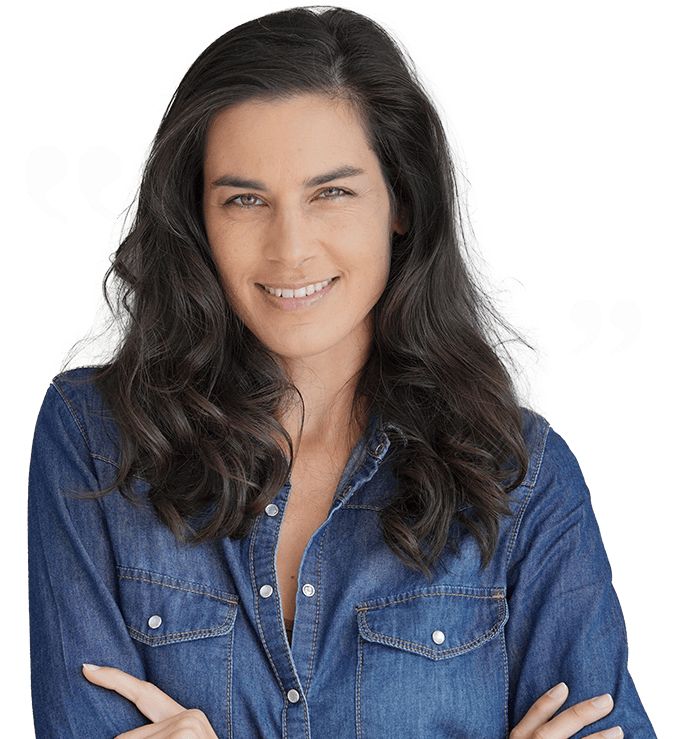 Testimonials
"Hi! I am an employee for Starbucks here in Phoenix wanted to give good feed back on one of your techs Richard Limon he was very kind and professional he was here a few weeks ago! Wanted to give him a 5 start rate, he was Awesome!"
Roxy L.
Phoenix, AZ
Northwest Exterminating received an average rating of

4.5 out of 5

stars from

294

reviews.
4.5
Read Google Reviews
Request Your FREE Estimate
Have questions or need help getting rid of pests? Simply complete the form below or give us a call!
Pest Solutions For Homes & Businesses
Northwest Exterminating provides pest control services in the Phoenix-metro and Tucson as well as throughout Southern Arizona that target the pests that are found in our region's unique desert environment. We promise personalized service and state-of-the-art techniques for all your exterminating needs.
Any Pest, On Time, Guaranteed.
Northwest Exterminating Blog & News
Read the latest articles & news