April 20, 2022
Spring Pest Problems In Phoenix & Tucson
The nuisance and potentially dangerous or destructive pests you might already be seeing this spring
We're only a few short weeks into the spring season and already insects are on the move. In fact, we've received reports of roaches in kitchens, rodents indoors, and termites outside. While all three are serious pest problems (and ones we can help with; just give us a call!), they're not what we'll be discussing in this post. No, today's post is reserved for ants and Africanized bees in Phoenix, Tucson, and Southern Arizona.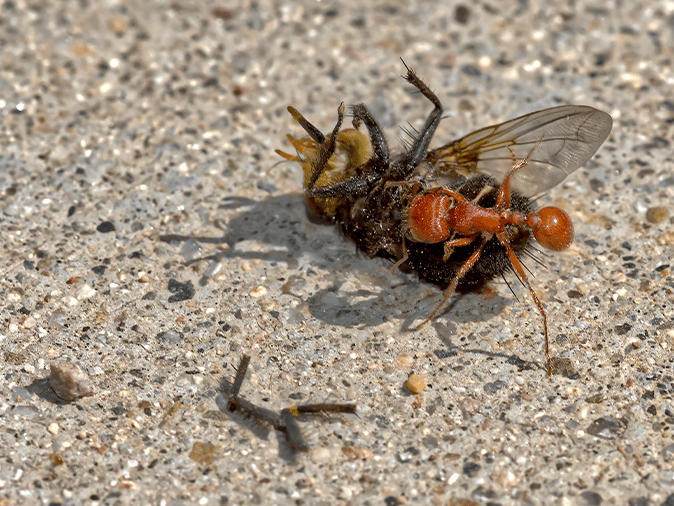 Types of ants to be on the look out for this spring in Arizona
According to the National Pest Management Association, there are more than 12,000 species of ants all over the world. Thankfully in Arizona, we don't have to deal with all of them. Listed below are several kinds of ant homeowners in the Valley of the Sun, 'the Old Pueblo', and throughout Southern Arizona are likely to see in or around their homes.
What to do if you find ants on your property
If you find ants in your kitchen, fire ants on your lawn, small piles in the cracks of your walkway or driveway from pavement ants, or ants elsewhere, contact Northwest Exterminating for help getting rid of these pests.
Offering ant control for homes and businesses, our team will identify the species of ant on your property, evaluate the severity of the infestation, and recommend an effective treatment plan.
We also offer year-round home pest control plans that are designed to address ant activity plus keep other common household pests whether it's spring, summer, winter, or fall!
Can you already hear the buzzing of Africanized bees this spring?
There's a lot that happens in the desert when spring arrives but perhaps one thing to pay special attention to is the increased activity of Africanized bees.
Commonly referred to as killer bees in Phoenix, Tucson, and throughout the Sonoran Desert region, Africanized honey bees are like regular honey bees but have defining attributes that set them apart. Not native to Arizona, they arrived a number of years back and since then have been showing residents their more aggressive nature.
An Africanized bee sting is no more potent than native honey bees and like the latter, they can only sting once. So why are they to be feared more than other types of stinging insects in Arizona? When Africanized bees attack, they do so by the hundreds or thousands which poses a greater risk to human and animal health.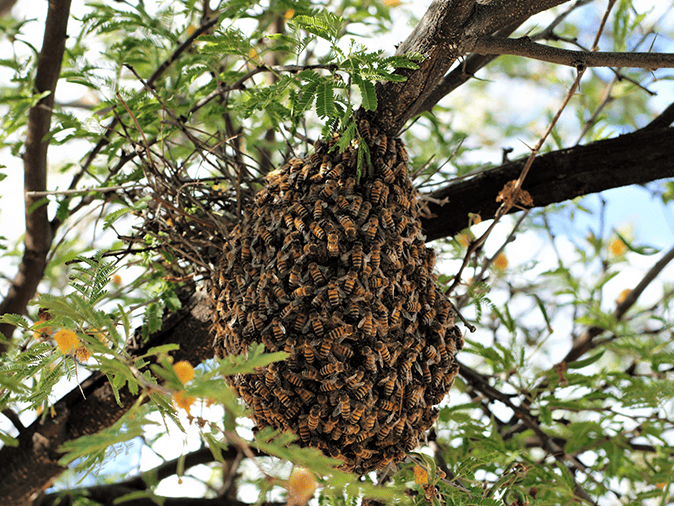 What to do if you encounter a swarm of Africanized bees
If you've spotted a swarm on your property or have found a Africanized bee nest close to where you and your family spend time, contact Northwest Exterminating for help.
Our state-certified, rapid-response team specializes in bee removal and control and are ready to help you get rid of killer bees 24/7. When you contact us for help removing bees, here's what you can expect:
A thorough survey of your property to locate bees
Nest elimination and comb removal
Swarm removal
Structural repair
For more information about Northwest Exterminating's pest control solutions for ants, bees, and other Arizona pests, please complete the form below or give us a call!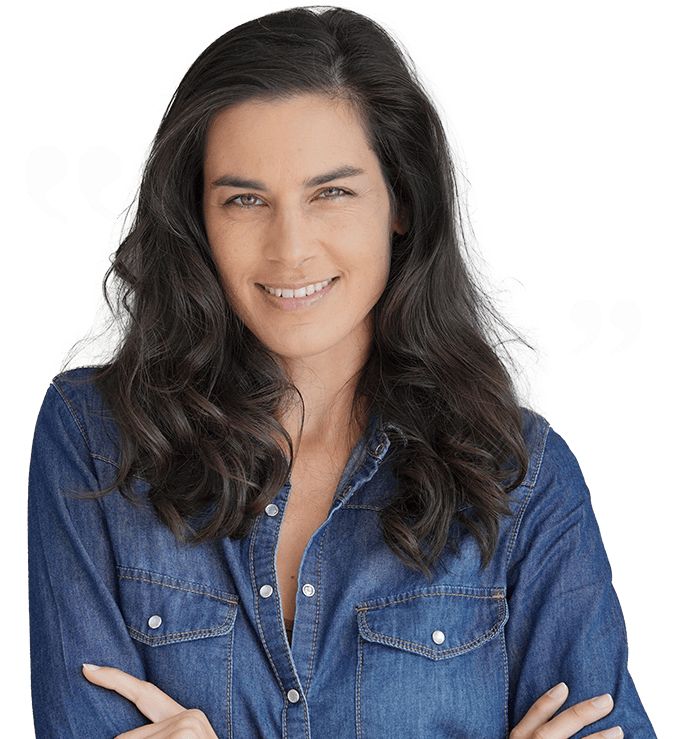 Testimonials
"Hi! I am an employee for Starbucks here in Phoenix wanted to give good feed back on one of your techs Richard Limon he was very kind and professional he was here a few weeks ago! Wanted to give him a 5 start rate, he was Awesome!"
Roxy L.
Phoenix, AZ
Northwest Exterminating received an average rating of

4.5 out of 5

stars from

294

reviews.
4.5
Read Google Reviews
Request Your FREE Estimate
Have questions or need help getting rid of pests? Simply complete the form below or give us a call!
Pest Solutions For Homes & Businesses
Northwest Exterminating provides pest control services in the Phoenix-metro and Tucson as well as throughout Southern Arizona that target the pests that are found in our region's unique desert environment. We promise personalized service and state-of-the-art techniques for all your exterminating needs.
Any Pest, On Time, Guaranteed.
Northwest Exterminating Blog & News
Read the latest articles & news