August 24, 2022
How To Keep Ants Out Of Your Tucson Home
Ant activity is high right now in Tucson. Concerned homeowners are reporting small ants in the backyard, sugar ants all over kitchen counters, and other ants in and around their homes. If you've found yourself in a similar situation and are tired of discovering ants on your property, read on to find out what you can do to keep these pests out of your Tucson home.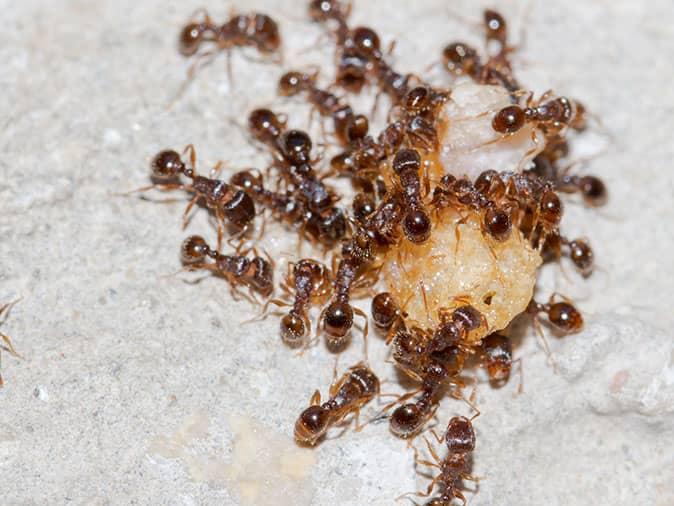 Types of ants in Tucson & Southern Arizona
Before we discuss ant prevention and solutions for existing ant problems, let's take a moment to identify some of the more common types of ants in the Tucson metro. To learn more about a specific ant, simply click the name and it will take you to the correct pest identification page.
How to prevent ant problems
Since ants are small, they can fit through most gaps, cracks, and openings on the exterior of homes from the foundation to the rooftop. To prevent foraging ants from making their way indoors, we recommend removing the conditions that attract them (i.e., food and water/moisture) and closing off potential entry points. With that in mind, here are several ant prevention tips to try:
Seal all holes, cracks, gaps, and other openings on the exterior of the home.
Seal off areas where wires, pipes, and other utilities enter the house.
Trim back tree limbs so that branches do not touch the roof or sides of the house.
Minimize the use of mulch, landscape timbers, and other landscape elements right next to the foundation.
Keep gutters running clear and make sure downspouts direct water away from the foundation.
Repair leaks in or around the house including leaking appliances.
Reduce moisture inside your home and improve ventilation, if necessary.
Install vent covers.
Keep your kitchen clean and free of crumbs and spills – don't forget to check under appliances where grease builds up and where other foodstuffs might fall.
Do not let dirty dishes pile up in the sink.
Empty indoor trash cans regularly.
Keep trash contained in outdoor bins with tight-fitting lids and do not pile garbage bags, cardboard boxes, or other trash remnants pile up around them.
Getting rid of ants can be an uphill battle if you go it alone
If you've already found ants in the kitchen, dirt mounds in the yard, or other evidence of an ant infestation, the best course of action is to contact a licensed pest control company for help getting rid of ants.
We realize that there is a sense of satisfaction that comes from solving a problem on your own and while we admire the tenacity and willingness to do the work, we would be remiss if we did not explain why DIY ant control has its pitfalls. First, there is no one-size-fits-all solution to ant infestations. If you don't know what type of ant is infesting your home, how can you be sure you're using the right product?
And speaking of products, there are a lot of pest control products in stores and online that claim to eradicate ants but when push comes to shove, they tend to make a problem worse and/or cause it to spread to other areas.
In addition to the ineffectiveness of DIY ant control products, there are some risks to consider. Applying a chemical you're not familiar with can adversely affect the health of people, animals, and plants not to mention insects that are helpful to have around.
Contact local experts for the best ant control in Tucson!
For help solving your ant problem, Northwest Exterminating is the ideal solution! We offer effective home pest control services that not only eliminate existing pest activity but also stop pests from infesting all year long. Compare our residential plans below or give us a call to discuss your ant problem or for help exterminating other pests.
Northwest Exterminating has been protecting the Southwest since 1990 and offers effective pest control and termite control in Tucson, Marana, and throughout Southern Arizona and the Phoenix metro.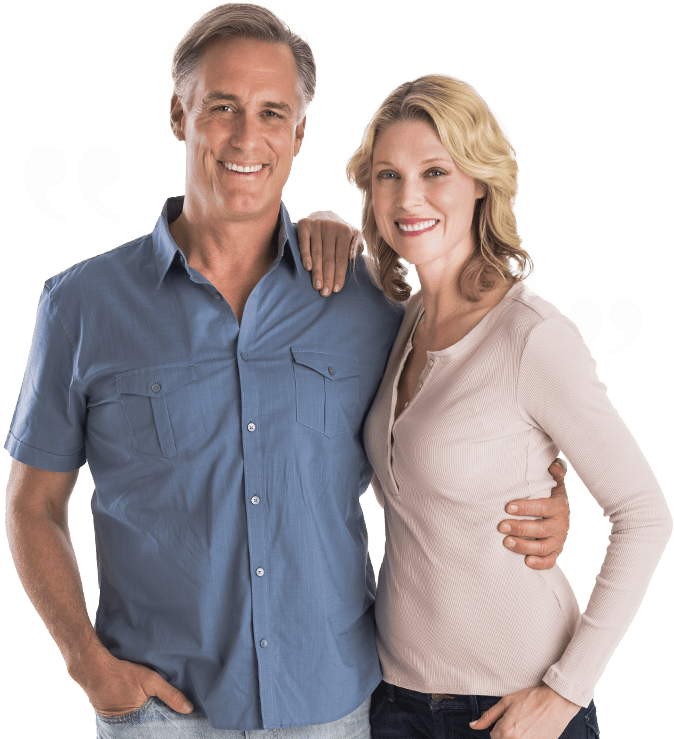 Testimonials
"I would like to let Northwest Exterminating (Tucson, AZ.) know that your Service Technician (Joel) did an outstanding job in addressing my Termite issue, plus the courtesy shown me during his activities — Thank You Joel"
Robert K.
Tucson, AZ
Northwest Exterminating received an average rating of

4.5 out of 5

stars from

294

reviews.
4.5
Read Google Reviews
Request Your FREE Estimate
Have questions or need help getting rid of pests? Simply complete the form below or give us a call!
Pest Solutions For Homes & Businesses
Northwest Exterminating provides pest control services in the Phoenix-metro and Tucson as well as throughout Southern Arizona that target the pests that are found in our region's unique desert environment. We promise personalized service and state-of-the-art techniques for all your exterminating needs.
Any Pest, On Time, Guaranteed.
Northwest Exterminating Blog & News
Read the latest articles & news