Marana Pest & Termite Control Experts Since 1990
For relief from annoying and potentially harmful insects and rodents in Marana, Arizona, Northwest Exterminating is the best pest control company to call! Our professional pest control services eliminate ants, bees, termites, and other common pests in Arizona. In business for more than 30 years, our local pest control team has the knowledge, equipment, and experience to solve your pest problem, no matter how tough.
Active Pests In Marana, AZ
Home Pest Control In Marana, Arizona
Why let insects and rodents take over your when you don't have to? Instead of putting up with bugs in the kitchen, mice in the garage, and other unwelcome pests in the house, contact the Southern Arizona pest control experts at Northwest Exterminating for the best home pest control in Marana!
Termite Control Specialists In Marana, AZ
Have you found evidence of a termite problem in or around your home or business? If so, contact Northwest Exterminating for the most effective termite control in Marana. For 30+ years, our termite control specialists have been exterminating termites AND preventing them from re-infesting new and existing structures and are ready to help you get rid of termites. Our solutions include:
Termite monitoring
Termite baiting systems
Liquid termite treatments
Termite pre-treatments
Borax termite treatments
If you've spotted mud tubes on your foundation or have seen termites swarming on your property or worse, inside, reach out today!
Effective Bee Removal In Marana, AZ
If you've discovered bees swarming or nesting on your property, contact Northwest Exterminating right away. Our state-certified, rapid -response team are bee removal and control specialists and are ready at a moment's notice! Offering 24/7 availability, you can rely on our us for all your bee problems. Our bee removal services in Marana include, but are not limited to:
Bee nest elimination
Honeycomb removal
Bee swarm removal
Structural repair work
Residential scout trap systems
Commercial swarm trap systems
Don't wait for bees to become aggressive, give us a call at the first sign of a problem!
Marana, AZ Rodent Control
At Northwest Exterminating, we've taken rodent control in Marana to the next level. If you're looking for an eco-friendly way to keep mice and rats out of your home or business, we've got it!
Our SMART rodent control solutions use state-of-the-art technology to identify, eliminate, and prevent infestations. Our innovative sensors and smart system report rodent activity around the clock which allows our team to respond quickly and effectively at the first sign of a problem.
For smart rodent control for your home or business, contact us today!
Marana, AZ Scorpion Control & Preventions Experts
To keep scorpions and other desert-dwelling pests away from your home and family, Northwest offers Desert Guard. This comprehensive pest and rodent exclusion plan stops pests from getting inside and includes the installation of weather stripping, netting, and other long-term physical deterrents designed to thwart scorpions, mice, and other pests that are attracted to area homes.
Commercial Pest Control Services In Marana, AZ
Northwest Exterminating offers commercial pest control services in Marana that can be tailored for any type of business or industry. Our pest management services are site-specific and include:
A dedicated supervisor & state-certified technicians
Detailed inspection of the facility and grounds
Identification of existing pest problems and environmental concerns
Digital rodent control
Development of a customized program
Record management
24/7 emergency services
If you're ready to partner with a pest management company that is fully equipped to handle any pest problem, contact Northwest Exterminating today!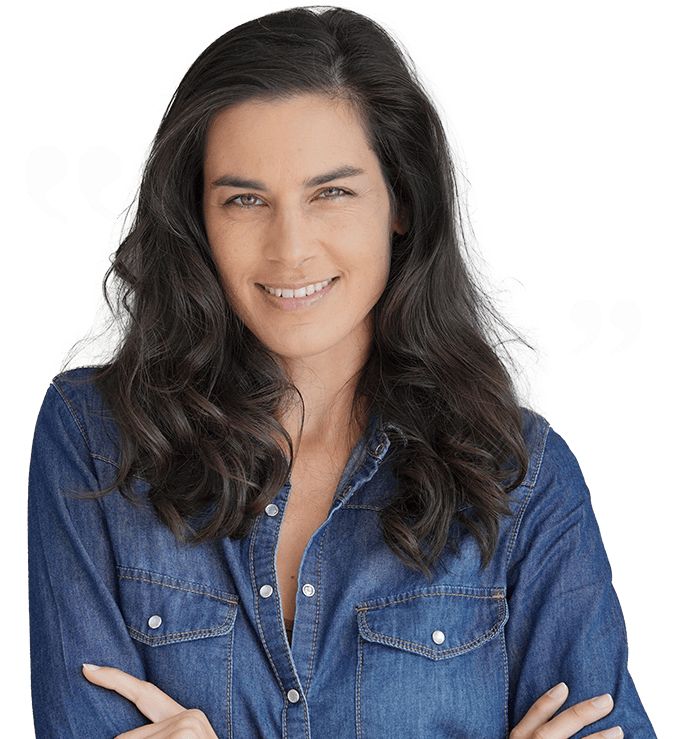 Testimonials
"Hi! I am an employee for Starbucks here in Phoenix wanted to give good feed back on one of your techs Richard Limon he was very kind and professional he was here a few weeks ago! Wanted to give him a 5 start rate, he was Awesome!"
Roxy L.
Phoenix, AZ
Northwest Exterminating received an average rating of

4.5 out of 5

stars from

294

reviews.
4.5
Read Google Reviews
Request Your Free Estimate Today!
Have questions or need help with pest control? Simply complete the form below or give us a call!
Northwest Exterminating Blog & News
Read the latest articles & news