September 22, 2022
Fall Pest Prevention Tips For Homeowners In Tucson & Southern AZ
Attention property owners in Tucson, Nogales, and throughout Southern Arizona, are you ready for the invasion of fall pests? Actually, if we're being completely honest, a lot of the pests we designate as fall pest problems have been active all summer long and will simply continue to be an issue in and around homes as we transition to fall. With that in mind, let's discuss pest prevention.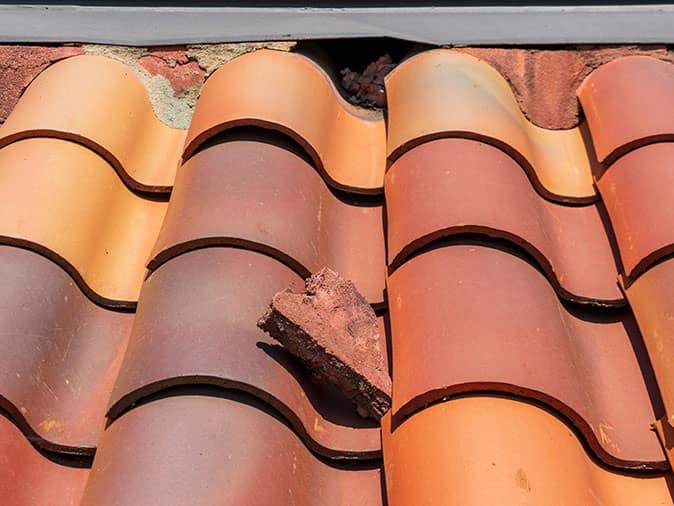 Common fall pests in Tucson & Southern Arizona
Fall pest prevention tips from Northwest Exterminating
In order to keep insects and rodents out of your home this fall, our Tucson pest control specialists have put together a list of prevention tips we think you'll find helpful in keeping uninvited houseguests out!
Seal cracks, gaps, crevices- really any opening on the outside of the home using caulk, wire mesh, and other pest-proofing material.
Install weather-stripping & door sweeps
Repair loose mortar
Repair or replace torn window screens
Install or repair/clean gutters and make sure water from downspouts diverts water away from the structure
Repair leaks
Correct moisture issues in garage, basement, or other areas of the house where moisture builds up
Clean up your yard including hauling away items that no longer serve a purpose
Stack firewood at least 20 feet away from the house and up off the ground
Trim back shrubs and other landscaping elements so they don't touch the house
Remove grease and food residue from outdoor kitchens and dining areas
In addition to the fall pest prevention tips noted above, we also recommend keeping your home clean, your kitchen spotless, cleaning out closets and other storage areas to eliminate potential hiding spots, washing pet beds regularly, and inspecting items you bring into the home for bugs.
Unfortunately, it's not just homes that deal with infestations when the weather gets chillier in Tucson. It's not uncommon to find rodent nests, droppings, chewed wires, or even live (or dead) critters near the engine or even inside the cab. More than annoying, this type of pest damage can be expensive to fix. If you take the time now to make your home and property less appealing to pests, you'll likely decrease the chances of having to deal with pests in the house, in the yard, and even in your vehicle.
Sign up for year-round home pest control and let our team fight nuisance and potentially destructive pests for you
At Northwest Exterminating, we offer home pest control services in Tucson and throughout Southern Arizona and the Phoenix metro that not only take care of existing pest activity but prevent pests from re-infesting all year-long. Compare our home pest control plans below, fill out a form to request a free consultation, or give us a call to discuss your situation.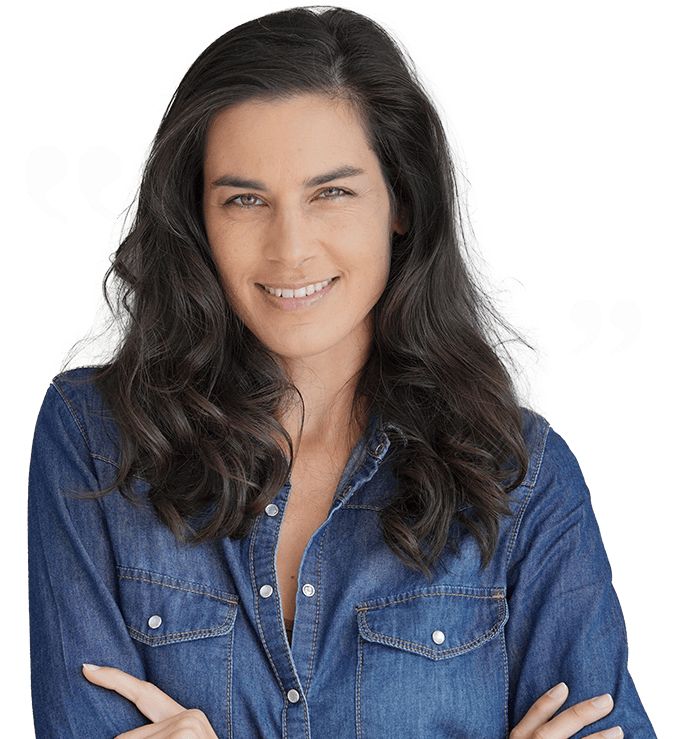 Testimonials
"Hi! I am an employee for Starbucks here in Phoenix wanted to give good feed back on one of your techs Richard Limon he was very kind and professional he was here a few weeks ago! Wanted to give him a 5 start rate, he was Awesome!"
Roxy L.
Phoenix, AZ
Northwest Exterminating received an average rating of

4.5 out of 5

stars from

294

reviews.
4.5
Read Google Reviews
Request Your FREE Estimate
Have questions or need help getting rid of pests? Simply complete the form below or give us a call!
Pest Solutions For Homes & Businesses
Northwest Exterminating provides pest control services in the Phoenix-metro and Tucson as well as throughout Southern Arizona that target the pests that are found in our region's unique desert environment. We promise personalized service and state-of-the-art techniques for all your exterminating needs.
Any Pest, On Time, Guaranteed.
Northwest Exterminating Blog & News
Read the latest articles & news