Northwest Exterminating, a locally operated pest control company serving Southern Arizona since 1990, offers effective pest control services in Nogales that stop nuisance and potentially destructive insects and rodents including ants, scorpions, termites, and mice. If you're looking for a pest control company to handle your home or business' pest pressures, we're the team to call!
Active Pests In Nogales, AZ
Home Pest Control In Nogales, Arizona
For the best home pest control services in Nogales, Northwest Exterminating is the ideal choice. With more than 30 years of industry experience, you can rely on our pest control specialists to eliminate and prevent pests from infesting your home, damaging your property, and introducing health risks to your family. Compare our home pest control plans below or reach out to discuss your home's pest control needs!
Nogales, AZ Rodent Control & Desert Guard
Mice and rats are more than a nuisance pest problem; left unaddressed they chew through wires, damage building materials, inflict structural damage, and destroy belongings. They even have the potential to introduce illness.
At Northwest Exterminating, we offer stand-alone rodent control in Nogales that includes:
Rodent trapping
Den or harborage removal
Baiting maintenance programs
We also offer Desert Guard, a pest exclusion plan that is designed to keep rodents and other desert-loving pests out of homes. We accomplish this by implementing a distinctive integrated pest management program that combines sealing entry points, installing physical barriers, and addressing pest harborages, among other strategies.
Nogales, AZ Termite Control
Have you discovered signs of termite activity on your property, or worse, inside your home? If you've found mud tubes on your slab foundation, uncovered termite damage inside, or have witnessed a termite swarm indoors, do not ignore the problem!
For effective termite control in Nogales that not only exterminates termites but prevents termites from re-infesting, Northwest Exterminating is the one to call. Our services include:
Termite monitoring
Sentricon termite baiting solutions
Liquid termite treatments
Termite pre-treatments
Borate termite treatments
For more information about our termite solutions or to request a free consult, reach out today!
Bed Bug Control Specialists Serving Nogales, AZ
If you've woken up to bed bug bites or are concerned that you may have brought these biting pests home from vacation or a business trip, contact Northwest Exterminating right away. We've been exterminating bed bugs in Nogales and throughout Southern Arizona for 30+ years and are ready to help you eradicate bed bugs using a treatment protocol that is designed to provide customers with peace of mind and a property free of bed bugs.
Professional Bee Removal In Nogales, AZ
For professional bee removal in Nogales, Northwest Exterminating is the top choice! Specializing in removal and relocation, our state-certified, rapid response team is available 24/7. When you contact us for help getting rid of bees on your property, here's what you can expect:
Property survey
Bee nest elimination
Honeycomb removal
Bee swarm removal
Structural repair
Commercial swarm trap systems
Residential scout trap systems
Avoid encounters with Africanized bees, wasps, and other stinging insects, when you contact Northwest Exterminating for bee control in Nogales today.
Commercial Pest Control In Nogales, AZ
Northwest Exterminating provides commercial pest control services in Nogales that include:
The assignment of a dedicated supervisor and account manager
A systemic approach to handling commercial pest management needs
Customized pest management plans
State-certified pest control technicians equipped to handle any pest problem
Modern equipment and the best products
Digital rodent control solutions
24/7 emergency services
Ideal for all types of businesses and industries, our commercial pest control services will meet your company's needs and requirements as well minimize the effect on your customers, employees, and business.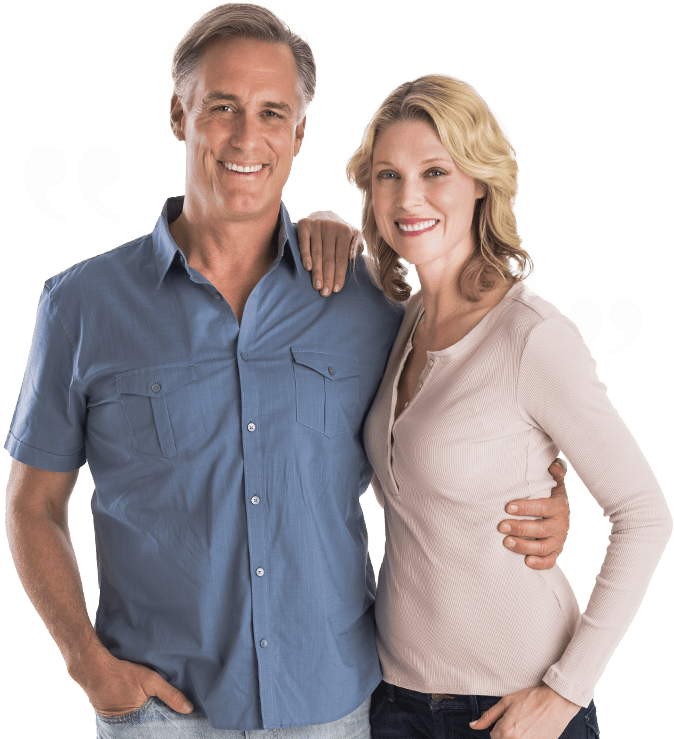 Testimonials
"I would like to let Northwest Exterminating (Tucson, AZ.) know that your Service Technician (Joel) did an outstanding job in addressing my Termite issue, plus the courtesy shown me during his activities — Thank You Joel"
Robert K.
Tucson, AZ
Northwest Exterminating received an average rating of

4.5 out of 5

stars from

294

reviews.
4.5
Read Google Reviews
Request Your Free Estimate Today!
Have questions or need help with pest control? Simply complete the form below or give us a call!
Northwest Exterminating Blog & News
Read the latest articles & news