Northwest Exterminating, a locally operated pest control company serving the Phoenix Metro, offers effective pest control services in Carefree that put a stop to insect and rodent infestations. If you're tired of ants in the kitchen, scorpions roaming your house at night, or termites damaging your home, don't waste another minute; contact Northwest Exterminating for the best pest control in Carefree!
Active Pests In Carefree, AZ
Home Pest Control In Carefree, AZ
For year-round home pest control in Carefree, Apache Junction, or elsewhere in the Phoenix metro, Northwest Exterminating is the local company to call. With more than 30 years of industry experience, you can depend upon our fully licensed and highly trained pest control specialists to take care of existing pest activity and stop new infestations from occurring. Why worry about insects and rodents damaging your home and belongings or creating health risks for your family when help is standing by?! Compare our home pest control plans below or reach out to discuss your home's pest control needs
Commercial Pest Control In Carefree, AZ
Northwest Exterminating uses advanced technology and cutting-edge treatment and technology to eradicate pest activity for all types of commercial properties, including but not limited to:
Food processing plants
Healthcare facilities
Schools
Hotels
Restaurants
Small businesses
Government buildings
When your business partners with Northwest Exterminating, here's what you can expect:
A dedicated supervisor and account manager
A systemic approach to handling commercial pest management needs
Customized pest management plans
State-certified pest control technicians equipped to handle any pest problem
Modern equipment and the best products
Digital rodent control solutions
24/7 emergency services
If you'd like to find out more about our commercial pest control services in Carefree or to request a consultation, please reach out today!
Rodent Control & Desert Guard
Rodents are a serious threat to Arizona homes and businesses. They chew through wires, damage equipment and building materials, inflict structural damage, and contaminate or destroy belongings. Worse, they have the ability to expose people and pets to serious illnesses.
At Northwest Exterminating, our rodent control options in Carefree include:
Rodent trapping
Den or harborage removal
Baiting maintenance programs
SMART rodent monitoring for homes
Digital mouse & rat control for businesses
In addition to our rodent control solutions, we also offer pest exclusion plans. Desert Guard is a program our team developed to keep rodents, scorpions, and other desert-loving pests out of homes. We accomplish this by implementing a distinctive integrated pest management program that combines sealing entry points, installing physical barriers, and addressing pest harborages, among other strategies.
Carefree, AZ Termite Exterminators
For relief from wood-destroying termites, Northwest Exterminating offers effective termite control in Carefree. Ideal for property owners who've discovered termite activity, witnessed a termite swarm inside their home, or for those who simply want to be proactive in the fight against termites, our services include:
Termite monitoring
Sentricon termite baiting solutions
Liquid termite treatments
Termite pre-treatments
Borate termite treatments
For more information about our termite solutions or to request a free consult, reach out today!
For Carefree homeowners looking for greater protection from termites and other house-infesting pests, Northwest offers a home pest control plan that fits the bill!
Bed Bug Treatments In Carefree, Arizona
Have you woken up with bed bug bites on your arms or legs? Are you worried that a customer might announce on social media that your facility has a bed bug problem? Unfortunately, bed bugs are one of those pests that can rob you of sleep and your peace of mind whether you own a home or manage a business.
For help getting rid of bed bugs, Northwest Exterminating offers effective bed bug treatments in Carefree that are suited for both homes and businesses and that completely eliminate all stages of bed bug development. To learn more about our bed bug control services or to request a free consultation, please contact us today!
Bee Nest & Swarm Removal In Carefree, AZ
For bee removal in Carefree, Northwest Exterminating is the Arizona pest control company to call. Our bee removal specialists are state-certified and are part our rapid response team. Available 24/7, you can contact us to help you eliminate the threat stinging insects pose. When you contact us for help getting rid of Africanized bees and other stinging insects on your property, we will conduct a property survey and then use one or more of the solutions listed below:
Bee nest elimination
Honeycomb removal
Bee swarm removal
Structural repair
Commercial swarm trap systems
Residential scout trap systems
Don't attempt to remove a bee nest or relocate a bee swarm on your own; contact Northwest Exterminating right away!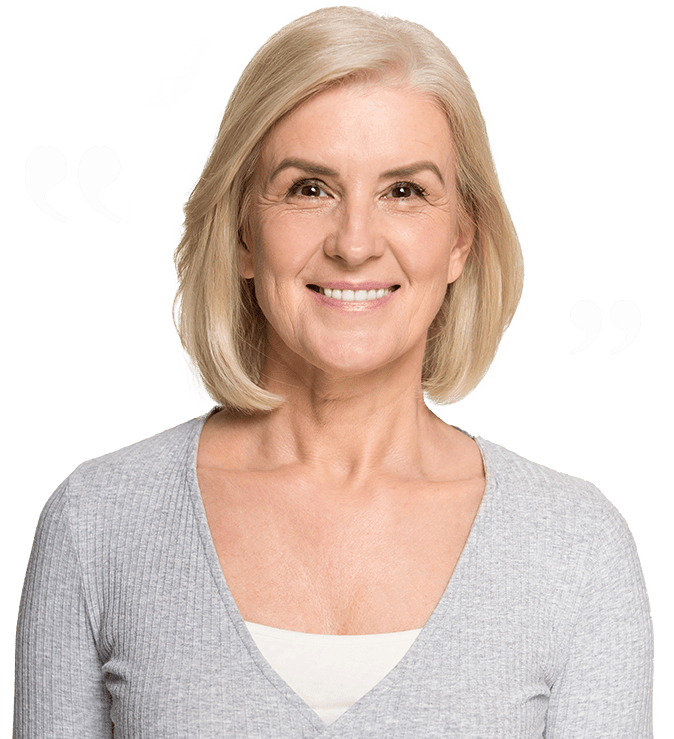 Testimonials
"I have been using Northwest Exterminating for many years. They are reliable and easy to work with. Albert does a very thorough and conscientious job each time he comes out. As a disabled person I appreciate the kindness he shows in making sure my garage door is closed before he leaves.
"
Nancy
Northwest Exterminating received an average rating of

4.5 out of 5

stars from

294

reviews.
4.5
Read Google Reviews
Request Your Free Estimate Today!
Have questions or need help with pest control? Simply complete the form below or give us a call!
Northwest Exterminating Blog & News
Read the latest articles & news