September 5, 2023
Is It Common To Have Bugs In A New House?
Moving into a new home is exciting, but it can also bring unexpected challenges, one of which is dealing with already encamped pests. Unfortunately, it's quite common to find bugs and in some cases, rodents already infesting new homes in the Phoenix metro as well as in Tucson, Redrock, and across Southern Arizona. And even if pests aren't obvious and you're tempted to adopt a "wait and see" approach when it comes to pest control, being proactive is always a wise choice. In this article, we'll take a closer look at the common pests in Arizona, why it pays to be proactive in the battle against pests and share practical tips and advice to keep pests out.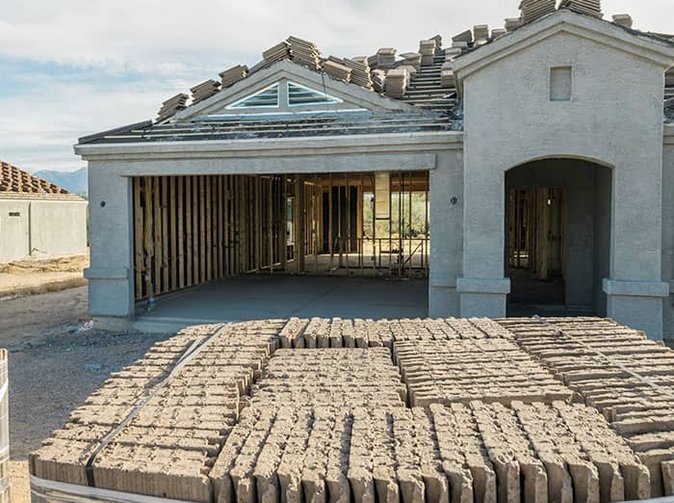 Common pest problems in Tucson & Phoenix
Below is a list of insects and rodents that frequently infest homes in the Tucson, Phoenix and surrounding areas. Of course, it should not be viewed as an exhaustive list and there are other pests that will attempt to get inside if opportunity presents itself.
Scorpions
Homes in our regions are quite susceptible to scorpions including striped tail scorpions and desert hairy scorpions. These venomous arachnids thrive in our region and can post a threat to people and pets.
Termites
Western subterranean termites and drywood termites are a significant concern in Tucson and the Southern Arizona region. In fact, these wood-destroying insects can cause significant damage to homes and other structures, leading to costly repairs.
Cockroaches
Cockroaches, such as American roaches and German cockroaches, thrive in our warm climate and often infest homes in search of moisture and elements that allow them to live their best life. Did we mention cockroaches are known to trigger allergies and asthma and cause food poisoning and other human illness?
Ants
When it comes to house-infesting ants, there are several species active in our region, including odorous house ants, big headed ants, crazy ants, and Argentine ants. And you can't forget fire ants that like to take over yards either.
Spiders
If you have other bugs in your home, there's a good chance you'll see spiders also. These arachnid prey on other insects and will move indoors if there's a way in. While most spiders are harmless, we do have black widows in our area.
Rodents
Mice and rats are common in our region and are capable of causing structural damage and introducing health risks into homes and businesses. In other words, they are bad news.
Why new homeowners should be proactive against pests
Below is a rundown of why it pays to be one step ahead of insects and rodents.
Prevention is cost-effective
Pest problems can escalate rapidly if left unchecked, leading to expensive repairs and treatments. Proactive pest control is a smart investment that can save you money in the long run.
Protect your health
As we touched on above, insects and rodents can transmit disease and asthma. They can also contaminate food.
Maintain your property (and its value)
A pest free home means you don't have to worry about minor to major damage caused by insects and rodents. It also retains its value better than one with a known pest issue.
Peace of mind


There's something to be said about knowing your home and your family is protected from pests; it allows you to enjoy your space without worrying about potential infestations.
What you can do to prevent pests from infesting your home
In order to keep insects and rodents out, our local pest control pros recommend the following pest-proofing tips:
Seal cracks, gaps, and other potential entry points to prevent pests from gaining access
Keep your kitchen and entire home clean
Minimize pest food sources (i.e., open trash cans, dirty dishes in the sink, crumbs and spills on the floor, etc.)
Trim trees and other landscaping elements back so that they do not make contact with the exterior of your home
Address moisture issues and repair leaky faucets and other plumbing issues
The case for ongoing home pest control in Tucson
While it's normal to have concerns about pests in a new house, being proactive and hiring a licensed pest control company will certainly allay many of those fears. Here at Northwest Exterminating, our locally operated exterminating company offers home pest control services in Tucson and Southern Arizona that are designed to eliminate existing pest problems and prevent new activity from developing. Compare our defense plans below or simply give us a call to inquire about pest control for your new (or existing) home!
What's included:
Year-Round Pest Protection
4 Seasonal Services
General Pest Control
Free Re-Treat Service
SMART Monitoring System For Rodents
Termite Monitoring
Termite Baiting System
What's included:
Year-Round Pest Protection
4 Seasonal Services
General Pest Control
Free Re-Treat Service
SMART Monitoring System For Rodents
Termite Monitoring
Termite Baiting System
What's included:
Year-Round Pest Protection
4 Seasonal Services
General Pest Control
Free Re-Treat Service
SMART Monitoring System For Rodents
Termite Monitoring
Termite Baiting System
**initial fees may apply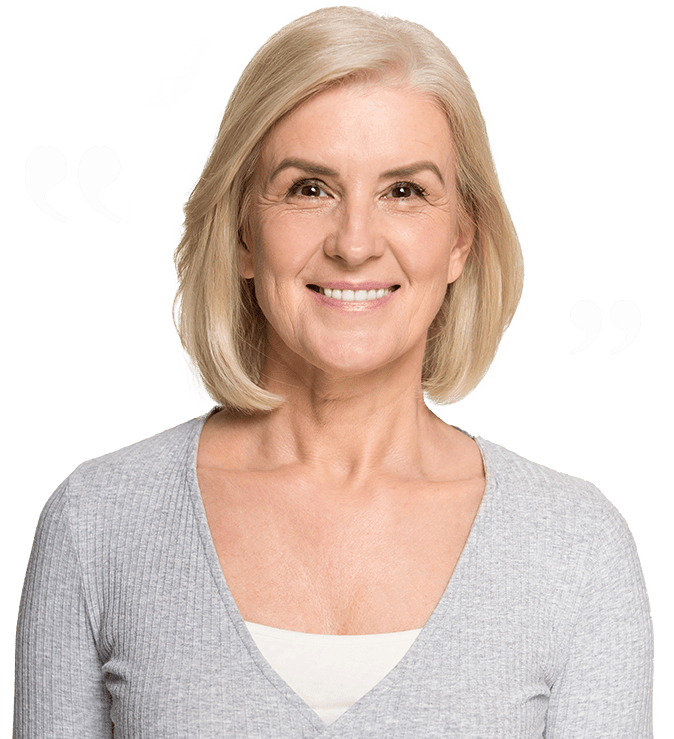 Testimonials
"I have been using Northwest Exterminating for many years. They are reliable and easy to work with. Albert does a very thorough and conscientious job each time he comes out. As a disabled person I appreciate the kindness he shows in making sure my garage door is closed before he leaves.
"
Nancy
Northwest Exterminating received an average rating of

4.5 out of 5

stars from

294

reviews.
4.5
Read Google Reviews
Request Your FREE Estimate
Have questions or need help getting rid of pests? Simply complete the form below or give us a call!
Pest Solutions For Homes & Businesses
Northwest Exterminating provides pest control services in the Phoenix-metro and Tucson as well as throughout Southern Arizona that target the pests that are found in our region's unique desert environment. We promise personalized service and state-of-the-art techniques for all your exterminating needs.
Any Pest, On Time, Guaranteed.
Northwest Exterminating Blog & News
Read the latest articles & news