July 20, 2022
Are Cockroaches Infesting Your Phoenix, AZ Home?
Last month an 11-second video went viral and while in the days of heightened social media usage, that's not uncommon, the subject matter was certainly different. Instead of the latest dance, this short clip shows a cockroach riding on the back of a goldfish. Unfortunately, there's a bit of language in the video so we won't share the link but if you need to see it to believe it, just do a quick Google search. Now, if you're wondering how the cockroach got there and why they're in the fish tank, we can help answer those questions. Read on to learn more about how cockroaches get into homes, why they infest, and how Northwest Exterminating can help you solve roach problems.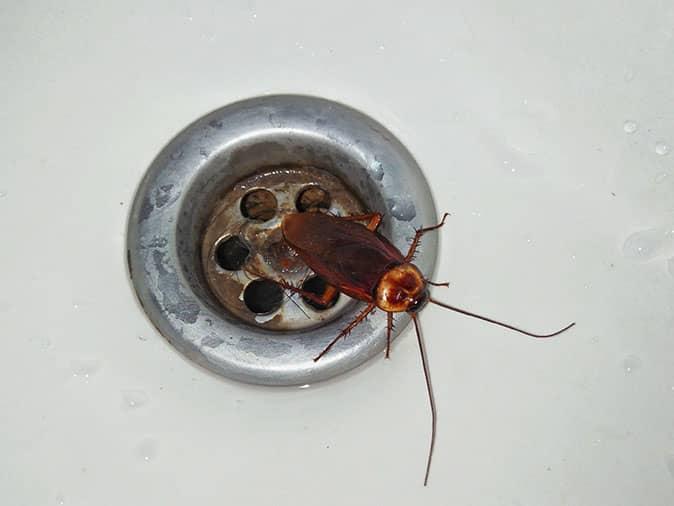 How cockroaches get inside homes in Phoenix & throughout Arizona
Before you can get rid of cockroaches, you have to figure out how they got into your home in the first place. These disease-spreading bugs are quite resourceful and will exploit any opening on the outside of the home in order to gain entry. Common entry points include, but are not limited to:
Small holes and cracks in the foundation or exterior
Gaps under doors or around windows
Openings where utilities enter the home
Through drains and pipes
Vents without covers
Weep holes
Another method of entry is, in a manner of speaking, hitchhiking. Cockroaches often hitch a ride inside on items such as firewood, cardboard boxes, clothing, bags, and containers.
Why do cockroaches infest homes?
Simply put, cockroaches infest homes because they're hungry, thirsty, and in need of shelter. In the case of the goldfish riding cockroach, it was probably attracted to the fish food and the water (they love moisture). Other cockroach attractants include:
Dirty dishes in the sink
Crumbs and spills on the kitchen counters, tables, and floors
Leaking appliances
Open trash can
Damp and/or humid conditions
Forget the DIY cockroach control
You could grab some sprays, baits, and other DIY products from the store but remember, if you don't find and correct the source of the infestation, these nasty insects will keep coming back and will reproduce inside your home!
Let Northwest Exterminating tackle your roach problem!
If you discovered cockroaches in the bathroom, under the kitchen sink, or elsewhere in your home, contact Northwest Exterminating for effective cockroach control today!
Rather than waste time and money fighting a difficult battle with sneaky cockroaches on your own, you can count on our local pest control pros to assess the infestation, identify entry points, and develop a plan of action that will result in the extermination of your roach problem.
Providing effective home pest control services in Phoenix, Tucson, and throughout Southern Arizona, our team of licensed and insured pest control specialists is ready to help you win the war against these rapidly multiplying bugs and other common house-infesting pests in our region. Check out our plans below and reach out to discuss your pest control needs today!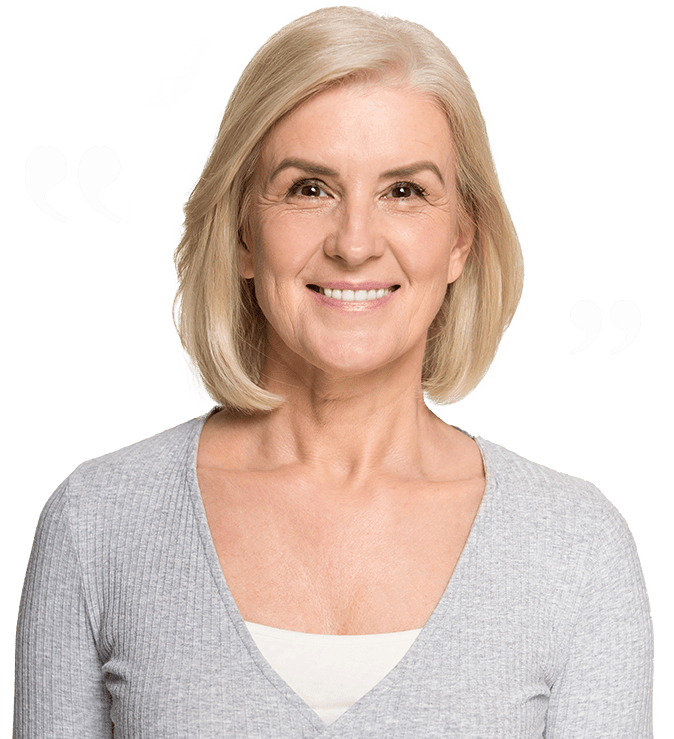 Testimonials
"I have been using Northwest Exterminating for many years. They are reliable and easy to work with. Albert does a very thorough and conscientious job each time he comes out. As a disabled person I appreciate the kindness he shows in making sure my garage door is closed before he leaves.
"
Nancy
Northwest Exterminating received an average rating of

4.5 out of 5

stars from

294

reviews.
4.5
Read Google Reviews
Request Your FREE Estimate
Have questions or need help getting rid of pests? Simply complete the form below or give us a call!
Pest Solutions For Homes & Businesses
Northwest Exterminating provides pest control services in the Phoenix-metro and Tucson as well as throughout Southern Arizona that target the pests that are found in our region's unique desert environment. We promise personalized service and state-of-the-art techniques for all your exterminating needs.
Any Pest, On Time, Guaranteed.
Northwest Exterminating Blog & News
Read the latest articles & news