Experienced Pest & Weed Control Pros Serving Green Valley, AZ
Are you dealing with ants, spiders, mice, and other pests in and around your Green Valley home or business? At Northwest Exterminating, we are Arizona's largest pest control company and offer effective pest control services in Green Valley, Tucson, and throughout Southern Arizona. If you're ready to exterminate nuisance and potentially destructive insects and rodents, we're the team to call! Did we mention that we offer the best weed removal services in Green Valley? We do!
Active Pests In Green Valley, AZ
Home Pest Control In Green Valley, AZ
Northwest Exterminating has been solving pest problems in and around Arizona homes since 1990 and stands ready to help you protect your family and your home from common house-infesting pests in our region. Offering superior home pest control services in Green Valley, you choose the plan that works best for your needs. Not sure? Give us a call or complete the form and we'd be happy to discuss your situation and recommend a solution.
Desert Guard Keeps Scorpions & Other Pests Out In Green Valley, AZ
While you cannot discount the amazing desert views that come with living in Green Valley, we must take a moment to admit it has its disadvantages – namely scorpions and other desert-loving pests. To keep these pests out of homes, Northwest Exterminating developed Desert Guard, a pest and rodent exclusion plan.
When you contact us about our Desert Guard solution for your Green Valley property, we will complete a home inspection to identify potential entry points, pest harborage areas, and conducive conditions. Based on our findings, we'll likely install weather stripping, expanding cloth, netting, and other long-term physical deterrents that stop scorpions, rodents, and other pests from getting in all year long.
Green Valley, AZ Bed Bug Treatments
Waking up with bed bug bites on your arms, legs, or other body parts is disconcerting, to say the least, and might very well feel like you've woken up in a real-life nightmare! For help getting rid of bed bugs, contact Northwest Exterminating today. Offering comprehensive bed bug treatments in Green Valley, our highly trained and fully licensed pest control techs are ready to exterminate your bed bug problem, no matter how severe! Here's what you can expect when you reach out about bed bugs:
A thorough inspection to positively identify the bed bug infestation.
Complete bed bug eradication using the most effective treatment option for your situation.
A Sleeptight Certified Clear Report which carries a bed bug warranty for up to 90 days.
Don't let the bed bugs bite, contact Northwest Exterminating today!
Rodent Control In Green Valley, AZ
If you're looking for an eco-friendly way to solve your rodent problem in Green Valley, contact Northwest Exterminating today. Ideal for both mice and rats, our rodent control solution for homes and businesses is a smart system that:
Uses state-of-the-art technology to detect and report rodent activity
Offers 24/7 rodent monitoring
Is a non-toxic rodent control solution
Eliminates potential blind spots and allows our team to zero in on trouble areas
Allows our team of pest control specialists to root out infestations as they are occurring
For cutting-edge rodent control in Green Valley, contact our team today!
Reliable Termite Control In Green Valley, Arizona
If you've found mud tubes on your slab, discovered termite damage inside your structure, or have noticed other signs of termite activity, contact Northwest Exterminating right away! For more than 30 years, our local pest control company has been exterminating termites and are ready to provide your home or business with the best termite control in Green Valley.
Our termite solutions include:
Termite monitoring
Sentricon termite baiting solutions
Liquid termite treatments
Termite pre-treatments for new construction
Borate termite treatments
Don't wait for termites to take over, reach out to Northwest today and start protecting your property now!
Weed Removal Specialists In Green Valley, AZ
For professional weed control in Green Valley that targets existing weeds and prevents weed growth from occurring, contact Northwest Exterminating. Available for both residential and commercial properties, our weed control solutions include but are not limited to:
Pre-emergent weed control
Post-emergent weed control
Soil sterilents
What's more, we offer maintenance service agreements and extended warranties. Request a weed control estimate for your home or business today.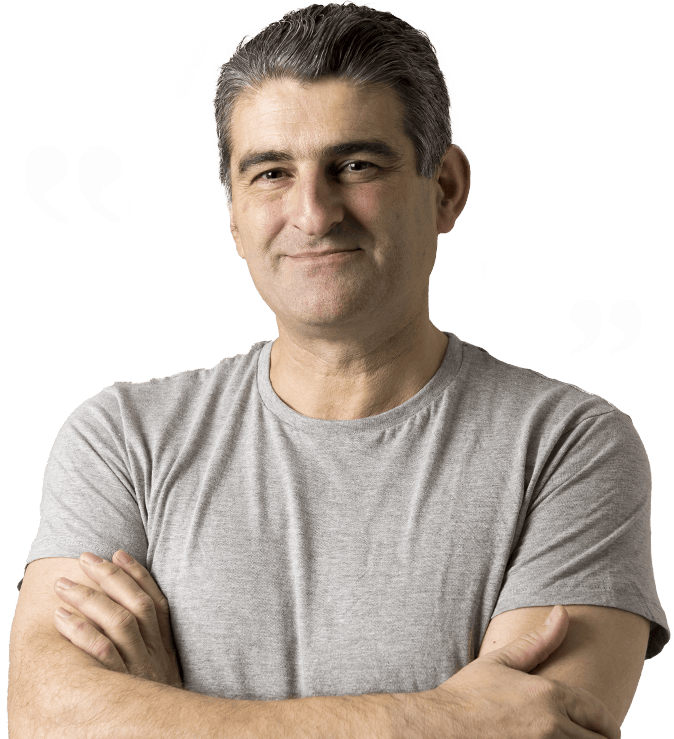 Testimonials
"I bought a home, sight unseen (I trusted a VA inspector) in rural Cochise County, AZ.
After moving in I quickly discovered that the home was INFESTED with vermin and BROWN RECLUSE SPIDERS!

NW Exterminating installed 'Desert Guard' and that took care of ALL of the vermin, and, after a few treatments of Spider Power-Dusting in my crawl space I am free of dangerous spiders!

"
Dave K.
Cochise County, AZ
Northwest Exterminating received an average rating of

4.5 out of 5

stars from

294

reviews.
4.5
Read Google Reviews
Request Your Free Estimate Today!
Have questions or need help with pest control? Simply complete the form below or give us a call!
Northwest Exterminating Blog & News
Read the latest articles & news