Pest Control Services In Eloy, AZ That Deliver Quality & Peace Of Mind
As a leading Arizona pest control company with more than 30 years of industry experience, you can count on our locally operated team to take care of your pest problems, no matter how tough. Our highly trained and fully licensed exterminators in Eloy eliminate ants, mice, scorpions, and other insects and rodents that infest Arizona homes and businesses.
Active Pests In Eloy, AZ
Residential Pest Control In Eloy, AZ
Solving a pest problem in your home can be stressful and difficult. That is if you don't have the right team in your corner. At Northwest Exterminating, we offer home pest control services in Eloy that protect against common household pests including the pests noted above and a lot more! You can compare our residential plans below or simply give us a call if you have questions.
Commercial Pest Control In Eloy, Arizona
Northwest Exterminating understands the effects insects and rodents have on businesses, their employees, and their customers. That's why we offer commercial pest control services in Eloy that are site-specific and customized based on the findings of our specialized commercial pest inspection
When your company partners with Northwest Exterminating, you can expect:
A dedicated supervisor and account manager as well as state-certified pest control technicians
Customized pest solutions that take into account your building, your existing pest problems, and
environmental concerns as well as your budgetary restrictions
Digital mouse and rat control featuring the Anticimex SMART system
Emergency pest control services available 24/7/365
To request a free estimate, please complete the form below or contact us via phone.
Eloy, AZ Scorpion Control
When scorpions and other desert-dwelling pests become a problem Northwest Exterminating is the company to call! Since 1990, we've been offering Desert Guard, a comprehensive pest and rodent exclusion program that stops these arachnids and other pests from getting in. How does this program stop them, you ask? Our team utilizes a variety of tactics including netting, physical deterrents, and installation of weather stripping as well as other solutions. If you're ready to evict scorpions and other pests, contact us today!
Bed Bug Treatments In Eloy, AZ
One of the biggest mistakes homeowners can make is underestimating bed bugs. Left untreated, these biting pests will not go away and in fact, they'll grow worse and spread to other areas of the home or business. If you've detected signs of bed bugs including bed bug bites, contact Northwest Exterminating right away!
Offering effective bed bug control in Eloy, you can trust our team of bed specialists to exterminate bed bugs using heat and other proven methods!
Smart Rodent Control In Eloy, AZ
At Northwest Exterminating, we offer comprehensive rodent control services in Eloy that include:
Rodent trapping
Den and/or harborage removal
Baiting maintenance programs
If you've found rodent nests in your garage, droppings in your house, or other signs of a mouse or rat infestation, contact us today!
Have Another Problem You'd Like Help With?
In addition to the services highlighted above, Northwest Exterminating also offers the following solutions:
Not sure what's infesting your home or business? That's okay; we can help identify the problem and recommend a treatment.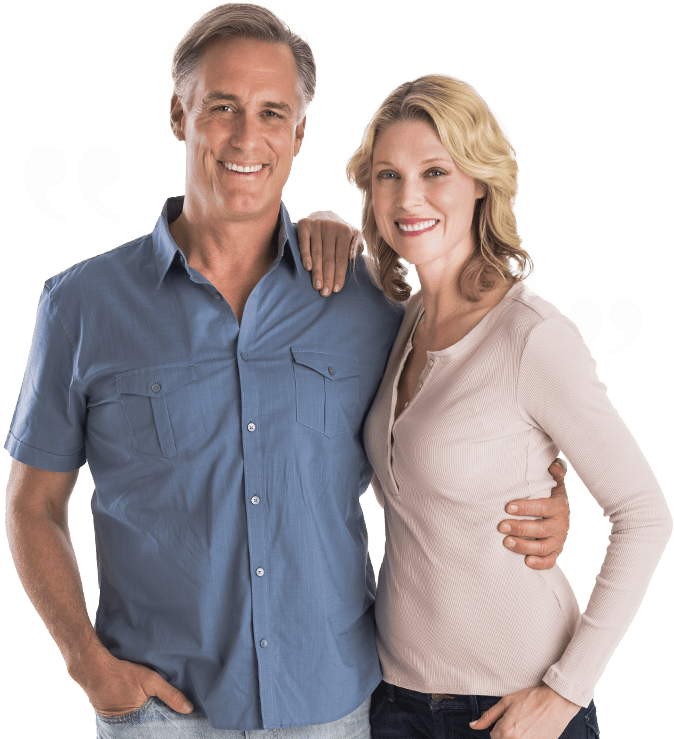 Testimonials
"I would like to let Northwest Exterminating (Tucson, AZ.) know that your Service Technician (Joel) did an outstanding job in addressing my Termite issue, plus the courtesy shown me during his activities — Thank You Joel"
Robert K.
Tucson, AZ
Northwest Exterminating received an average rating of

4.5 out of 5

stars from

294

reviews.
4.5
Read Google Reviews
Request Your Free Estimate Today!
Have questions or need help with pest control? Simply complete the form below or give us a call!
Northwest Exterminating Blog & News
Read the latest articles & news