Buckeye, AZ Pest & Termite Control Pros
Northwest Exterminating has been protecting homes and businesses from pests in Buckeye for more than 30 years. If you're looking for the best pest control company for your property, pick up the phone and call us today! Our professional pest control services are the ideal solution for ants, termites, scorpions and other insects and rodents because our local pest control team has extensive knowledge of pests, the right equipment, and years of experience to solve your pest problem.
Active Pests In Buckeye, AZ
Home Pest Control In Buckeye, AZ
Don't put up with pests in your home; contact Northwest Exterminating if you've found insects or rodents in or around your home. Better yet, don't wait for a pest problem to occur; sign up for one of our residential pest control plans and we'll make sure pests don't have the opportunity to settle in. As Southern Arizona pest control experts, we are the best choice when you're looking for home pest control in Buckeye!
Buckeye, AZ Termite Control Specialists
Have you found termite mud tubes or other signs of a termite problem in or around your home or business? If so, contact Northwest Exterminating for comprehensive termite control in Buckeye. Since 1990, our termite control specialists have been resolving termite infestations and preventing new termite activity from occurring and are ready to help you eliminate these wood-destroying insects. Ideal for new construction or existing structures, our termite solutions include:
Termite monitoring
Termite baiting systems
Liquid termite treatments
Termite pre-treatments
Borax termite treatments
Don't wait for termite damage to cause cosmetic or structural issues, reach out today and protect your property from these insects.
SMART Rodent Control In Buckeye, AZ
If you're looking for an effective rodent control solution in Buckeye that uses state-of-the-art technology and non-toxic methods to resolve infestations of mice and rats, Northwest Exterminating is the company to call!
Our digital rodent control is eco-friendly, uses innovative sensors, and reports activity to our data hub 24/7. This allows our team to address rodent problems BEFORE they become full-flown infestations.
When you sign up for smart rodent control in Buckeye, here's what you can expect:
A thorough inspection to familiarize us with the layout
Installation and connection of the SMART system
Around the clock monitoring & reporting
For smart rodent control for your home or business, contact us today!
Effective Bee Removal In Buckeye, AZ
If bees are preventing you from spending time outside, contact Northwest Exterminating today. Our state-certified, rapid-response team specializes in bee removal and control and offer:
Bee swarm removal
Nest elimination
Comb removal
Structural repair
What's more, we're available 24/7 for emergency bee removal and also offer bee trapping maintenance programs for homes and businesses in Buckeye and throughout the Phoenix-metro.
Don't wait for bees to become a threat, reach out for bee control in Buckeye at the first sign of a problem!
Desert Guard: A Pest & Rodent Exclusion Service In Buckeye, AZ
To keep desert-dwelling pests out of your home or business, Northwest offers Desert Guard. This comprehensive pest and rodent exclusion plan prevent pests from getting inside and includes the installation of weather stripping, netting, and other long-term physical deterrents designed to stop scorpions, mice, and other pests from entering structures.
Commercial Pest Management In Buckeye, AZ
At Northwest Exterminating, we provide commercial pest control services in Buckeye that are ideal for any type of business or industry. Our commercial pest control solutions are site-specific and include:
A dedicated supervisor
State-certified technicians
Comprehensive inspections of facilities and grounds
Identification of existing pest problems and environmental concerns
Digital rodent control
Customized pest management plans
Thorough documentation
24/7 emergency services
If you're ready to partner with a pest management company that is fully equipped to handle any pest problem, contact us today!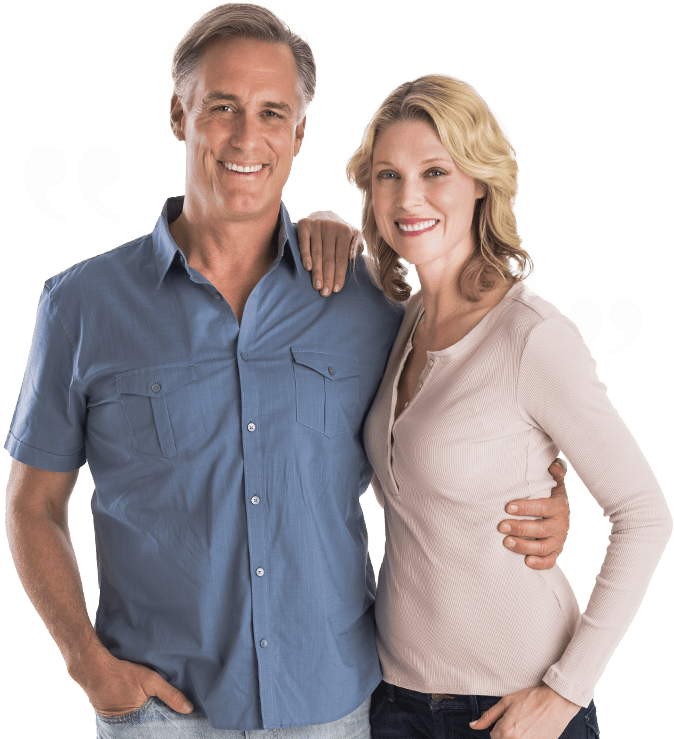 Testimonials
"I would like to let Northwest Exterminating (Tucson, AZ.) know that your Service Technician (Joel) did an outstanding job in addressing my Termite issue, plus the courtesy shown me during his activities — Thank You Joel"
Robert K.
Tucson, AZ
Northwest Exterminating received an average rating of

4.5 out of 5

stars from

294

reviews.
4.5
Read Google Reviews
Request Your Free Estimate Today!
Have questions or need help with pest control? Simply complete the form below or give us a call!
Northwest Exterminating Blog & News
Read the latest articles & news