September 12, 2022
Are You Seeing More Spiders In Your Phoenix Home Lately?
If you feel like your Phoenix home is being taken over by spiders, we understand. Fall is just around the corner and right about now is the time when homeowners start seeing more of these eight-legged pests in and around their homes. So why the sudden increase in arachnids? The truth is they've probably been in residence a while.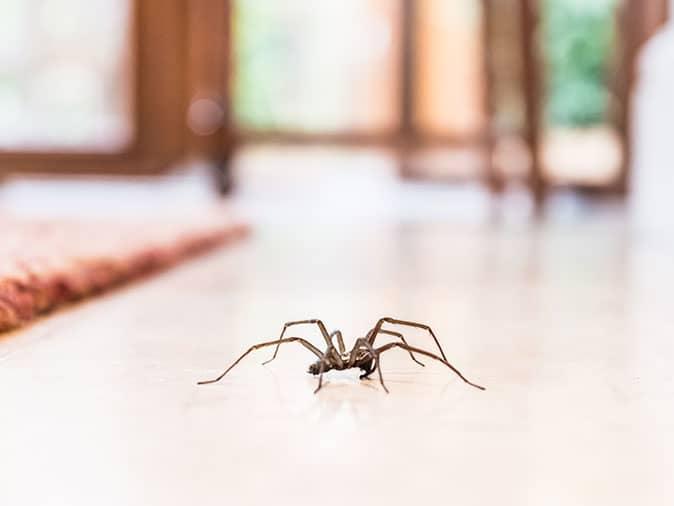 Spiders are a year-round pest problem in Phoenix
Thanks to Phoenix's favorable weather, it is the perfect place for year-round spider activity and if your home provides the elements these pests need to survive, there's a good chance you'll have uninvited houseguests this fall and probably every other season.
What are the perfect conditions for spiders seeking homes?
The answer to this question is simple – they need food, water, and shelter. Spiders eat insects – flies, roaches, really anything they can catch in their web or hunt down. Spiders drink water wherever and however they can get it – from dew drops to water droplets by the shower to other sources of moisture. Finally, they move indoors in order to find a safe, secure shelter.
If your home provides all three and they can easily get in, congratulations you will share your home with spiders.
How spiders get into Phoenix homes
Like every other house-infesting bug (and rodent), spiders take advantage of ANY opening on the outside of the house. They'll slip inside through cracks and gaps caused by weathering and damage. They crawl across the threshold of open doors, wander in via open garages, and enter through holes in screens. We could probably go on and on listing potential entry points but we think you get the point.
There's also the chance you carried them into your home in boxes and bags.
Why your spider problem may seem worse right now
As we already mentioned, spiders are attracted to homes that have bugs. If you're currently experiencing an active infestation of insects in or around your home, there's a good chance you'll see more spiders.
Did we mention fall is typically spider mating season? Aww yes, love is in the air for spiders and that might very well be the reason you're encountering more of them inside your home than usual.
Spider prevention tips from experienced Phoenix pest control specialists
Try these helpful tips to keep spiders from infesting your home:
Fill all cracks, gaps, and openings on the outside of your house
Replace or repair torn window screens
Keep doors shut
Clean your home regularly
Knockdown spider webs
Clear away clutter
Eliminate the insects that attract them
How our Phoenix pest control company can help you in the fight against spiders
At Northwest Exterminating, we offer year-round home pest control services that target spiders AND the bugs they like to eat. Serving the Phoenix metro, Tucson, and Southern Arizona since 1990, our locally operated pest control company is ready to help you achieve and maintain a pest-free home, no matter the season. Compare our residential plans below or contact us today to discuss your pest problem(s).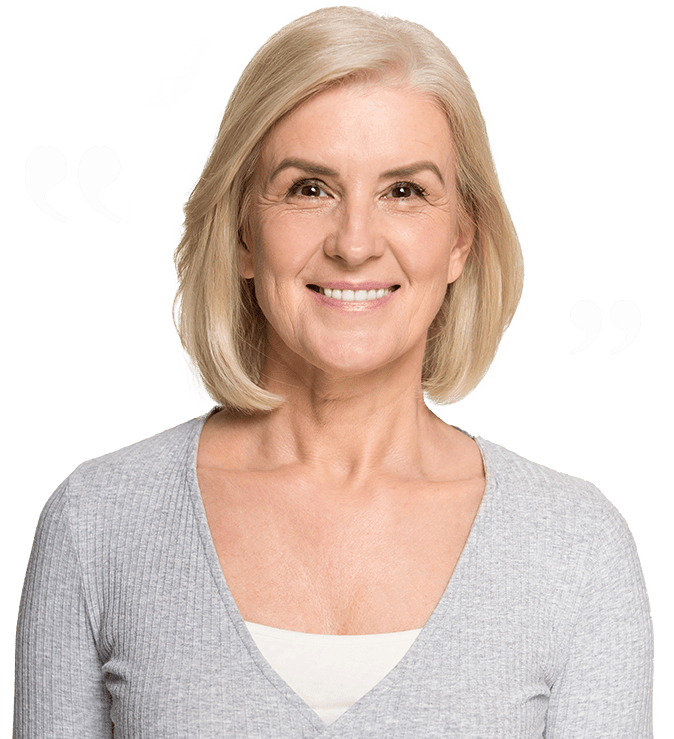 Testimonials
"I have been using Northwest Exterminating for many years. They are reliable and easy to work with. Albert does a very thorough and conscientious job each time he comes out. As a disabled person I appreciate the kindness he shows in making sure my garage door is closed before he leaves.
"
Nancy
Northwest Exterminating received an average rating of

4.5 out of 5

stars from

294

reviews.
4.5
Read Google Reviews
Request Your FREE Estimate
Have questions or need help getting rid of pests? Simply complete the form below or give us a call!
Pest Solutions For Homes & Businesses
Northwest Exterminating provides pest control services in the Phoenix-metro and Tucson as well as throughout Southern Arizona that target the pests that are found in our region's unique desert environment. We promise personalized service and state-of-the-art techniques for all your exterminating needs.
Any Pest, On Time, Guaranteed.
Northwest Exterminating Blog & News
Read the latest articles & news