July 21, 2023
Does Heat Bring More Cockroaches In Phoenix & Tucson?
Have you noticed cockroaches in or around your home lately? If so, you're not alone. Although cockroaches are active year-round in Phoenix, Tucson, and throughout Southern Arizona, the intense heat has these nasty bugs on the move – indoors! In this blog post, we'll explain why property owners are more likely to see cockroaches in the summer and how excessive heat only increases the chances of a cockroach problem!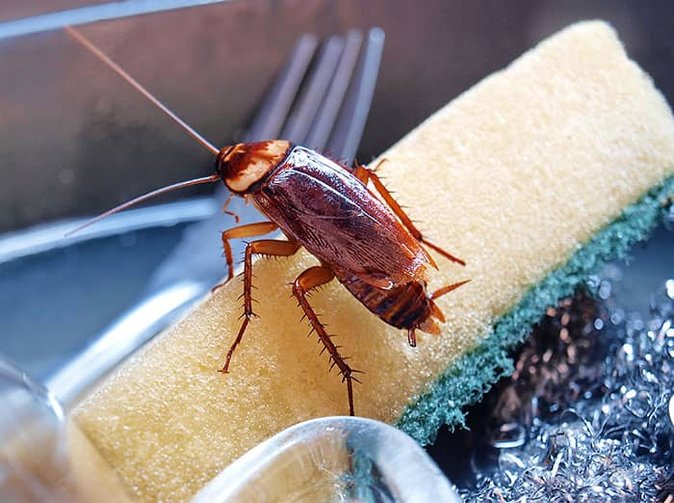 But first, what types of cockroaches are common in Arizona
Unfortunately for property owners in Arizona, there is more than one type of cockroach to take notice of. Here are the ones that often infest homes in our area:
Why Arizona residents see an increase in roach activity every summer
Although cockroaches are more active in the summer in the Phoenix and Tucson metros, it should be noted that this behavior is not specific to these areas alone. That said, here are a few reasons why cockroach activity increases during the summer months:
They're looking for relief from the heat
Cockroaches are cold-blooded insects, meaning they rely on external sources of heat to regulate their body temperature. When it's hot outside, they're likely to seek out cooler places indoors.
They're searching for food
Cockroaches are scavengers and will feed on various organic materials, including leftover food and debris. Hot weather can increase the decomposition rate of organic matter, providing more food sources for cockroaches. As a result, they may become more active and venture out in search of sustenance.
They need water
In hot weather, cockroaches require more water to survive. They are attracted to moisture-rich areas, such as leaky pipes, damp crawl spaces, or areas with condensation. During dry and hot periods, cockroaches may venture out in search of water sources, making them more visible.
Hot weather also increases their reproduction rate
Cockroaches are prolific breeders and reproduce quickly. They have short lifecycles, and hot temperatures can accelerate their reproductive cycle, leading to larger populations during the summer months.
Preventing cockroaches this summer and all year long
To keep cockroaches out of your home, our team of pest control specialists recommend the following cockroach prevention tips:
Keep your home clean, especially areas where food particles can attract these pests
Store food in sealed, glass containers
Dispose of trash indoors regularly and use outdoor bins that have tight-fitting lids
Fix leaks and moistures issues
Seal entry points with caulking, weatherstripping, and other material that will stop pests from entering
Don't leave standing water in the kitchen sink
Declutter and organize closets and your whole house to eliminate potential hiding spots
What to do if you see a cockroach (or cockroaches) in your home
If you've spotted cockroaches in the bathroom or found them crawling around in your kitchen or elsewhere in your home, reach out to Northwest Exterminating for relief.
Providing the best home pest control services in Phoenix and Tucson as well as throughout Southern Arizona, you can count on our fully licensed and experienced pest control specialists to exterminate your cockroach problem!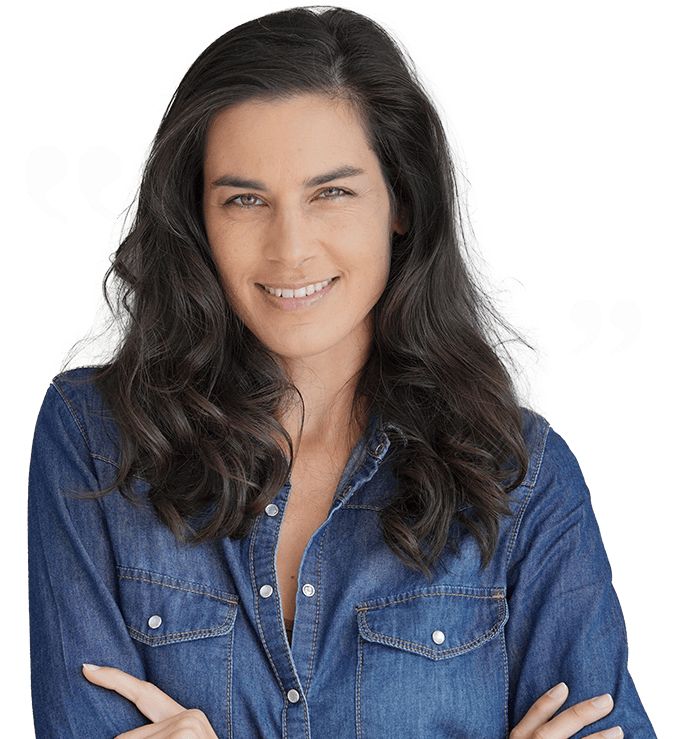 Testimonials
"Hi! I am an employee for Starbucks here in Phoenix wanted to give good feed back on one of your techs Richard Limon he was very kind and professional he was here a few weeks ago! Wanted to give him a 5 start rate, he was Awesome!"
Roxy L.
Phoenix, AZ
Northwest Exterminating received an average rating of

4.5 out of 5

stars from

294

reviews.
4.5
Read Google Reviews
Request Your FREE Estimate
Have questions or need help getting rid of pests? Simply complete the form below or give us a call!
Pest Solutions For Homes & Businesses
Northwest Exterminating provides pest control services in the Phoenix-metro and Tucson as well as throughout Southern Arizona that target the pests that are found in our region's unique desert environment. We promise personalized service and state-of-the-art techniques for all your exterminating needs.
Any Pest, On Time, Guaranteed.
Northwest Exterminating Blog & News
Read the latest articles & news