As summer arrives in Arizona, so does the increase in mosquito activity. While most mosquito bites are harmless and merely cause temporary discomfort, some mosquitoes carry and transmit diseases that can pose a significant risk to human health. This article aims to shed light on the common mosquito-borne diseases in Arizona, including their symptoms, and how to prevent mosquitoes from biting.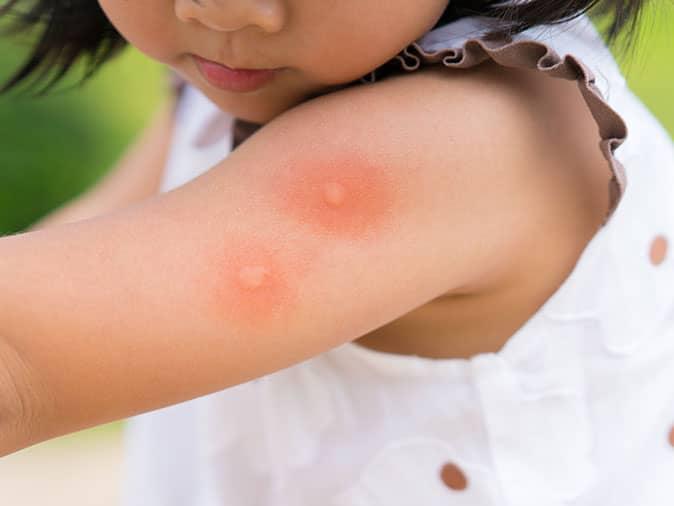 But first, what exactly is a mosquito-borne disease?
Mosquito-borne diseases are those transmitted to people and animals through the bites of infected mosquitoes. According to the American Mosquito Control Association (AMCA), over one million people worldwide die from mosquito-borne diseases every year. Though the threat of mosquito-borne diseases is not nearly as prevalent in Arizona as it is in other country, it's certainly not zero risk. As an example, in 2021, Maricopa County residents faced an outbreak of West Nile virus that left 101 people dead.

West Nile Virus
Considered the most common mosquito-borne disease in Arizona, West Nile virus was first detected in Arizona in 2003. When mosquitoes feed on infected birds, such as crows, ravens, and jays, they acquire the virus and after a week or so can pass the virus on to humans and other mammals including dogs and horses. Thankfully humans and other mammals are unable to pass the virus on to other mosquitoes when they come to feed.
Symptoms of West Nile virus include, but are not limited to:
Fever
Headaches
Body aches
Joint pain
Vomiting
Rash
Neck stiffness
Disorientation
Coma (less than 1%)
It should be noted that 50%-80% of those infected are asymptomatic, meaning they show no signs or symptoms. Furthermore, the elderly, those with comorbidities, and the immunocompromised are more likely to experience more serious problems from WNV.
For current West Nile virus stats in Arizona, click here.
St. Louis Encephalitis
St. Louis encephalitis is a serious virus spread by the bite of infected mosquitoes. It can lead to severe neuroinvasive disease, including meningitis and encephalitis. While it is rare in Arizona, there were six confirmed cases in Maricopa County in 2022.
Symptoms of St. Louis encephalitis include:
Headaches
Dizziness
Nausea
General discomfort
The majority of those infected with St. Louis encephalitis won't experience any symptoms.
See current St. Louis encephalitis data here.
Other mosquito-borne diseases Arizona residents should be aware of
Dengue Fever
As of 2023, the only instances of Dengue fever in Arizona have been travel-associated cases, meaning residents were bit by infected mosquitoes in their travels. Unfortunately, Dengue outbreaks occur in many countries so if you're planning to travel out of country, be sure to assess your risk here: https://www.cdc.gov/dengue/areaswithrisk/index.html
Zika virus
While Zika virus has been identified in the United States, it has yet to show up in Arizona. That does not mean residents should be aware of this threat including its association with certain birth defects. Learn more about Zika here and visit the CDC's website for Zika travel information.
Chikungunya
As is the case with Dengue fever, the only cases of Chikungunya in Arizona are travel-associated. So, what is Chikungunya anyway? Spread by Aedes aegypti and Aedes albopictus mosquitoes, it can cause server joint pain, high fever, back pain, nausea, and vomiting as well as rash.
Find out where there are current outbreaks here: https://www.cdc.gov/chikungunya/geo/index.html
How to protect against mosquito-borne disease transmission
To avoid being bit by mosquitoes and to reduce your risk of acquiring a mosquito-borne disease, the pest control pros at Northwest Exterminating recommend the following mosquito prevention tips:
Use an EPA-registered mosquito repellent
Wear long-sleeved shirts and long pants to minimize skin exposure
Eliminate standing water sources where mosquitoes breed, such as stagnant pools, bird baths, or empty containers
Keep your yard free of debris that could become potential resting or breeding sites
Install screens on doors and windows to keep mosquitoes out of homes
Limit outdoor activities during dusk and dawn, when mosquitoes are most active
Contact Northwest Exterminating to sign up for seasonal mosquito control!
For effective mosquito control that drastically reduces the mosquito population during the summer months, contact Northwest Exterminating. Offering the best mosquito treatments in Phoenix, Tucson, and throughout our Southern Arizona service area, our highly trained and licensed pest control specialists will:
Inspect your yard to determine mosquito hotspots
Treat mosquito resting sites every month May through the end of September
Use larvicide treatments to stop mosquitoes from breeding in pools, ponds, and other areas where standing water cannot be eliminated
Are you ready to enjoy your summer without worrying about mosquito bites and illness? If you answered yes, contact Northwest Exterminating today for the most effective mosquito reduction program available!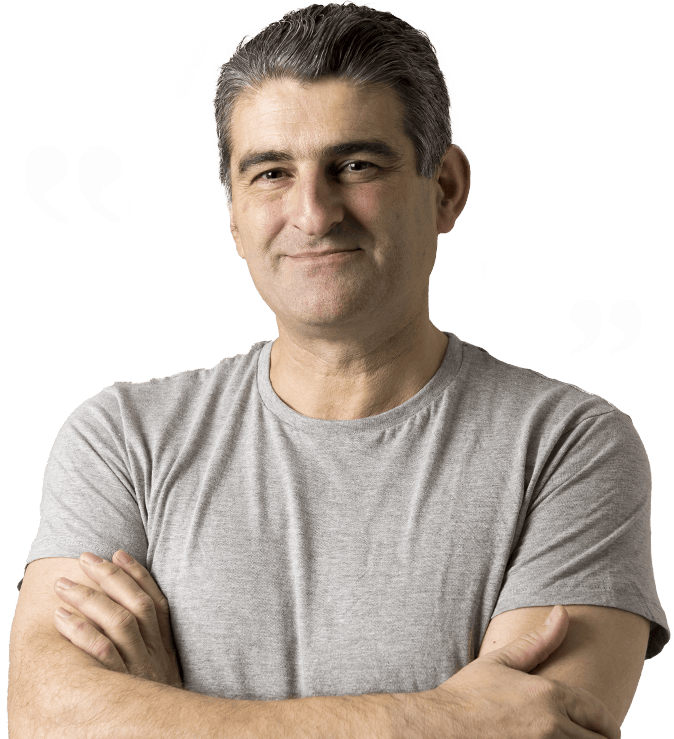 Testimonials
"I bought a home, sight unseen (I trusted a VA inspector) in rural Cochise County, AZ.
After moving in I quickly discovered that the home was INFESTED with vermin and BROWN RECLUSE SPIDERS!

NW Exterminating installed 'Desert Guard' and that took care of ALL of the vermin, and, after a few treatments of Spider Power-Dusting in my crawl space I am free of dangerous spiders!

"
Dave K.
Cochise County, AZ
Northwest Exterminating received an average rating of

4.5 out of 5

stars from

294

reviews.
4.5
Read Google Reviews
Request Your FREE Estimate
Have questions or need help getting rid of pests? Simply complete the form below or give us a call!
Northwest Exterminating Blog & News
Read the latest articles & news