May 26, 2022
Why Are Bees Attracted To Pools?
While cooling off in your pool have you ever noticed bees buzzing around it or found dead bees lying along the side of it or even in the water? There's a good chance you have because bees in Phoenix, Tucson, and Southern Arizona are attracted to swimming pools and, if you keep reading, we'll tell you why these stinging insects might be crashing your pool party.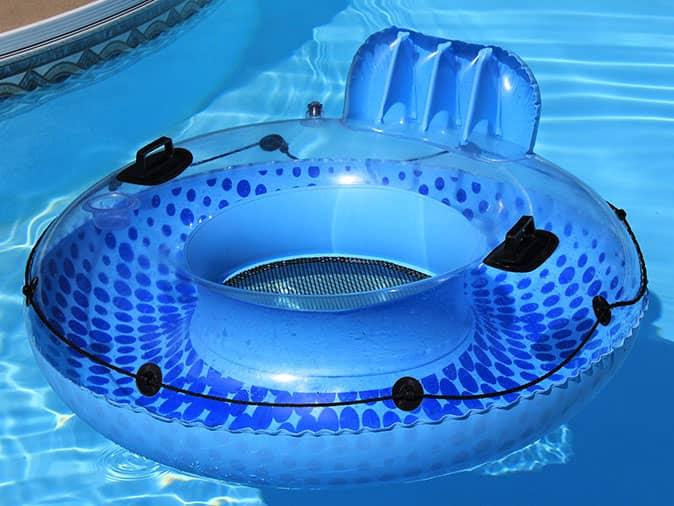 Water is essential to their survival and pools have a lot of it
If you and your family are trying to enjoy your swimming pool but are just ending up with bee stings, it may be because honey bees (and possibly other stinging insects like wasps) are using your pool as a water source. While all living creatures need water to survive, honey bees also use water to regulate internal colony temperature inside their hives and to produce larval food for developing bees.
Do honey bees prefer chlorinated pools or salt water pools?
Honey bees will find the smelliest, mineral-rich water possible and while puddles, birdbaths, and pet dishes fit the bill, so do chlorine and saltwater pools. Do they have a preference between the two? Though bees are often lured in by the smell of chemicals homeowners use to treat and clean chlorinated pools, they're also attracted to salty water that is rich in the minerals they need.
Bees don't actually swim in pools
Honey bees are poor swimmers and so you typically won't find them performing the freestyle or backstroke in your pool. In fact, they don't even like to get their feet wet so you're more likely to see them standing on the edge of a pool or resting on the net in order to collect water.
It's not just the pool that attracts them but what's around it
Chances are if you're planning on relaxing by the pool, you have a drink and snacks on hand. Food attracts bees. Flowering plants near your pool attract bees. Holes in the ground, the water meter, a spot under the shed, and all the other potential nesting sites near your pool may also attract bees.
How to keep Africanized honey bees away from your pool
In order to make your pool and the surrounding property less appealing to Africanized honey bees and other stinging insects, we recommend the following tips:
Remove potential food sources
Clean up any drink spills and crumbs as soon as they happen
Use water jets to make the water more active and less attractive to these poor swimmers
Avoid planting flowers that attract bees
Fill in holes in the ground
Remove lumber piles, tires, and other items that might house a bee's nest
Seal any openings on the exterior of your house to keep them from nesting indoors
Contact Northwest Exterminating for effective bee removal services
Bees are important to our ecosystem but it's important to maintain a safe distance from a nest or even a bee swarm. If you've found either on your property, contact Northwest Exterminating for help!
Specializing in bee removal and control in Tucson, Phoenix, and Benson as well as throughout our service area, our state-certified technicians are ready to help you remove bees that have become a problem. When you contact us for help, here's what you can expect:
A property survey to locate nests and/or swarms
Removal of the bee nest(s)
Bee swarm removal, if applicable
Structural repairs if needed
In addition to the bee solutions noted above, we also offer bee trapping programs for homes and businesses and emergency bee removal services that are available 24 hours a day, 7 days a week, and that are performed by our highly trained and fully licensed rapid-response team.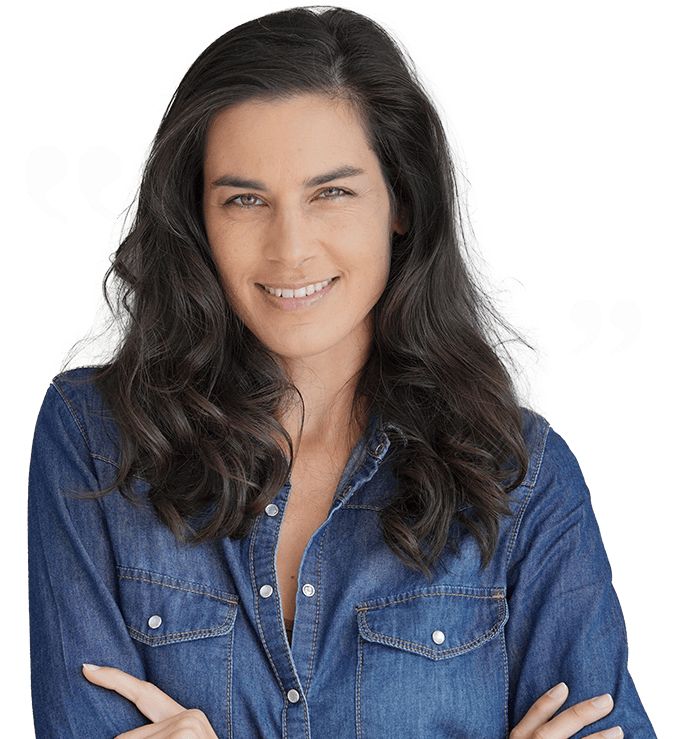 Testimonials
"Hi! I am an employee for Starbucks here in Phoenix wanted to give good feed back on one of your techs Richard Limon he was very kind and professional he was here a few weeks ago! Wanted to give him a 5 start rate, he was Awesome!"
Roxy L.
Phoenix, AZ
Northwest Exterminating received an average rating of

4.5 out of 5

stars from

294

reviews.
4.5
Read Google Reviews
Request Your FREE Estimate
Have questions or need help getting rid of pests? Simply complete the form below or give us a call!
Pest Solutions For Homes & Businesses
Northwest Exterminating provides pest control services in the Phoenix-metro and Tucson as well as throughout Southern Arizona that target the pests that are found in our region's unique desert environment. We promise personalized service and state-of-the-art techniques for all your exterminating needs.
Any Pest, On Time, Guaranteed.
Northwest Exterminating Blog & News
Read the latest articles & news