June 15, 2023
When Are Termites Most Active In Phoenix?
Termites are a significant concern for homeowners in Phoenix, Scottsdale, and Chandler, as well as throughout Maricopa County and all of Arizona, as the warm climate provides an ideal environment for these destructive pests. Understanding when termites are most active and recognizing the warning signs of an infestation is crucial for early detection and effective termite control.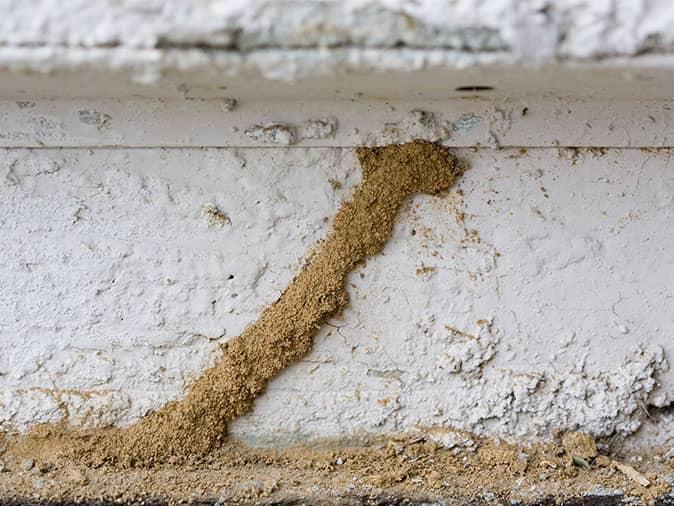 When termites are most active in Phoenix
In the Phoenix area, subterranean termites are the biggest threat and remain active year-round due to the region's mild winters. However, they tend to be most active during the spring, summer (monsoon season), and fall months when temperatures rise, humidity levels increase, and moisture is readily available.
Warning signs of a termite infestation
Early identification of a subterranean termite infestation is vital to prevent significant structural damage. The following signs may indicate the presence of termites in your Phoenix home:
Termite swarmers
Swarmers are winged termites that leave the colony to establish new colonies. If you observe swarms of flying termites near light sources, especially during spring, it is a clear indication of a nearby termite colony.

Discarded wings
After a termite swarm, you may find discarded wings around windowsills, doors, or other entry points. Termites shed their wings after finding a mate.

Mud tubes
Subterranean termites build mud tubes, often referred to as "termite highways," that they use to travel between their underground nests and food sources. These pencil-sized tubes can be found along foundations, walls, or other wooden structures and serve as protection against dehydration and predators.

The presence of "white ants"

Because termites use mud tubes and reside within walls and in underground colonies in soil, it's not very common to see foraging termites out in the open. That said, you might notice insects that look like white ants in the soil or inside a wall you've opened.

Hollow sounding wood
Termites consume wood from the inside out, leaving a thin layer of wood or paint on the surface. If wooden structures such as walls or floors sound hollow when tapped, it may indicate termite damage.

Sagging or damaged wood
As termites weaken the structural integrity of wood, you may notice sagging floors and buckling ceilings.

Tight-fitting doors and windows
As termites create moisture within wooden structures, it can cause doors and windows to become tight-fitting or difficult to open or close.
What to do if you notice signs of termite activity in your Phoenix home
If you've spotted termite damage or observed other signs of a termite infestation in or around your home, the best thing you can do is contact a pest control company to schedule a termite inspection. At Northwest Exterminating, our locally operated pest control team offers effective termite control in Phoenix that includes a comprehensive termite inspection and highly effective termite treatments.
How our Phoenix exterminators get rid of termites
Here at Northwest Exterminating, we offer termite baiting and liquid termite treatments to eliminate active termite colonies AND prevent new colonies from establishing on your property or inside your home! After completing a termite inspection, our licensed pest control specialist will go over the findings and recommend the termite control solution that would work best for your property.
For greater protection against termites & other house-infesting pests, sign up for Northwest's SmartDefense Complete!
Greater protection against termites & other pests
In addition to our stand-alone termite control services, Northwest Exterminating also offers home pest control services in Phoenix that include year-round protection against termites plus other house-infesting pests including ants, mice, and spiders.
SMARTDefense Complete
An all encompassing quarterly pest control plan, Northwest Exterminating's SMARTDefense Complete gives homeowners in Phoenix, Tucson, and Southern Arizona the peace of mind that rodents, insects, and termites are being controlled 24/7/365. We use the state-of-the-art SMART electronic monitoring, the Sentricon termite baiting system, and our time-tested and effective control procedures for general insects including ants and spiders.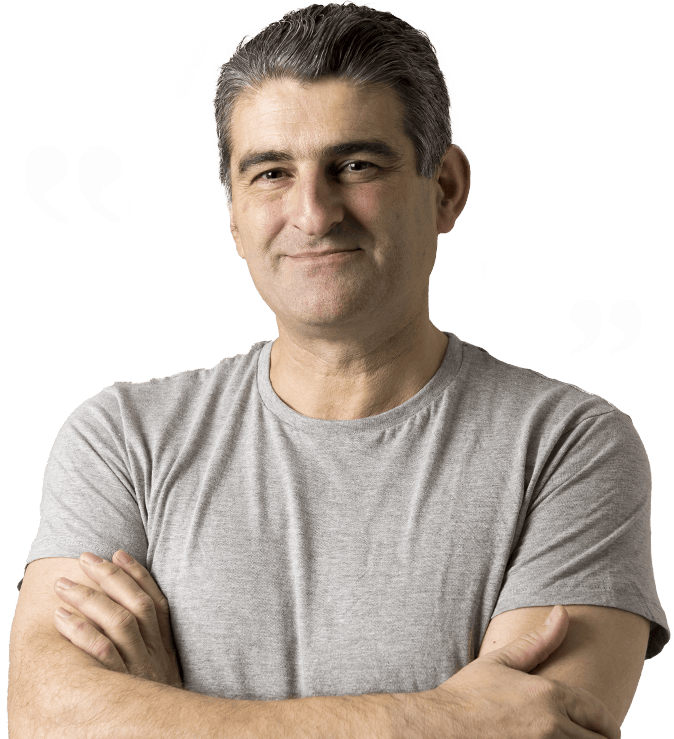 Testimonials
"I bought a home, sight unseen (I trusted a VA inspector) in rural Cochise County, AZ.
After moving in I quickly discovered that the home was INFESTED with vermin and BROWN RECLUSE SPIDERS!

NW Exterminating installed 'Desert Guard' and that took care of ALL of the vermin, and, after a few treatments of Spider Power-Dusting in my crawl space I am free of dangerous spiders!

"
Dave K.
Cochise County, AZ
Northwest Exterminating received an average rating of

4.5 out of 5

stars from

294

reviews.
4.5
Read Google Reviews
Request Your FREE Estimate
Have questions or need help getting rid of pests? Simply complete the form below or give us a call!
Pest Solutions For Homes & Businesses
Northwest Exterminating provides pest control services in the Phoenix-metro and Tucson as well as throughout Southern Arizona that target the pests that are found in our region's unique desert environment. We promise personalized service and state-of-the-art techniques for all your exterminating needs.
Any Pest, On Time, Guaranteed.
Northwest Exterminating Blog & News
Read the latest articles & news