July 7, 2023
What Are The Best Tips For Mosquito Prevention?
What are the best tips for mosquito prevention? This is a question that homeowners in Phoenix, Tucson, and Southern Arizona often grapple with, especially during peak mosquito season. Due to annoying mosquito bites and the potential health risks posed by mosquito-borne diseases such as West Nile virus, preventing mosquito bites is a top priority. In this blog post, our Arizona pest control company share practical tips to avoid mosquito bites this summer.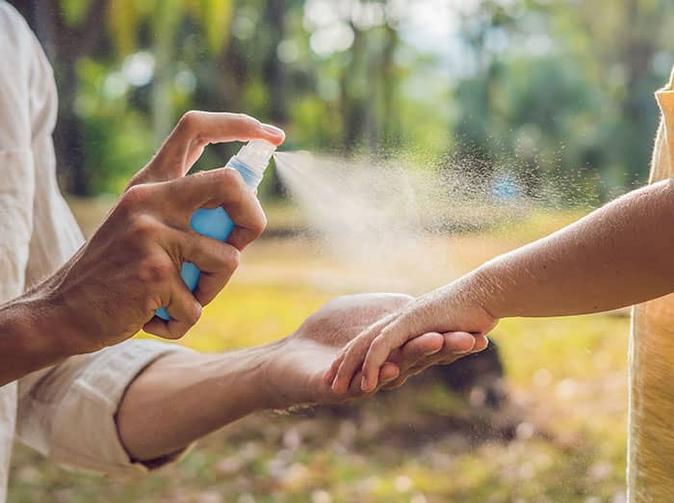 Do residents really need to worry about mosquitoes?
When mosquitoes bite they leave behind red itchy welts that no amount of scratching can ease. Worse, there's always the possibility of acquiring a mosquito-borne disease through the bite of an infected mosquito. As we touched on briefly above, West Nile virus is a problem here in Arizona, as is St. Louis encephalitis. Thankfully, cases of Chikungunya and Zika virus in Arizona did not originate in our state, but were associated with travel out of country. Still, it's clear that caution should be exercised when these biting pests are out and about during the summer months.
Effective mosquito repellents for personal protection
Insect repellent can be quite handy if you spend a lot of time outdoors. Just make sure you apply one that has been registered by the EPA. If you're not sure, a quick call to your family doctor is also a good idea.
Wear the right clothing when spending time outside
While not completely foul proof, the right outfit can certainly reduce your chances of being bitten by mosquitoes. Clothing acts as a shield between your skin and those pesky mosquitoes. The less skin exposed, the less chance mosquitoes will enjoy a blood meal. With that in mind, here's a quick list of the best types of clothes to wear to avoid mosquito bites:
Long-sleeved shirts
Pants (the looser the better)
Socks that you can tuck pants in to
Hats with nets
Keep in mind wearing light-colored clothing makes it hard for mosquitoes to find you.
When it comes to avoiding mosquito bites, timing matters
Understanding when mosquitoes are likely to be out looking for a blood meal can help you prevent those itchy bug bites. So, when are mosquitoes most active? Well, it depends on the species but here in Arizona, mosquitoes are usually seen outside during the morning hours and around dusk.
Don't give mosquitoes a breeding ground
Take charge of your surroundings. Get rid of standing water where female mosquitoes lay their eggs. You should also keep your yard clean and trimmed to reduce their hangout spots.
Team up with local pest control pros that specialize in mosquito control
If mosquitoes are already chasing you indoors, reach out to Northwest Exterminating for professional mosquito control services in Tucson, Phoenix, and Scottsdale as well as throughout our entire service area. When you sign up for seasonal mosquito treatments with our team of exterminators, every month May through September we will:
Inspect your property for mosquito breeding sites and hiding/resting areas
Apply treatment to areas where adult mosquitoes rest, such as tall grass, shrubs, and bushes that are adjacent to the structure, and shaded areas
Use larvicide treatments to minimize mosquito reproduction in areas where standing water cannot be eliminated, including pools and ponds
If a summer without worrying about mosquitoes sounds ideal, don't wait a minute longer; contact Northwest Exterminating today!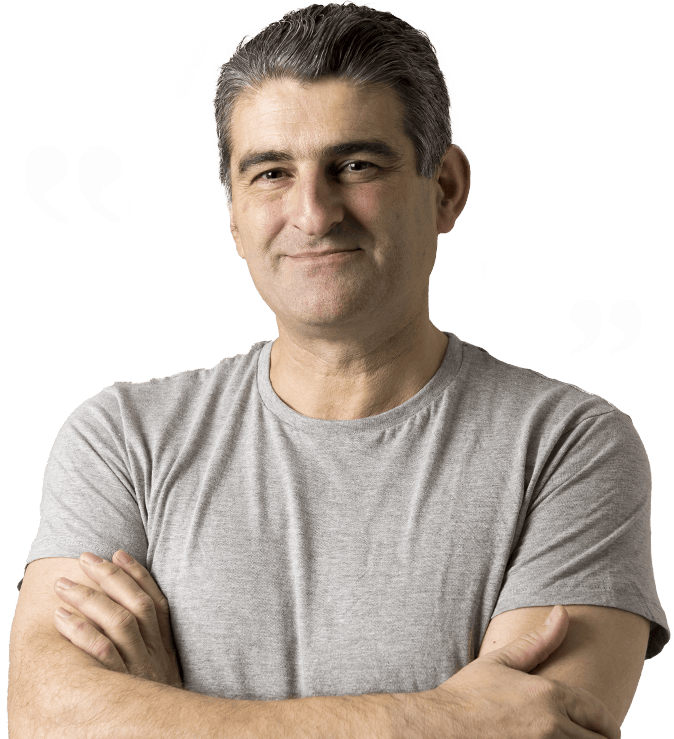 Testimonials
"I bought a home, sight unseen (I trusted a VA inspector) in rural Cochise County, AZ.
After moving in I quickly discovered that the home was INFESTED with vermin and BROWN RECLUSE SPIDERS!

NW Exterminating installed 'Desert Guard' and that took care of ALL of the vermin, and, after a few treatments of Spider Power-Dusting in my crawl space I am free of dangerous spiders!

"
Dave K.
Cochise County, AZ
Northwest Exterminating received an average rating of

4.5 out of 5

stars from

294

reviews.
4.5
Read Google Reviews
Request Your FREE Estimate
Have questions or need help getting rid of pests? Simply complete the form below or give us a call!
Pest Solutions For Homes & Businesses
Northwest Exterminating provides pest control services in the Phoenix-metro and Tucson as well as throughout Southern Arizona that target the pests that are found in our region's unique desert environment. We promise personalized service and state-of-the-art techniques for all your exterminating needs.
Any Pest, On Time, Guaranteed.
Northwest Exterminating Blog & News
Read the latest articles & news