October 9, 2022
Creepy Pests That Haunt Tucson Homes
"In the dark, dark night, at the end of the day, Ghost Bugs and Ghoul Bugs come out to play." While there's no such thing as ghost bugs and ghoul bugs (they're the imaginations of author David A. Carter), we can't help but point out that there is a bit of truth to be found in that short quote. You see, many bugs and rodents are nocturnal and are prone to wandering once you've laid down your weary head for the night. Read on to discover some of the creepy pests that "haunt" homes in Tucson, Oracle, and throughout Southern Arizona and the Phoenix metro.
Spiders
There's nothing quite like walking into a spider web to turn even the most unathletic individual into a highly skilled ninja. Spiders, without trying, send shivers of fear up many a spine and have for a long time. Maybe it's because they're often associated with witches, are always part of Halloween décor, or because movies like Arachnophobia play on our irrational fears. Whatever the reason, these eight-legged, sometimes hairy pests have the ability to freak us out and while most species are not a threat, venomous spiders are a problem. Unfortunately, Arizona is home to a couple of spiders that fall into the latter group.
Bed bugs
What's more horror-inducing than having your blood sucked out of your body while you sleep? Okay, that's a bit dramatic, but bed bugs are biting pests that will crawl out of their resting spots at night in order to take a blood meal. While that is a disturbing image to conjure up, it's important to note that bed bugs are not capable of spreading disease and will not harm you or your belongings. That said, they are anxiety-inducing and if not treated right away, will become a much larger problem.
Rodents
Mice and rats creep us out but why? We outweigh them by a lot and can outpower them easily, and yet watching them scurrying around the edges of the room or discovering them elsewhere is fear-inducing, to say the least. They've also been associated with plagues and death since medieval times and are still capable of transmitting illness and destroying property. Simply put, these mainly nocturnal rodents have no business being in our homes, and yet in they come.
Scorpions
What is it about the month of October that causes many of us to actively seek out the spooky, the scary, and the gross? Maybe we're gluttons for punishment or are simply looking for a quick thrill. Whatever the case, it's entirely possible to get creeped out in Arizona all year long if scorpions are nearby, or worse, inside your home.
That's right, scorpions are a common pest problem in our part of the country and while they are actually quite shy, the reaction to the venom that is injected when scorpions sting can have serious health consequences.
Northwest Exterminating doesn't cast spells but we do eliminate pests
If you've found any of the pests mentioned above haunting your home, Northwest Exterminating is the locally operated pest control company to call! In business since 1990, we've been providing home pest control services, bed bug treatments, and solutions for desert pests that deliver results! Find out how we can help you rid your home of insects and rodents!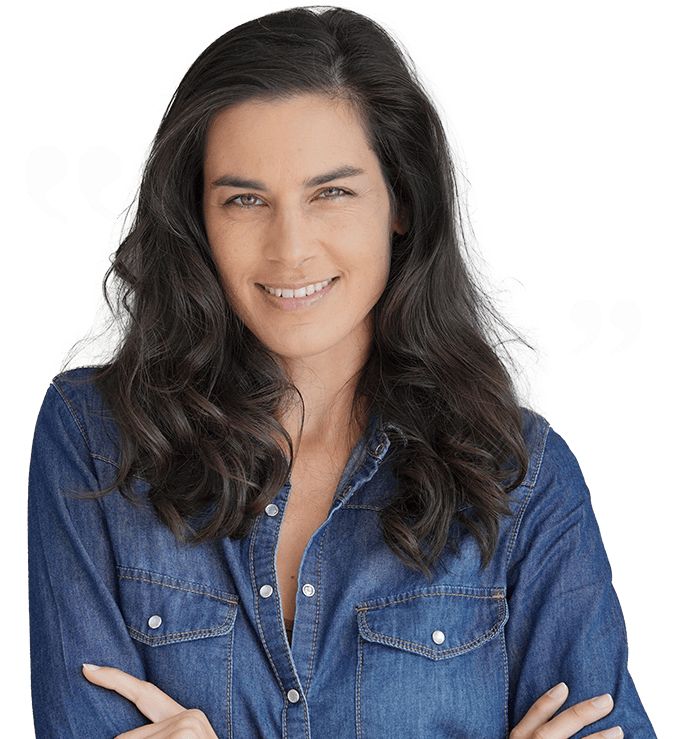 Testimonials
"Hi! I am an employee for Starbucks here in Phoenix wanted to give good feed back on one of your techs Richard Limon he was very kind and professional he was here a few weeks ago! Wanted to give him a 5 start rate, he was Awesome!"
Roxy L.
Phoenix, AZ
Northwest Exterminating received an average rating of

4.5 out of 5

stars from

294

reviews.
4.5
Read Google Reviews
Request Your FREE Estimate
Have questions or need help getting rid of pests? Simply complete the form below or give us a call!
Pest Solutions For Homes & Businesses
Northwest Exterminating provides pest control services in the Phoenix-metro and Tucson as well as throughout Southern Arizona that target the pests that are found in our region's unique desert environment. We promise personalized service and state-of-the-art techniques for all your exterminating needs.
Any Pest, On Time, Guaranteed.
Northwest Exterminating Blog & News
Read the latest articles & news