January 17, 2023
A New Homeowner's Guide To Pest Control In Arizona
If you are currently in the process of buying a new home or have just bought your first home, congratulations! It's an exciting time but also a busy one. There's so much involved in finding, closing, and moving into a new home, you're probably a bit overwhelmed by your to-do list and may not have had a chance to even think about protecting it from insects and rodents. Whether your new home is brand new or an older one, you'll want to make sure it's protected from pests. With that in mind, and because we want your investment to get the protection it deserves immediately, we're sharing this guide to pest control for new homeowners.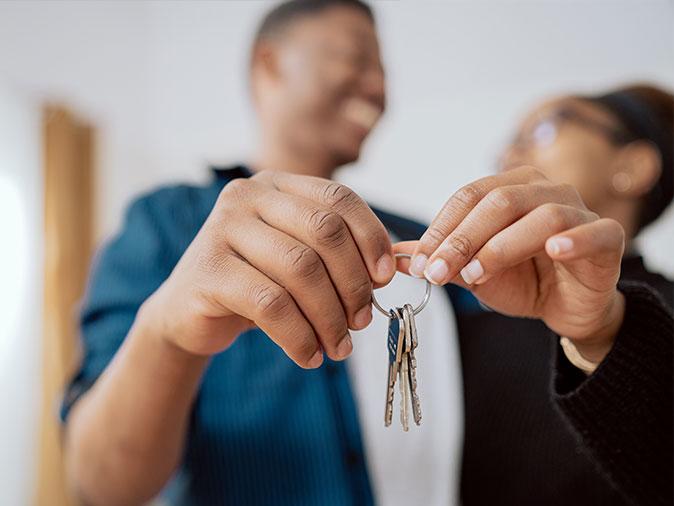 Common house-infesting pests in Phoenix, Tucson & Southern AZ
When you were viewing your new home for the first time, there's a good chance you didn't see any bugs crawling across counters or hiding in the bathroom. Unfortunately, that doesn't mean they weren't there or that you won't discover them once you've had a chance to really live in your new space. In order not to be caught off guard by pest infestations, it's helpful to know what insects and rodents to be on the lookout for and where to look for them. In our region, some of the most common house-infesting pests include:
Ants
Earwigs
Rats
Scorpions
Don't ignore pest problems in or around your home
If you've spotted ants in your kitchen, spied a cockroach in your bathroom, or found mouse poop in the garage, it's important to take action. Left untreated pest problems can result in damage to your home and belongings as well as jeopardize your good health.
Helpful pest prevention tips
To keep pests out of your home, our pest control specialists recommend the following prevention tips:
Sealing off potential points of entry
Deep cleaning your home
Removing clutter in your home, garage, and yard
Keeping your grass trimmed and your yard well-maintained
Eliminating potential food sources inside and out
Correcting areas where water pools
Fixing plumbing problems
Replacing water-damaged wood
Addressing moisture issues
Repairing and/or replacing damaged window screens
What to do if you discover pests infesting your home
As we mentioned above, ignoring pest problems won't do you any favors and in fact, will result in larger infestations and potentially more headaches. If you find your new home has been infested by insects or rodents, you should contact a pest control company right away.
For pest control in Phoenix, Tucson & Southern AZ, contact Northwest Exterminating
As a leading Arizona pest control company with more than 30 years of industry experience, we are confident we can help you protect your home and family. Our focus is to provide on-time, guaranteed pest control service and when you reach out for home pest control services in Phoenix, Tucson, or elsewhere in our service area, you can count on us to deliver.
Our year-round home pest control plans eliminate and prevent common house-infesting pests from taking over. We also offer comprehensive plans that prevent wood-destroying termites. Check out our plans for yourself below or simply give us a call!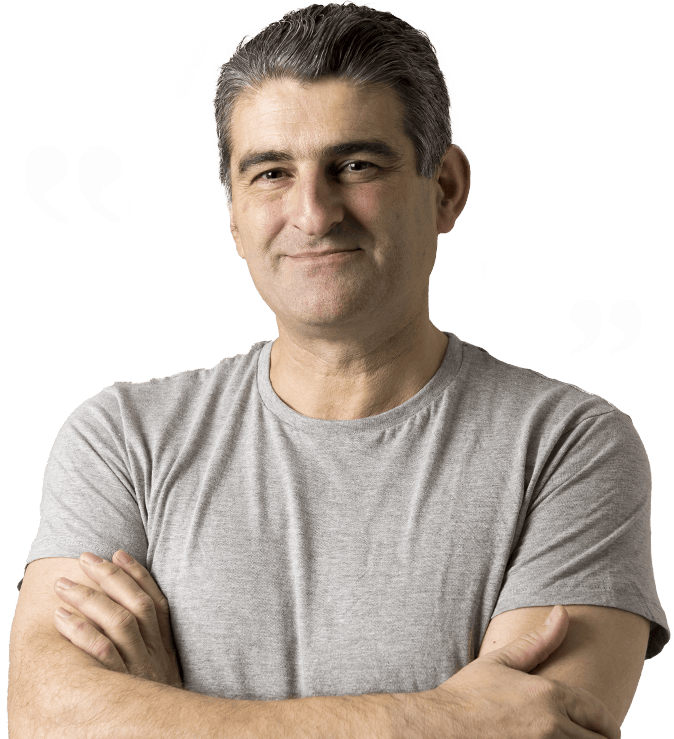 Testimonials
"I bought a home, sight unseen (I trusted a VA inspector) in rural Cochise County, AZ.
After moving in I quickly discovered that the home was INFESTED with vermin and BROWN RECLUSE SPIDERS!

NW Exterminating installed 'Desert Guard' and that took care of ALL of the vermin, and, after a few treatments of Spider Power-Dusting in my crawl space I am free of dangerous spiders!

"
Dave K.
Cochise County, AZ
Northwest Exterminating received an average rating of

4.5 out of 5

stars from

294

reviews.
4.5
Read Google Reviews
Request Your FREE Estimate
Have questions or need help getting rid of pests? Simply complete the form below or give us a call!
Pest Solutions For Homes & Businesses
Northwest Exterminating provides pest control services in the Phoenix-metro and Tucson as well as throughout Southern Arizona that target the pests that are found in our region's unique desert environment. We promise personalized service and state-of-the-art techniques for all your exterminating needs.
Any Pest, On Time, Guaranteed.
Northwest Exterminating Blog & News
Read the latest articles & news