What do tarantula wasps look like?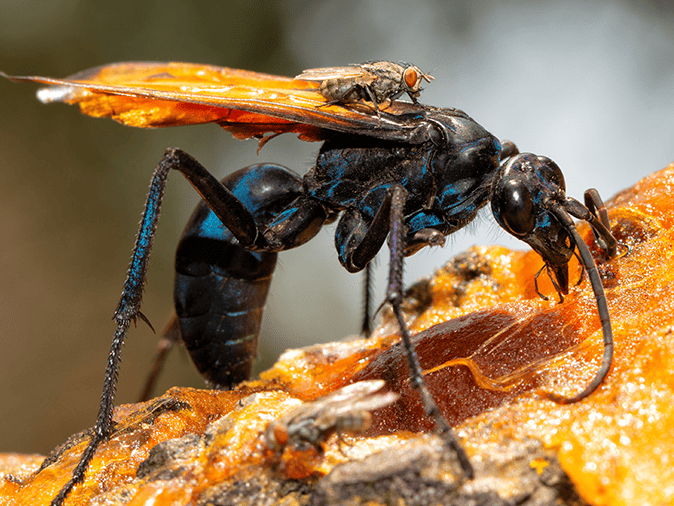 Tarantula wasps, often called tarantula hawks, are large, black wasps with either black or orange wings and black antennae. They have large bodies that measure over 2 inches long.
Life cycle of the tarantula wasp
Complete Metamorphosis

The female will hunt for a tarantula spider to serve as food for the larva. She will sting the spider causing its permanent paralysis. The spider (if not already inside of its burrow) will be dragged into the hole. She will lay an egg on the spider and seal the burrow. The larva will hatch attaching to the spider and sucks out the internal fluid over a period of several months.
Habits of tarantula wasps
Diet: A Nectivorous. Adults feed on nectar from fruit or flowers.
Activity: Dusk or nighttime
Preferred Climate: Dry, warm climates
Defense: Large size and aposematic markings
Cautions: Painful stings if agitated.
Are tarantula wasps dangerous?
Tarantula wasps will sting bug only if provoked. This wasp sting may produce pain.
Where do tarantula wasps nest?
Tarantula wasps will not create nests but burrow in cracks and crevices, gaps in structures (especially the foundation), and into the soil of the ground. They may also use existing burrows.
Helpful hints for tarantula wasps
Here are few of our tarantula wasp prevention tips:
Relocate tarantulas you find on your property
Make sure window and door screens are free of tears and holes
Interesting facts about tarantula wasps
Roadrunners are predators of tarantula wasps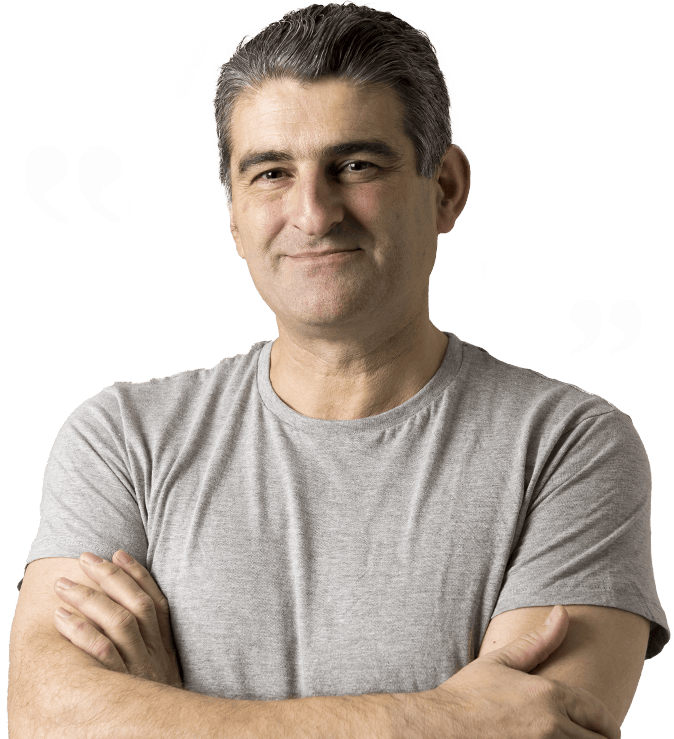 Testimonials
"I bought a home, sight unseen (I trusted a VA inspector) in rural Cochise County, AZ.
After moving in I quickly discovered that the home was INFESTED with vermin and BROWN RECLUSE SPIDERS!

NW Exterminating installed 'Desert Guard' and that took care of ALL of the vermin, and, after a few treatments of Spider Power-Dusting in my crawl space I am free of dangerous spiders!

"
Dave K.
Cochise County, AZ
Northwest Exterminating received an average rating of

4.5 out of 5

stars from

294

reviews.
4.5
Read Google Reviews
Request Your FREE Estimate
Have questions or need help getting rid of tarantula wasps or other pests? Simply complete the form below or give us a call!
Northwest Exterminating Blog & News
Read the latest articles & news