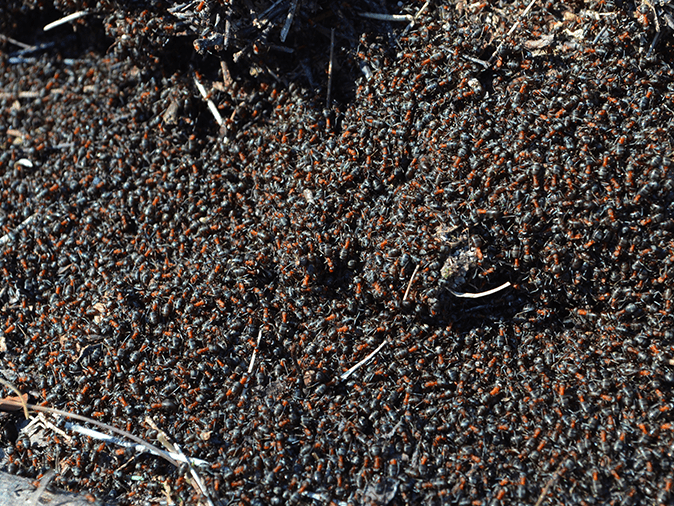 What do Southern fire ants look like?
Southern fire ant workers vary in size from 1/16 to 1/4 inch long. Their mandibles have three teeth and they also have large eyes. Their bodies are yellowish to reddish with a mostly black abdomen. Yellow hairs also cover their bodies and they have a stinger that is prevalent.
Life cycle of Southern fire ants
Complete Metamorphosis
Queens lay a high number of eggs, over 1,000 in one day. Hatching occurs in 14-30 days with development to the adult stage being achieved in as little as 44 days. Colonies can reach up to 10,000 workers with multiple queens.
Habits of Southern fire ants
Diet: Omnivores. Meats, greases, butter, seeds, grains, fruits, plant base, nuts.
Activity: More active in the morning and early evening.
Preferred Climate: Warm weather.
Defense: Stings
Cautions: Painful stings.
Home Invasion: Like to be near moisture in the soil. Their nests are flattened with little to no mound and are typically 2-4 feet wide and shallow. They will have one to several openings in the nests. Inside a home, they can be found in a void, under carpets. They also will be found in wood piles.
Are Southern fire ants dangerous?
Southern fire ants are capable of inflicting painful stings. They are also known to damage property especially chewing through the plastic covering wires.
Where do Southern fire ants nest?
Southern fire ants nest in soil near moist areas.
Helpful hints for Southern fire ants
If you're already having problems with Southern fire ants in or around your home, contact the exterminators at Northwest Exterminating today. To prevent these ants from infesting your property, we recommend the following ant prevention tips:
Check firewood for fire ant activity prior to moving it indoors
Repair leaky pipes and appliances as well as any other areas where leaks are occurring
Interesting facts about Southern fire ants
Native to southern parts of the United States, Southern fire ants act very similar to the red imported fire ant.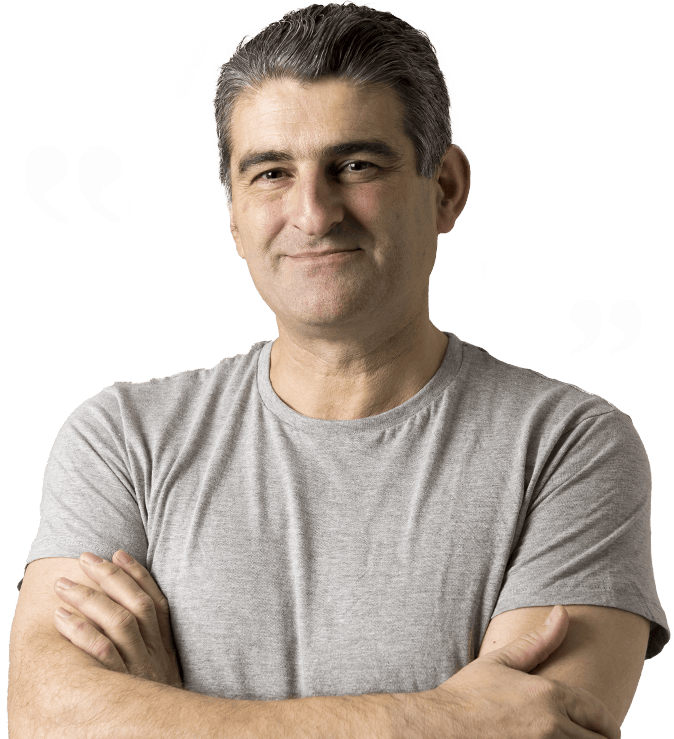 Testimonials
"I bought a home, sight unseen (I trusted a VA inspector) in rural Cochise County, AZ.
After moving in I quickly discovered that the home was INFESTED with vermin and BROWN RECLUSE SPIDERS!

NW Exterminating installed 'Desert Guard' and that took care of ALL of the vermin, and, after a few treatments of Spider Power-Dusting in my crawl space I am free of dangerous spiders!

"
Dave K.
Cochise County, AZ
Northwest Exterminating received an average rating of

4.5 out of 5

stars from

294

reviews.
4.5
Read Google Reviews
Request Your FREE Estimate
Have questions or need help getting rid of ants or other pests? Simply complete the form below or give us a call!
Northwest Exterminating Blog & News
Read the latest articles & news