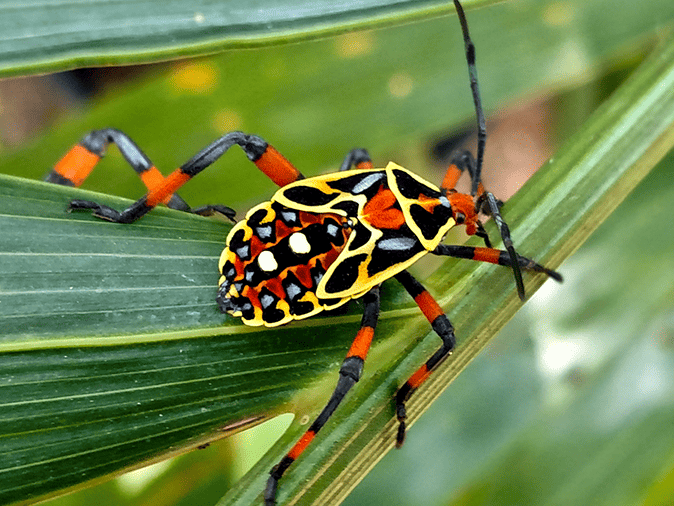 What do giant mesquite bugs look like?
Adult giant mesquite bugs are brownish black bugs with orange to red bands on their legs and wings. They grow up to 2 inches in length. Wingless nymphs are mainly red with whitish markings and often found in clusters (aggregations) when feeding.
Life cycle of giant mesquite bugs
Gradual metamorphosis
Brown eggs are laid by the female on stems of the mesquite tree often in rows. These eggs overwinter and hatch in the spring. The young will grow to the adult stage changing in coloration and into a winged adult form. Mating occurs and eggs are lain prior to adults dying by end of the summer.
Habits of giant mesquite bugs
Diet: Mesquite stems and pods, plant juices.
Activity: Active during spring and summer season, eggs overwinter.
Preferred Climate: Warm and humid environments
Defense: Odorous secretion, coloring.
Cautions: Stinky secretion released if they feel in danger or are handled.
Home Invasion: Rare but will enter during the adult stage usually in error.
Are giant mesquite bugs dangerous?
Giant mesquite bugs in Arizona do not bite and are quite harmless.
Where are giant mesquite bugs found?
The wingless nymphs are often found in clusters on tree trunks and will move lower as the temperatures outside go up. You may also find adults in close proximity to trees especially mesquite trees.
Helpful hints for giant mesquite bugs
The pest control professionals at Northwest Exterminating highly recommend removing or limiting the number of mesquite trees on your property in order to avoid these bugs.
How do you get rid of giant mesquite bugs?
To find out how Northwest Exterminating exterminates giant mesquite bugs, please give our locally operated pest control company a shout!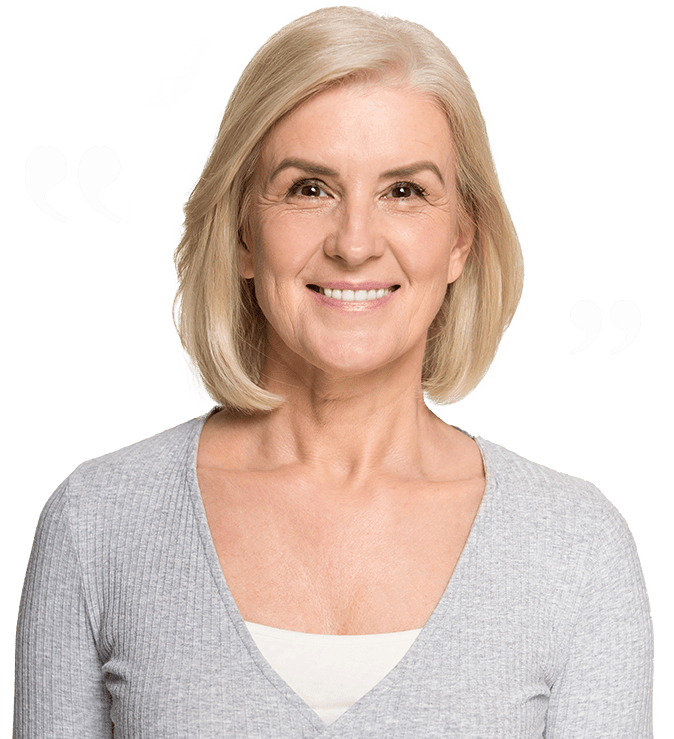 Testimonials
"I have been using Northwest Exterminating for many years. They are reliable and easy to work with. Albert does a very thorough and conscientious job each time he comes out. As a disabled person I appreciate the kindness he shows in making sure my garage door is closed before he leaves.
"
Nancy
Northwest Exterminating received an average rating of

4.5 out of 5

stars from

294

reviews.
4.5
Read Google Reviews
Request Your FREE Estimate
Have questions or need help getting rid of giant mesquite bugs or other pests? Simply complete the form below or give us a call!
Northwest Exterminating Blog & News
Read the latest articles & news