May 11, 2022
Bee Swarms In Tucson
If you've lived in Tucson or Southern Arizona for any length of time, chances are you've heard something about bee swarms. Just this month, KGUN 9 reported on a bee swarm that injured eight including a baby inside a car. While we're happy to note that all parties are recovering, it should serve as a warning to others since bee swarms are part of life here in Arizona, especially this time of year.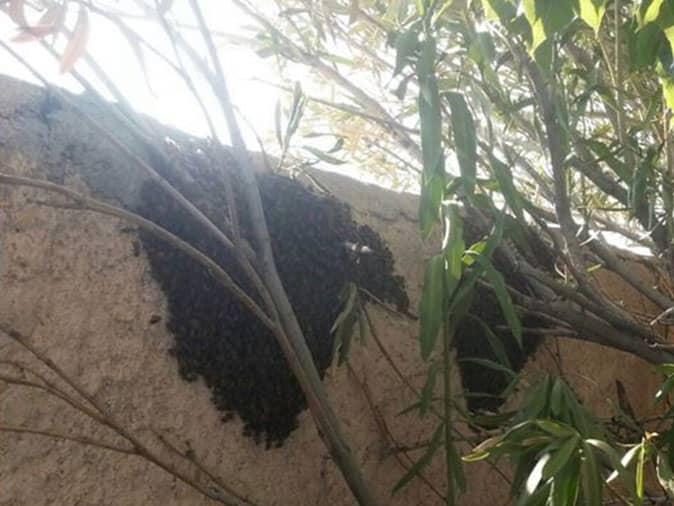 The story behind Africanized honey bees
In the 1950's, Brazil was looking for ways to improve their honey production and imported honey bees from Africa which in turn began hybridizing with European honey bees. Unfortunately, the hybrid species did not remain in Brazil and were discovered in Texas in 1990 and in Arizona and New Mexico in 1993. Today, Africanized honey bees reside throughout much of the American Southwest and parts of California and Nevada as well as Arkansas, Louisiana, and Florida.
What do Africanized honey bees look like?
AHBs look very similar to other honey bees in that they are yellow with darker bands of brown. The only way to tell them apart is by their smaller bodies.
Watch out for "killer bees" in Tucson
While one sting from an Africanized honey bee is no more painful or dangerous than a sting from an ordinary honey bee, these "killer bees" tend to attack in greater numbers and with less provocation than other species. They also don't give up as easily and will chase their intended victims further than other honey bees do.
What to do if you're being attacked by Africanized honey bees
If you inadvertently rouse a nest and find yourself being pursued by a swarm of angry bees, here's what you should do:
Run fast towards a car or building
DO NOT jump into water (they will be waiting for you when you surface)
Protect your face but do not swat
Keep an eye out for bee's nests
Africanized honey bees often nest in or near sheds and other outbuildings as well as in empty containers, water meters, lumber piles, old tires, mailboxes, tree limbs, and holes in the ground- really the possibilities are endless for bees that are not that picky about where they call home.
We highly recommend checking for nests often in order to prevent a more serious issue.
What to do when you see a bee swarm or find a nest
If you find a bee swarm or nest on your property, our best advice is to leave it alone. Rather than attempt to deal with either situation and end up with bee stings, contact an experienced professional to address the bee problem.
Professional bee removal in Tucson, AZ
At Northwest Exterminating, we specialize in bee removal and control in Tucson and throughout Southern Arizona as well as the Phoenix metro. When you contact us for help getting rid of a swarm or removing a nest, a state-certified technician will survey your property and then determine the best course of action. Services we offer include:
Bee nest removal
Comb removal
Bee swarm removal
Structural repairs
Bee trapping for homes & businesses
Because we realize bees don't always swarm during normal business hours the Northwest Exterminating rapid response team also offers emergency bee removal services and are available 24/7 to remove nests and swarms!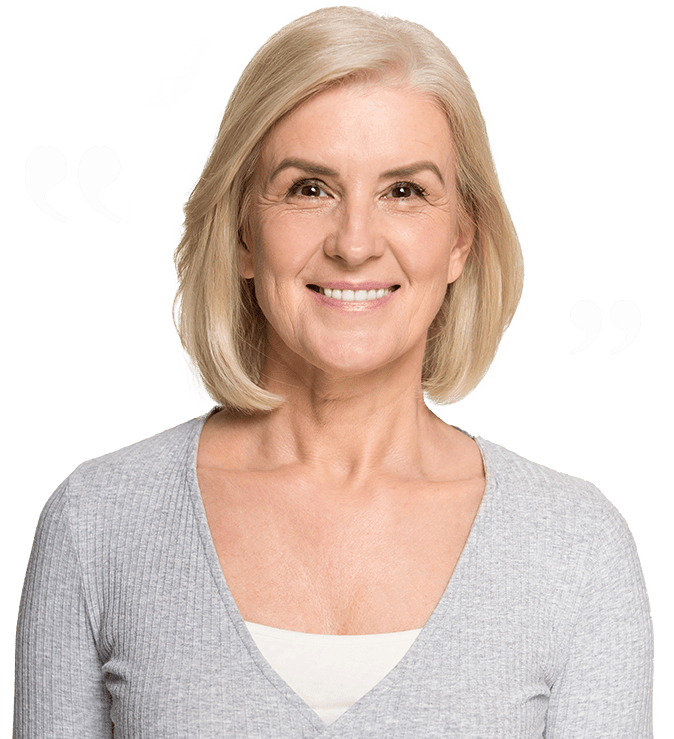 Testimonials
"I have been using Northwest Exterminating for many years. They are reliable and easy to work with. Albert does a very thorough and conscientious job each time he comes out. As a disabled person I appreciate the kindness he shows in making sure my garage door is closed before he leaves.
"
Nancy
Northwest Exterminating received an average rating of

4.5 out of 5

stars from

294

reviews.
4.5
Read Google Reviews
Request Your FREE Estimate
Have questions or need help getting rid of pests? Simply complete the form below or give us a call!
Pest Solutions For Homes & Businesses
Northwest Exterminating provides pest control services in the Phoenix-metro and Tucson as well as throughout Southern Arizona that target the pests that are found in our region's unique desert environment. We promise personalized service and state-of-the-art techniques for all your exterminating needs.
Any Pest, On Time, Guaranteed.
Northwest Exterminating Blog & News
Read the latest articles & news