December 8, 2022
How To Avoid Bed Bugs While Traveling This Holiday Season
If you're heading out of town during the holiday season, you've probably got a to-do list a mile long. While we certainly don't want to add to your plate, we would be remiss if we didn't issue a warning about bed bugs. Unfortunately, these biting pests don't stop biting this time of year and so it's important to be on the lookout for them as you're traveling and especially when you come home.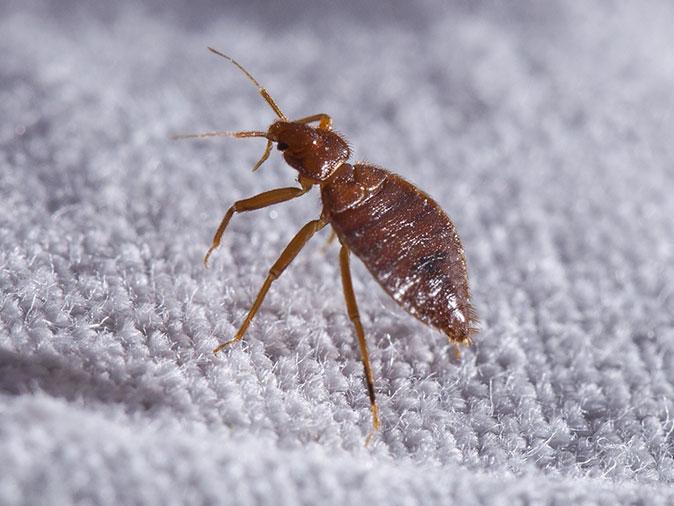 It really doesn't matter if you're staying in a five-star hotel
You'd think that the more money you spend on accommodations, the less likely you are to find bed bugs, but that is simply not the case. Bed bugs don't discriminate and are apt to show up wherever people congregate. It really doesn't matter how many stars are attached to the hotel name or how many rave reviews an Airbnb received, you must be diligent in protecting yourself and your traveling companions from these pests.
Know how to inspect for bed bugs before you go away
Being informed on any subject is wise and bed bug inspections are no exception. When you arrive at your room (or house), do not immediately dump your belongings and jump on the bed. Instead, leave your belongings in the hallway with someone in your party and then grab your phone to use as a flashlight and start inspecting for bed bugs. Areas to carefully inspect include:
Mattresses and box springs, paying close attention to the seams
Headboards and bedframes
Nightstands and other wood furniture in the room
Upholstered furniture
Drapes and curtains
Wall art and mirrors, specifically around their frames and behind the item
Electronics
Along the edges of the room where the wall meets the carpet
What are you looking for when you perform a bed bug inspection?
As you inspect a room or whole house, you're looking for any indication of bed bug activity. That could be blood spots on bed linens, fecal matter on sheets, bed bug eggs, and shed skins. Of course, the most obvious sign of a bed bug problem is happening upon live adult bed bugs.
If that happens, you must notify the property manager right away. Do not stay in the room and should you decide to stay on a hotel's ground, be sure your room is not on the same floor nor directly above or below the infested room – these bugs travel.
Just because you didn't find bed bugs while on vacation, don't let your guard down when you get home
Hotels aren't the only place where bed bugs find travelers. It's not uncommon to pick these hitchhikers up at airport terminals and airplanes. They also could find you in taxi cabs and other modes of public transportation as well as any shop or theater you may visit. Remember, where there are people, the opportunity to encounter bed bugs exists.
Don't forget to inspect your belongings before you bring them inside at home
Even if you used a hard-shelled suitcase, packed your clothes in plastic sealable bags, and did not expose your belongings to bed bugs, we highly recommend unpacking in the garage or in the driveway. That way, should one or several of these errant bed bugs come home with you, you'll find them before they have a chance to infest.
What to do if you suspect you have a bed bug problem
If you've woken up with bed bug bites, have found one crawling on exposed skin, or have another reason to believe you have bed bugs in your home, contact Northwest Exterminating right away!
Offering effective bed bug control in Phoenix, Tucson, and Southern Arizona since 1990, you can trust our locally operated team of specialists to exterminate your bed bug problem- completely! Contact us today to learn more about our professional bed bug treatments.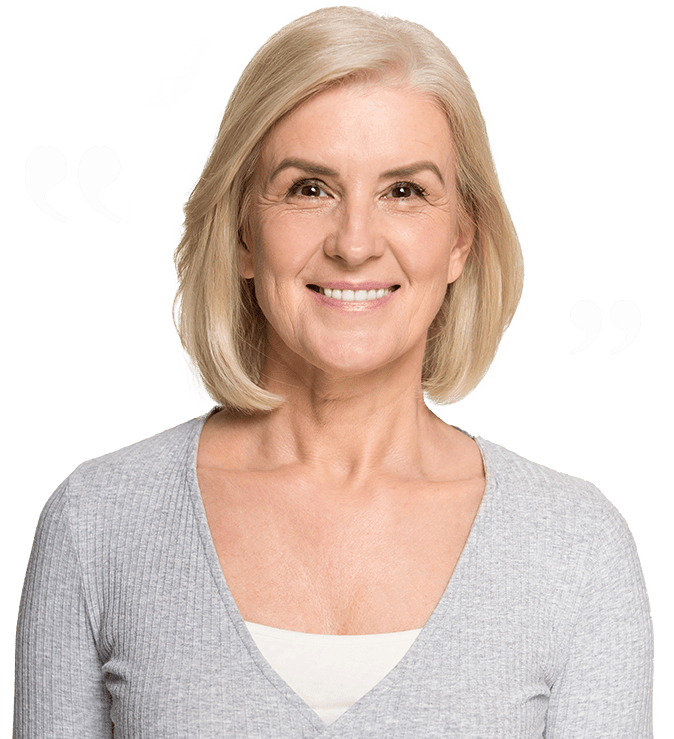 Testimonials
"I have been using Northwest Exterminating for many years. They are reliable and easy to work with. Albert does a very thorough and conscientious job each time he comes out. As a disabled person I appreciate the kindness he shows in making sure my garage door is closed before he leaves.
"
Nancy
Northwest Exterminating received an average rating of

4.5 out of 5

stars from

294

reviews.
4.5
Read Google Reviews
Request Your FREE Estimate
Have questions or need help getting rid of pests? Simply complete the form below or give us a call!
Pest Solutions For Homes & Businesses
Northwest Exterminating provides pest control services in the Phoenix-metro and Tucson as well as throughout Southern Arizona that target the pests that are found in our region's unique desert environment. We promise personalized service and state-of-the-art techniques for all your exterminating needs.
Any Pest, On Time, Guaranteed.
Northwest Exterminating Blog & News
Read the latest articles & news