February 8, 2023
How To Prepare For Scorpion Season In Phoenix
Scorpions aren't necessarily top of mind for most homeowners in Phoenix right now and while activity is relatively low this time of year, we don't want anyone getting too comfortable. Trust us, scorpions haven't gone anywhere and it won't be long before they become more active and start moving.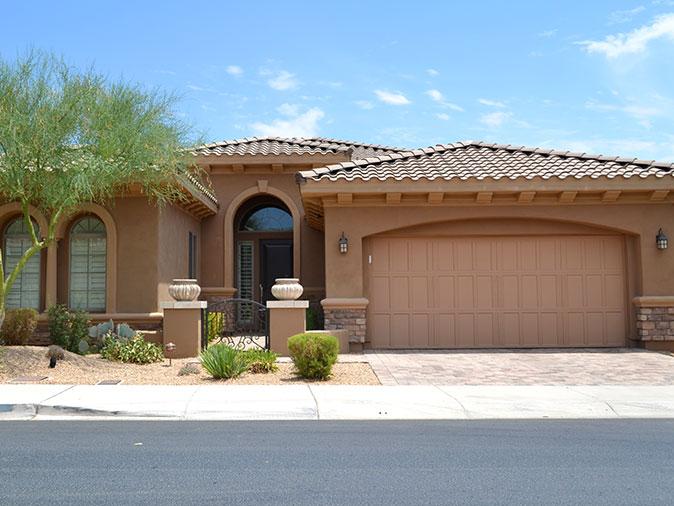 What are scorpions doing right now?
Contrary to popular belief, scorpions in Arizona do not die off during the colder season, they winter down. Like many of us, they're not a fan of winter and find refuge in places where they can stay warm. Unfortunately, that means you could have scorpions hiding out in your walls, under your ductwork, and in other areas of your home.
Scorpions in Phoenix are likely to become active as early as March
Depending on how warm it is, property owners in Phoenix and throughout the Valley will likely start to notice scorpion activity as early as March. After enduring a few months of hibernation, these arachnids will want food and water and are likely to be observed crawling around on the floor, scaling walls, lurking on ceilings, and foraging in the garage.
Before scorpion season is in full swing, make sure your home is ready
If you haven't already pest-proofed your home to keep scorpions (and other insects or rodents) out, now is the time. In fact, in the coming months, there will be quite an uptick in scorpion sightings and you don't want them in your home. With that in mind, here are a few prevention tips to implement:
Eliminate standing water and moisture problems around the exterior of your home and keep the inside dry as well
Seal up any hole or crack in the foundation and walls
Caulk around doors and windows
Remove leaves and other organic debris from your yard, especially any that are close to the house
Relocate wood piles so that they are several feet away from the structure
Declutter storage closets, laundry rooms, and other really any room of your home where clutter seems to multiply
Organize the garage
Keep food sources sealed up (it attracts the bugs scorpions feed on)
Use exterior trash cans that close
Contact Northwest Exterminating if you need help getting rid of scorpions
If the time for preventative measures has passed and you've discovered scorpions in your home, reach out to Northwest Exterminating for effective scorpion control today! Serving the Phoenix metro, Tucson, and Southern Arizona since 1990, our locally operated pest control company would be happy to help you solve your scorpion problem.
Northwest Exterminating's Desert Guard
In addition to effective pest control services, we also offer a rodent and pest exclusion plan designed specifically for Arizona's unique desert environment.
Desert Guard, Northwest's distinctive Integrated Pest Management (IPM) program, was developed to keep scorpions and other unwanted pests out of homes. Essentially, it's an exclusion service that includes:
Caulking around vents
Sealing weep hole openings
Installing backer rod
Sealing other gaps from the foundation to the roof
Installing weather stripping, netting, screening, and other materials designed to keep pests out
The materials we install are intended to be long-term physical deterrents and are backed by a one-year warranty for replacement and labor.
Don't wait until it's too late, contact Northwest Exterminating today!
For relief from scorpions and other pests that have taken up residence in or around your home, please reach out to Northwest Exterminating today!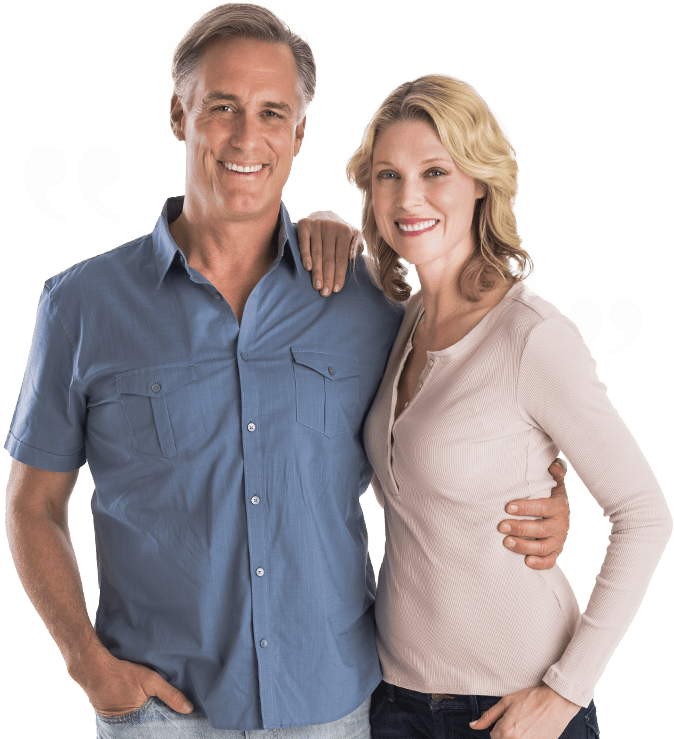 Testimonials
"I would like to let Northwest Exterminating (Tucson, AZ.) know that your Service Technician (Joel) did an outstanding job in addressing my Termite issue, plus the courtesy shown me during his activities — Thank You Joel"
Robert K.
Tucson, AZ
Northwest Exterminating received an average rating of

4.5 out of 5

stars from

294

reviews.
4.5
Read Google Reviews
Request Your FREE Estimate
Have questions or need help getting rid of pests? Simply complete the form below or give us a call!
Pest Solutions For Homes & Businesses
Northwest Exterminating provides pest control services in the Phoenix-metro and Tucson as well as throughout Southern Arizona that target the pests that are found in our region's unique desert environment. We promise personalized service and state-of-the-art techniques for all your exterminating needs.
Any Pest, On Time, Guaranteed.
Northwest Exterminating Blog & News
Read the latest articles & news