November 21, 2023
How Can I Tell If We Have Bed Bugs?
Over the course of this year, we've heard industry experts talking about the widespread rise in bed bugs caused by record increases in travel and staff shortages across the hospitality industry. While you may not think you'll be the one to bring bed bugs home, it happens more often than you think. And since the holidays are coming up and more and more travelers will head to the roads and catch planes to visit loved ones, there's an even greater chance of encountering these biting pests. In today's blog, our pest control specialists will share the signs of bed bugs, where to look for them, and what to do if you find an infestation in your home. While you might not have any plans to travel in the upcoming weeks, it pays to be proactive, and you never know, you might find use for it down the road.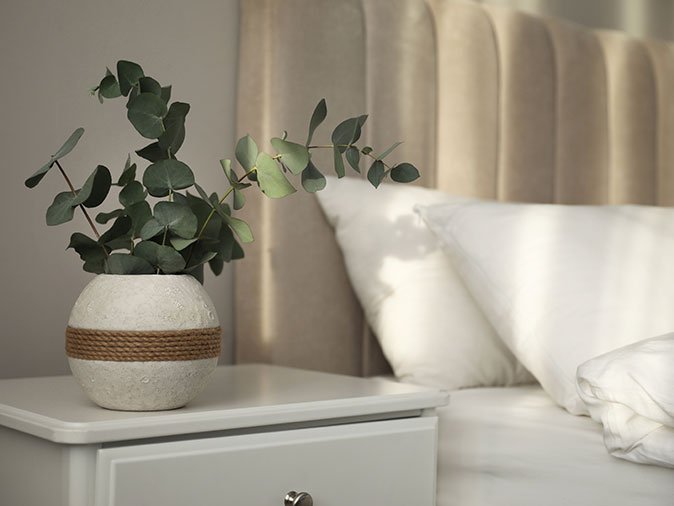 Signs of bed bugs
Bed bug bites
One of the most common signs of bed bugs is discovering itchy, red bites on arms, legs, neck, and other exposed skin. Bites may appear in a line or in a cluster. If you're concerned that you have bed bugs but haven't noticed any bites, keep in mind that it can take up to several days for marks to appear.
Bed bugs
Finding live bed bugs in your mattress seam, on your headboard, or in other hiding spots (more on that in a minute) is a sure indication of a bed bug infestation. That said, you might not see live bugs crawling around as they are primarily nocturnal. As an infestation grows, you're more likely to see bed bugs in broad daylight.
Bed bugs eggs, eggshells, and skins
Bed bugs eggs and eggshells often accompany an infestation, especially since they reproduce quickly. Also, as bed bug nymphs grow, they'll shed their pale-yellow exoskeletons in areas where they hide.
Blood & fecal stains
Look for blood stains on bed sheets and mattresses that are caused by bed bugs when they feed or when they are crushed. You might also observe dark stains, which are bed bug excrement.
A musty, sweet-smelling odor
In the case of a larger infestation of bed bugs, some people may detect a musty, sweet-smelling odor.
Bed bug detection 101
If you've noticed any of the signs of bed bugs listed above, the next step is to look for bed bugs. Keep in mind, these biting pests tend to hide out in areas not readily visible. You'll have to do a little detective work. Here are a few common hiding spots for bed bugs:
Mattresses & box springs
Since their name contains the word "bed", it makes the most sense to start your search for bed bugs there. Be sure to check the seams, folds, and tufts of your mattresses and box springs.
Headboards & bed frames
It's quite common to find adult bed bugs and other stages on your headboard and in the cracks and crevices of the bedframe, especially if they've been in residence a while. Check the whole bed carefully for any signs of bed bugs.
Nightstands & other furniture
As we just mentioned, bed bugs often hide in cracks and crevices. Inspect nearby furniture, such as nightstands and dressers, as well as any upholstered items. For the latter, be sure to look carefully over the entire piece including, but not limited to seams, in between cushions, framework, and nail holes.
Walls & baseboards
Bed bugs also hide on walls around the bed including the junction where wall meets ceiling, electrical outlets, and on or behind wall hangings. They also crawl behind baseboards to hide out.
Carpets & rugs
The edges of carpets and rugs, particularly those near the bed, make excellent hiding spots for bed bugs because they are close to their food source. They may also hide in the folds or underneath.
Electronics
You cannot rule out computers, clocks, speakers, and other electronic equipment as potential hiding places for bed bugs.
What to do if you find bed bugs in your house
If you're worried about a possible bed bug infestation, and live in the Phoenix or Tucson metros, contact Northwest Exterminating right away! Our locally operated pest control company offers the best bed bug treatments available, and are ready to help you get rid of bed bugs, no matter how severe the infestation.
And once we're done treating your home for bed bugs, we'll issue you a Sleeptight Certified Clear Report which comes with a warranty for up to 90 days.
Don't lose sleep over bed bugs, reach out to Northwest Exterminating at the first sign of a bed bug problem!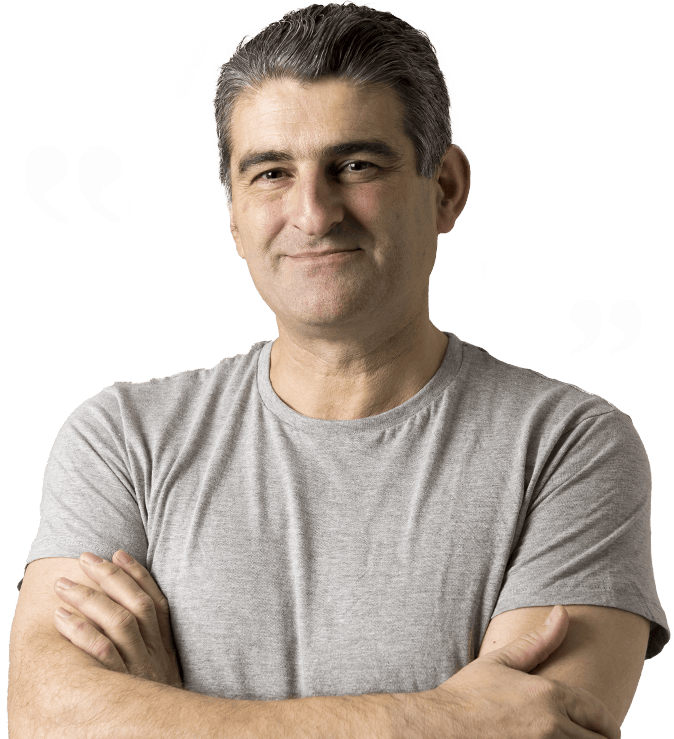 Testimonials
"I bought a home, sight unseen (I trusted a VA inspector) in rural Cochise County, AZ.
After moving in I quickly discovered that the home was INFESTED with vermin and BROWN RECLUSE SPIDERS!

NW Exterminating installed 'Desert Guard' and that took care of ALL of the vermin, and, after a few treatments of Spider Power-Dusting in my crawl space I am free of dangerous spiders!

"
Dave K.
Cochise County, AZ
Northwest Exterminating received an average rating of

4.5 out of 5

stars from

294

reviews.
4.5
Read Google Reviews
Request Your FREE Estimate
Have questions or need help getting rid of pests? Simply complete the form below or give us a call!
Pest Solutions For Homes & Businesses
Northwest Exterminating provides pest control services in the Phoenix-metro and Tucson as well as throughout Southern Arizona that target the pests that are found in our region's unique desert environment. We promise personalized service and state-of-the-art techniques for all your exterminating needs.
Any Pest, On Time, Guaranteed.
Northwest Exterminating Blog & News
Read the latest articles & news