April 7, 2022
What's The Best Way To Get Rid Of Weeds?
Is your lawn a mosaic of grass and weeds? While we all want lush green lawns, without proper attention the latter is often what we get. In fact, without intervention, weeds will run rampant and take over healthy lawns. If you've already spent too much time pulling weeds up and are ready for a solution that makes your lawn an environment where weeds cannot thrive, you've come to the right place.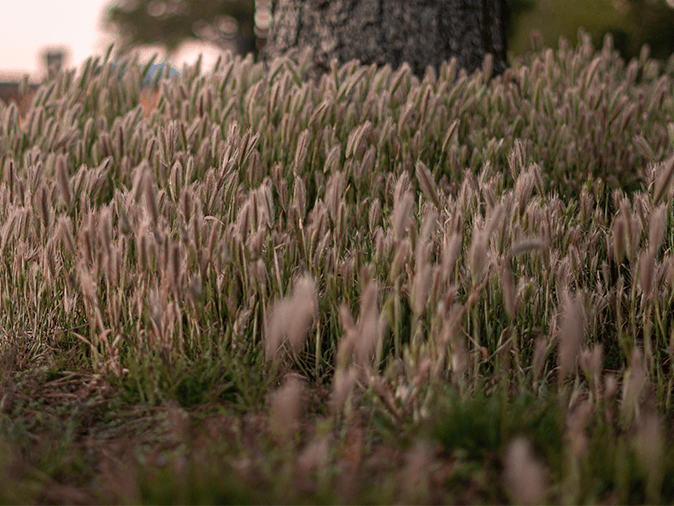 Why weeds are a problem for Arizona homeowners
No matter how meticulous you are with your weeding and lawn maintenance, you cannot stop the thousands, even millions of weed seeds from blowing into your yard over the course of the year. Those weeds showing up now are seeds that already went through the germination process. And they were likely aided by the winter rains.
The best way to get rid of weeds in Phoenix, Tucson & Southern AZ lawns
In our professional opinion the best way to get rid of weeds is to prevent them from growing in the first place. How do you do that? With pre-emergent weed control.
What is pre-emergent weed control?
To put it simply, pre-emergent weed control is fighting next year's (or season's) weeds before they have a chance to sprout. It is an application of preventative herbicide that stops weeds before they start by targeting seeds. It works by coating the outer shells of the weed seeds, which inhibits them from sprouting. If seeds cannot sprout, they cannot grow into obnoxious weeds.
Pre-emergent weed control does not kill weeds that have already emerged from the ground
If you're wondering if pre-emergent spraying kills existing weeds, the answer is no. In this situation, a post-emergent treatment would be necessary.
If you're considering a one-time pre-emerge and expect a bare yard directly after the service, please keep in mind this weed control method is not for the current weed problem. It is designed only to prevent future weed growth.
When is a pre-emergent treatment best applied?
Here in Arizona, the best time to apply pre-emergent weed treatments are in early spring and late fall. Again, we are not trying to kill existing weeds, but prevent next season's weeds.
Factors that will increase and decrease the longevity of a pre-emerge barrier
Rain is actually a good thing when it comes to pre-emergent weed control. It will push the pre-emerge product further into the soil causing it to surround more of the seeds under the surface and dissipate at a slower rate.
Soil disturbance can hinder the effectiveness of your pre-emergent. "Hula-hoeing", trenching, and erosion are all actions that will bring pre-emerge product to the surface and cause it to breakdown.
Why you might see weeds even after you've had a pre-emergent treatment
Even after a flawless application, substantial rain, and perfect conditions, it's likely that you'll still see some weeds on your lawn. That's why, for best results, Northwest Exterminating highly recommends a good post-emerge program in conjunction with a semi-annual pre-emerge.
How Northwest Exterminating can help with effective weed control
At Northwest Exterminating, we are a local pest and weed control company that offers effective weed control services in Phoenix as well as in Tucson and Southern Arizona. If you're looking for an experienced team to help you control and suppress weeds around your home or business, please reach out today!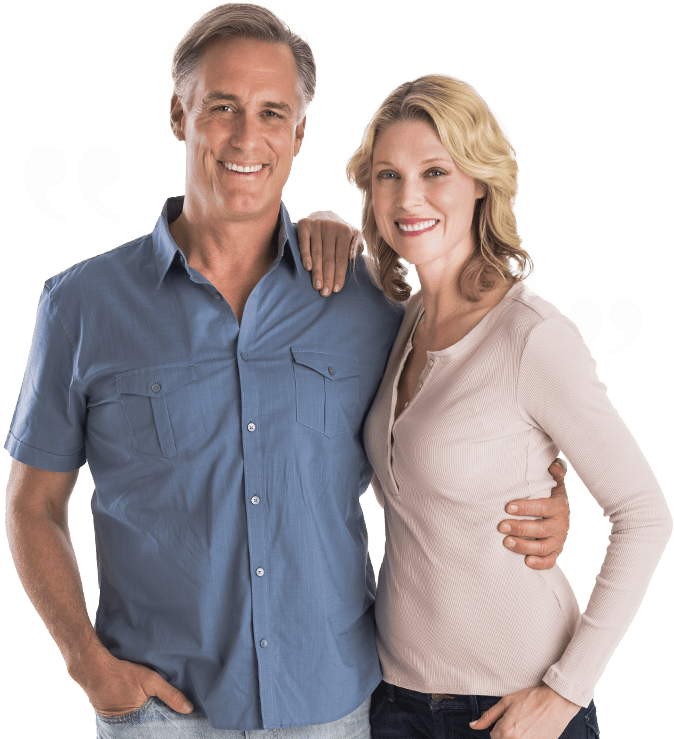 Testimonials
"I would like to let Northwest Exterminating (Tucson, AZ.) know that your Service Technician (Joel) did an outstanding job in addressing my Termite issue, plus the courtesy shown me during his activities — Thank You Joel"
Robert K.
Tucson, AZ
Northwest Exterminating received an average rating of

4.5 out of 5

stars from

294

reviews.
4.5
Read Google Reviews
Request Your FREE Estimate
Have questions or need help getting rid of pests? Simply complete the form below or give us a call!
Pest Solutions For Homes & Businesses
Northwest Exterminating provides pest control services in the Phoenix-metro and Tucson as well as throughout Southern Arizona that target the pests that are found in our region's unique desert environment. We promise personalized service and state-of-the-art techniques for all your exterminating needs.
Any Pest, On Time, Guaranteed.
Northwest Exterminating Blog & News
Read the latest articles & news