What do mud daubers look like?
The black and yellow mud daubers are dull black in color with parts of their bodies being bright yellow. They have long, thin waists, dark wings, and range in size from 1/2 to 1/8 inch long.
The blue mud daubers are dark metallic blue to black wasps with long, thin waists and bluish wings. They grow approximately 1/2 to 1 inch long.
Life cycle of the mud dauber
Complete metamorphosis
Females collect mud with their mandibles. They then use mud to form cylindrically shaped nests on walls or sides of equipment or use a previously constructed nest.
They collect food and lay an egg on the prey within each cell and seal the cell with mud. The female then leaves the nest at the end of spring. When the new adult wasp emerges from the cell the cycle begins again.
Habits of mud daubers
Diet: Insects and spiders
Activity: More active during the day
Preferred Climate: Temperate climates
Defense: Sting their prey and paralyze them.
Cautions: Not considered a threat. Rarely aggressive, but will sting if handled.
Home Invasion: Mud daubers will make nests on structure walls, ceilings, eaves, porches, decks, and especially near water sources where mud can be collected for their nest construction.
Are mud daubers dangerous?
Mud daubers are rarely aggressive and stings are very uncommon. If you are stung by a stinging insect and are experiencing trouble, you should contact your doctor or call 911 right away.
Where do mud daubers nest?
Mud daubers build tube-like nests attached to crevices, cracks, and corners. They also occupy barns, porches, and other sheltered nesting sites.
Helpful hints for mud daubers
Make your property less appealing to mud daubers with these helpful stinging insect prevention tips:
Keep the area around the home dry to reduce mud for nest construction
Remove any nests you find on or near your home
Interesting facts about mud daubers
Mud daubers are considered beneficial since they kill spiders and pose little or no harm to humans.
How do you get rid of mud daubers?
If you've found a mud daubers nest on your home or building, contact Northwest Exterminating for help. We've been taking care of stinging insects since 1990 and are ready to help you eliminate these pests!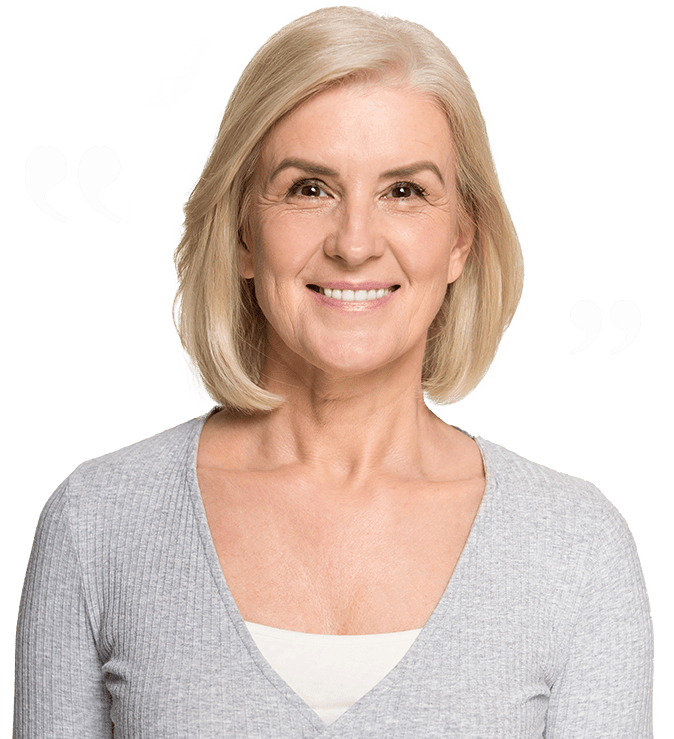 Testimonials
"I have been using Northwest Exterminating for many years. They are reliable and easy to work with. Albert does a very thorough and conscientious job each time he comes out. As a disabled person I appreciate the kindness he shows in making sure my garage door is closed before he leaves.
"
Nancy
Northwest Exterminating received an average rating of

4.5 out of 5

stars from

294

reviews.
4.5
Read Google Reviews
Request Your FREE Estimate
Have questions or need help getting rid of mud daubers or other pests? Simply complete the form below or give us a call!
Northwest Exterminating Blog & News
Read the latest articles & news