What do house crickets look like?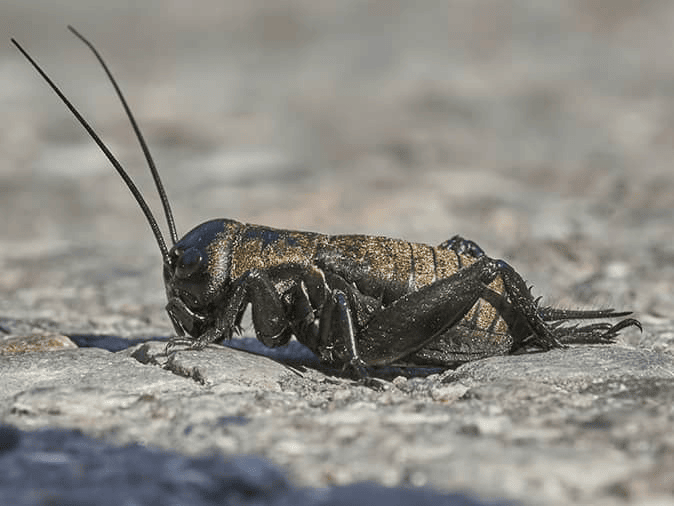 Yellowish-brown to tan in color, house crickets are typically less than an inch long, have threadlike antennae, long wings that lie flat on their backs, and long back legs.
Habits of house crickets
Diet: Omnivores. Prefer fruits, dough products, insects, and meats.
Activity: Nocturnal
Preferred Climate: Warmer climates
Defense: Calling sounds
Cautions: Will damage fabric or paper. Will migrate in large numbers.
Home Invasion: They like warm places so may migrate inside when the weather is getting colder. Often they are found in wall voids, behind baseboards, under pots, near trash cans, wood piles, near fireplaces, garbage dumpsters, and other places where warmth is available.
Are house crickets dangerous?
House crickets are not a threat to human health but their chirping sounds can be annoying to some. These crickets do have a tendency to migrate in large numbers and are capable of damaging fabric and paper goods.
Helpful hints for house crickets
To keep house crickets out of your structure, we suggest the following prevention tips:
Seal cracks and crevices that crickets can pass through
Regularly remove your trash
Minimize lighting at night or try swapping bulbs out for yellow lights
Hire a pest control company to keep all pests levels low that may attract crickets to the area
Interesting facts about house crickets
In 1939, a documented swarm of house crickets in India was as large as 220 yards long and 100 yards wide (that's the size of a football field!).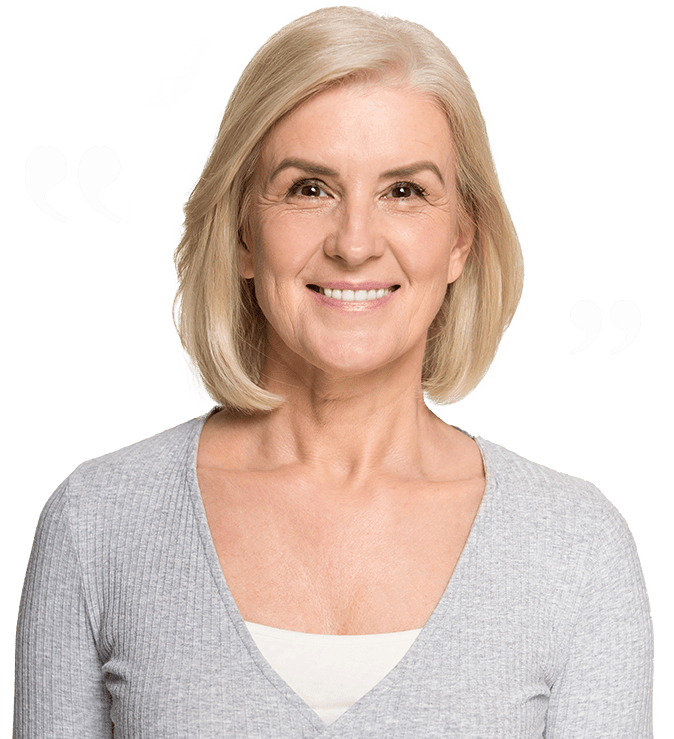 Testimonials
"I have been using Northwest Exterminating for many years. They are reliable and easy to work with. Albert does a very thorough and conscientious job each time he comes out. As a disabled person I appreciate the kindness he shows in making sure my garage door is closed before he leaves.
"
Nancy
Northwest Exterminating received an average rating of

4.5 out of 5

stars from

294

reviews.
4.5
Read Google Reviews
Request Your FREE Estimate
Have questions or need help getting rid of crickets or other pests? Simply complete the form below or give us a call!
Northwest Exterminating Blog & News
Read the latest articles & news